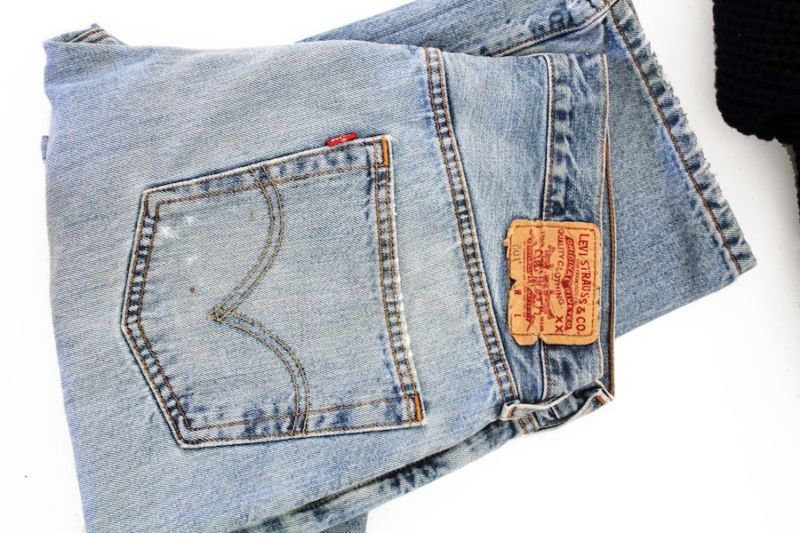 The past couple of seasons, vintage style jeans have come back with a stylish vengeance. The main reason? The resurgence of '90s style in the fashion world. Many refer to these as mum jeans but the truth is, these jeans are anything but. From street style stars to top bloggers and chic models like Bella Hadid, Gigi Hadid and Kendall Jenner, this high waisted denim is the 'it' style of the moment. Keep scrolling to see how to find a pair that is perfect for you...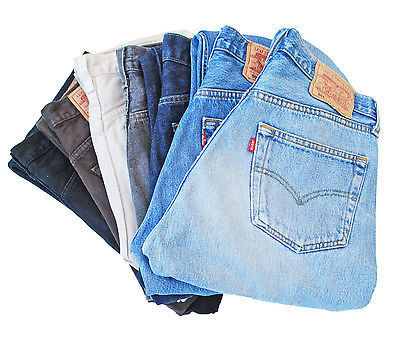 Pick a Style
There are many vintage styles to choose from that are from a variety of great brands like Guess, Levi's and Wrangler. Take a moment to go through all the options available online to see what works best with your personal taste. For some extra guidance, check out my top vintage jeans picks below...
+ Levi's 501 Jeans
+ Levi's 505 Jeans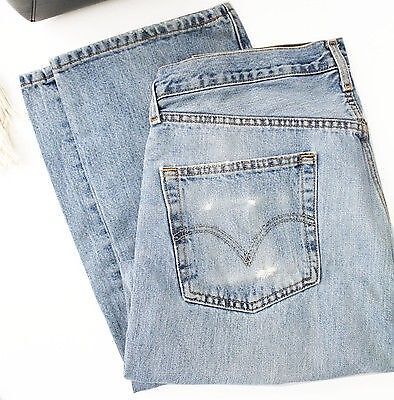 Find Your Size
To find the best fit, you first need to find the size that best fits your waist. Most of these jeans have two numbers listed for the size (e.g. 34 x 30) -- The first number refers to the size of your waist. Make sure to use the handy sizing guide below to get you started in your quest to find the right jeans:
Jeans Sizing Guide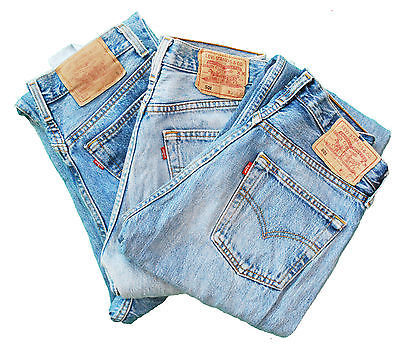 Choose a Length
As mentioned above, there are two numbers involved in the sizing of these jeans. The second number is the inseam which refers to the length of the leg. To give you an idea, someone that is 5'7" can go with a 30 inseam if they want a cropped look, 32 inseam for ankle length and 34+ inseam measurements for an even longer fit.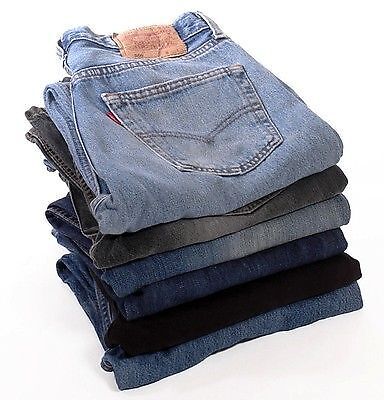 Pick a Wash
Once you've narrowed down your size, you can move on to deciding what colour denim wash you prefer. The washes can range anywhere from a light to a medium to a dark and there are black and white styles to choose from as well. Start exploring all the
vintage jeans
available to find your favourite colour (or colours).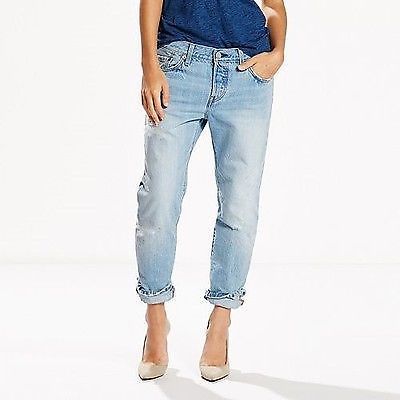 Enjoy!
Now that you've found the pair that's right for you, I recommend dressing up your jeans with a pair of nude heels or sandals. You can also go more casual with a pair of this season's best white trainers. The styling options are truly endless, so go with what makes you feel most comfortable and confident.
+ Nude Heels
+ White Trainers