The world's most valuable sports brands by FORBES
1. Nike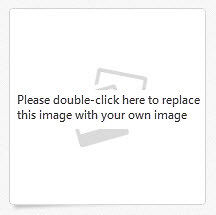 Brand Value: $15,000,000,000
Beginning in 2012 Nike, which has an industry-leading 38% share of the branded footwear market, will replace Reebok as the NFL's licensed-apparel maker in a five-year deal.
---
2. ESPN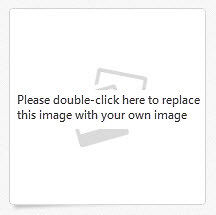 Brand Value: $11,500,000,000
ESPN generated over $4 billion of operating income (earnings before interest, taxes, depreciation and amortization) in 2010 as its average monthly fee-per-subscriber has grown almost 40% over the last 4 years and is now $4.08, the highest across all U.S. basic cable channels.
---
3. Adidas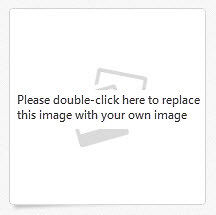 Brand Value: $5,000,000,000
In 2010, Adidas equipped more than 200 players and 12 teams as the official sponsor of the Fifa World Cup in South Africa, an event with a cumulative television audience of 26 billion.
---
4. Sky Sports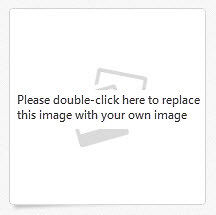 Brand Value: $3,000,000,000
Added live broadcast rights earlier this year to all Formula 1 racing from 2012 to 2018 in the United Kingdom and Ireland to its heavy arsenal of sports programming. Its German pay-TV subsidiary is making its programs available on mobile phones and laptop computers in a bid to add subscribers in Europe's biggest TV market.
---
5. Gatorade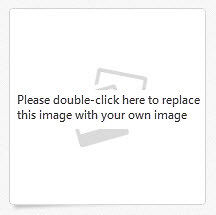 Brand Value: $2,500,000,000
Gatorade's sports drink sales volumes were up 15% in 2010 thanks to new its G Series, but competition from rivals like Powerade has eroded market share to 71% of the $6.7-billion sports-drink category from over 80% five years ago and increased marketing spending has eroded profitability.
---
6. Reebok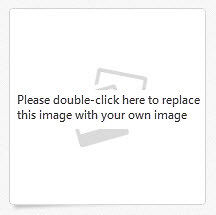 Brand Value: $1,500,000,000
Reebok's brand is down $500 million from 2010 as the company now has only a 1.6% share of the $2.4 billion U.S. basketball sneaker market versus 93% for Nike.
---
7. Under Armour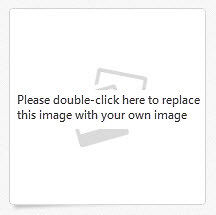 Brand Value: $1,000,000,000
The fastest-growing brand in the business category is expected to post revenues in 2011 of $1.4 billion, representing growth of 34% over the previous year, and 2011 operating income of at least $155 million, an increase of 38% over 2010.
---
8. EA Sports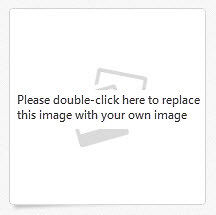 Brand Value: $625,000,000
EA Sports had 27 games that sold over a million units in 2010 and five titles that each sold more than four million copies including FIFA 10, Madden NFL 10, Need for Speed SHIFT, but its contribution to the company's overall sale's has fallen to 30% from 40% over the past three years.
---
9. YES Network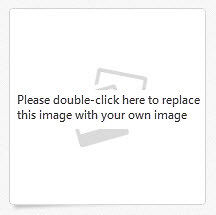 Brand Value: $600,000,000
The most-watched regional sports network in the country the past eight years commands the second-highest monthly subscriber fee from operators ($2.80), behind only ESPN.
---
10. MSG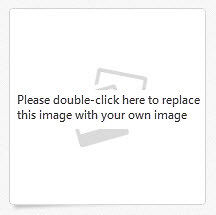 Brand Value: $500,000,000
MSG Network telecasts over 400 live events annually and has won more New York Emmy Awards over the past four years than any other network in the New York region.