The concept of
papier mache
originated in China; the country where paper was first made. Gradually, the concept started spreading to other countries such as Japan and Persia. Unlike China where papier mache was used to make helmets, other countries used it to make mask and other festival activities. Eventually, the concept started spreading worldwide including European markets. The French term for papier mache is 'chewed paper' and is composed of paper pulp bounded with glue. The contemporary usage of papier mache is seen in crafting effigies, puppetry, lamps and even theatrical purposes.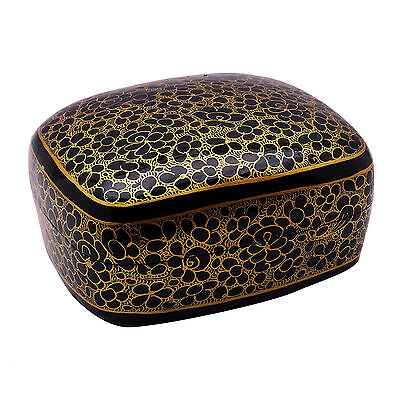 Papier Mache is quite prevalent in India too, specifically Kashmir where it is used to manufacture painted boxes, bowls, trays, cases etc. Children are taught the
art of papier mache
in schools these days as a part of their craft lessons. They learn to make masks with balloons or even their own face. These masks are common during Halloween in order to complement the costume.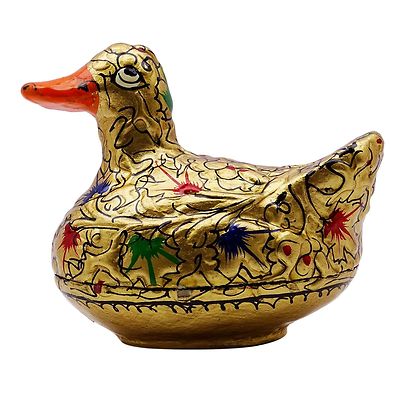 Let us learn how to make a papier mache. You'll need:
A bowl

Flour or white glue

Water

Base structure

Paint brush

Newspaper

Now, tear the newspaper into long strips with your hands and then figure out if you need a glue mixture or a flour mixture. To make a glue mixture, pour two parts of glue and one part water into a mixing bowl. The quantities can be changed according to your requirement. For flour mixture, one part of flour with one part water will be all. Blend the mixture with the paintbrush, a mixing spoon or a stick until it becomes smooth enough. In order to complete the process of making the
papier mache
, you can use a balloon, cardboard or a molded figure. Do remember to oil the balloon beforehand so that you can slide it easily.
P.S. Be careful if you don't want to spoil your table cloth because papier mache can be a very messy process.