The following products have been found to work the best for keeping any oil at bay. I hope they work as well for you as they have me; oily skin is such a pain!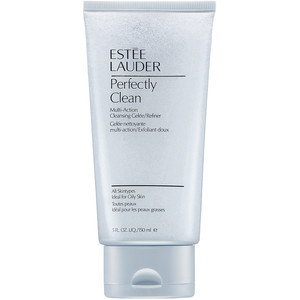 Estee Lauder Perfectly Clean Multi Action Cleanser (£22)
This product is specifically formulated for oily skin and works perfectly. It gently cleanses and leaves skin feeling soft and most importantly, oil free. It is also worth mentioning that it smells amazing!I use this as my everyday cleanser, and although it is pretty pricey it lasts a long time (6 months+).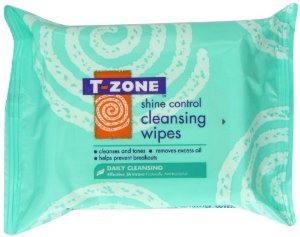 T-zone Shine Control Cleansing Wipes (£1)
These wipes are the biggest bargain ever. They cleanse very well, whilst also removing any trace of oilyness. I wouldn't use these everyday as it is good to cleanse with water, however they always handy to keep in the handbag just in case!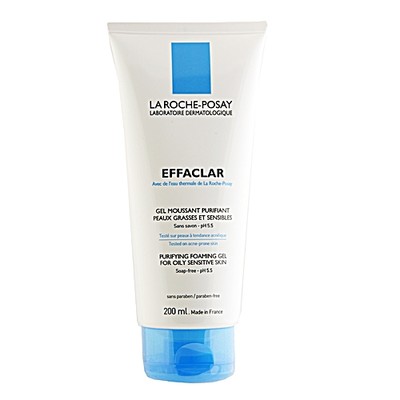 La Roche-Posay Effaclar Foaming Gel (£11)
This is the most gentle cleanser I have used, and is perfect for those with oily and sensitive skin. It foams really nicely, and leaves skin feeling matte and refreshed.

This is a good alternative to the Estee Lauder cleanser as it is more affordable.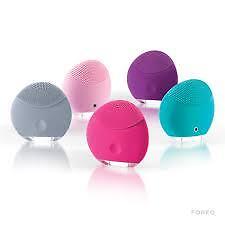 Foreo Luna Mini (£99)
I have been using the Luna Mini for over a year now and it is the best thing I have ever purchased for my skin. My cleanser seems to penetrate better and any blemishes I had have disappeared. Although it is a very expensive product it is definitely worth it as within a week of using it you will notice the difference. Miracle device!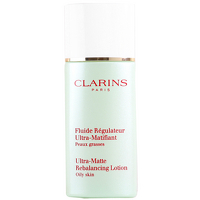 Clarins Ultra Matte Rebalancing Lotion (£26)
I use this after cleansing and I have found that it really helps to keep my skin matte for longer. It moisturises and has helped reduce any redness, as well as reducing the size of my pores. It is very pricey, as the bottle is small, but the lotion goes a long way. Definitely my favourite lotion/moisturiser.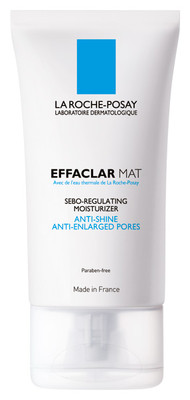 La Roche-Posay Effaclar Mat (£14)
This moisturiser is one of the best at keeping skin oil free, and although you don't get a large quantity, you only need a small amount. It is worth trying this product before trying any of the premium brands because I have found it works better than a lot of them, with a much more reasonable price!



There are a lot more products that could be mentioned as they do work well, such as the Boots Tea Tree range, however I have chosen my favourites, and the ones that have worked best for me. Although everyone's skin is different, mine couldn't get much more oily and so hopefully if they work for me, they work for you!

Happy Shopping x