If you're planning a new bathroom for the first time, don't fall into the trap of making bad bathroom decisions - some of which can lead to disasters years down the line. Here are the biggest bathroom mistakes to avoid. You can thank us later!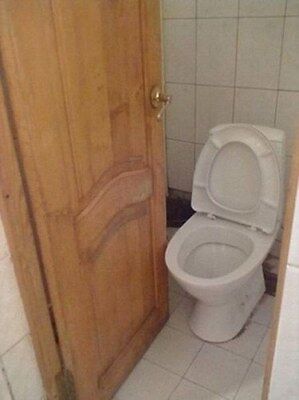 Getting the wrong help
When it comes to your new bathroom, the person installing your fittings is as important as the fittings themselves. Don't try to do a DIY job on it if you're a first-timer. And definitely don't draft in well-meaning amateurs because they work out cheaper. Too many people make these mistakes and end up paying far more for repairs further down the line when their pipes, fittings or fixtures fall apart. With the combination of slippery surfaces, water and electricity, the potential for safety hazards is far too great when the wrong person installs your bathroom. Loose tiles falling off, electric shocks and harmful mould are just the beginning. So, choose someone with plenty of experience and never opt for a rushed job.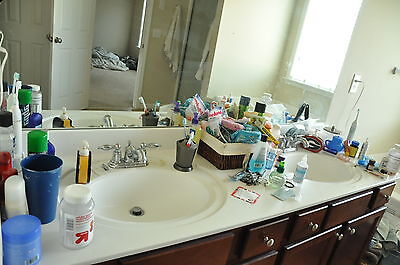 Forgetting storage
Yes, it's great to have a bathroom that looks chic and minimal. But it's also a nightmare when you need to stow away cleaning products, unused soaps, sponges, make up bags and all the other trappings of your daily routine. There is nothing worse than a cluttered bathroom. If you opt for a free-standing sink with no bathroom cabinets or shelving, the chances are you're going to regret it further down the line.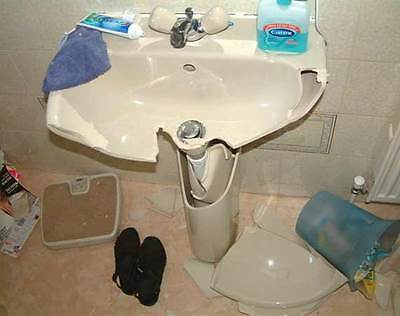 Choosing the cheapest suite on the market
By all means, choose a bathroom suite that's excellent value for money. But don't go for something with a rock bottom price just for the sake of it. Cheap toilets break down. Cheap taps need replacing sooner. Cheap tiles crack and break, or look worn too soon.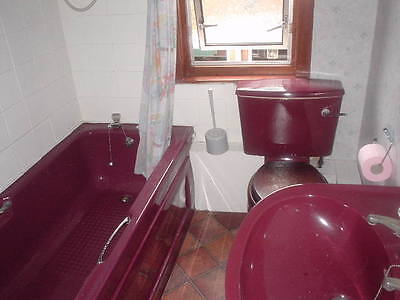 Going for a coloured suite
Coloured toilets and bath tubs might be fun to begin with, but they will look quite dated over time. If you've ever viewed a property with a bathroom that hasn't been changed since the 70s or 80s, you'll understand. When it comes to bathroom suites, white is usually best, especially if you think you might put your home on the market further down the line. To truly future-proof your bathroom, stick to neutral colours and classic designs and avoid anything too outlandish.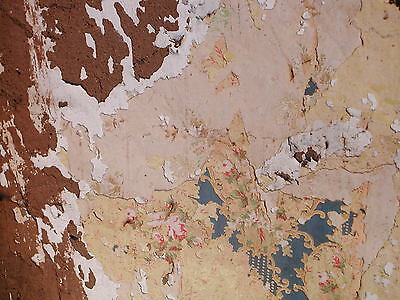 Choosing the wrong materials
Bathrooms are hot, steamy environments where the temperature can change quickly. Choosing a material that isn't waterproof, or that is too porous, is a hugely common mistake that can spell disaster. For example, wallpaper on your bathroom walls is a really bad idea - it will quickly become damp, mouldy and will peel. Similarly, wood that hasn't been treated or varnished is going to meet the same mouldy fate. So choose wisely! And make sure everything from your curtains to your picture frames are waterproof.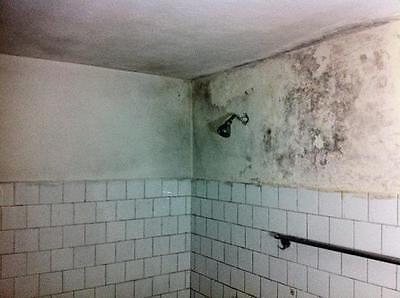 Forgetting ventilation
Every bathroom needs adequate ventilation to avoid a situation where the room is permanently damp. Steam needs to escape from somewhere, and the ideal solution is a window. If you don't have a window in your bathroom be sure to install a ventilation system instead. You'll avoid a host of complications, such as mould, mildew and rusting fixtures.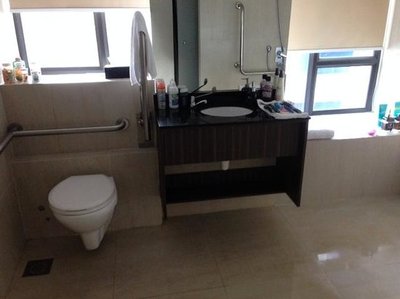 Poor lighting
There's nothing more frustrating than a bathroom with poor lighting. Overhead spotlights on mirrors can cast deep shadows on faces, making it difficult to see your face. Cue lots of embarrassing make up lines, or failure to spot when your eyebrows need a tweeze. The best solution is a bright, well lit bathroom with a dimmer switch so that you can turn the lights down for a relaxing bath if the mood takes you. When it comes to mirrors, lights should be at face level to avoid casting those annoying shadows.


We hope we have been able to save at least some of you from these common yet deadly mistakes! Any suggestions? Leave a comment below we would love to hear from you!