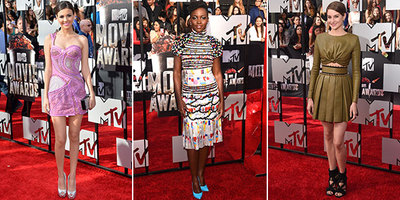 The perfect dress with 4evaHaul
The key to getting your perfect match is personality. When choosing your dress the key question to ask yourself is what do I like? Alternatively it is always recommended to enter this decision with an open mind. Fabric, patterns & silhouette all come into play; be sure your selection is relevant to the the occasion you have chosen the dress for. The most important of all, you have to ask yourself 'how will I feel in this dress?' Ladies dresses are the definition of the female race, they were made to make us feel like a million dollars, even if just walking down the grocery aisle. Patience is essential, but personal style wins over all.
Shop with 4evaHaul
4evaHaul is an expanding Ebay store, dedicated to finding unique dresses from around the world, whether its sophisticated Seoul sister or Essex glam we have it in store. We specialize in the 'dress' because we believe it's a girls best accessory, jeans no mam! I would rather throw on my midi dress, it compliments my figure in all the right places.