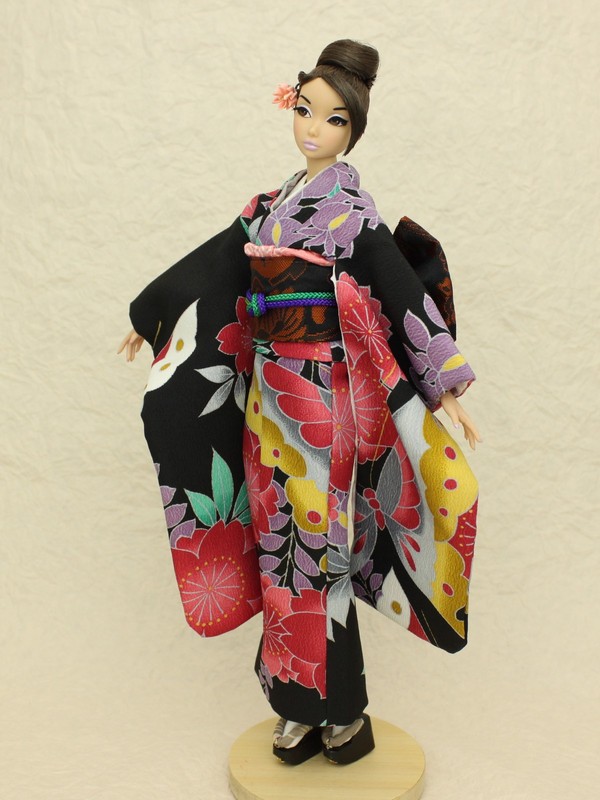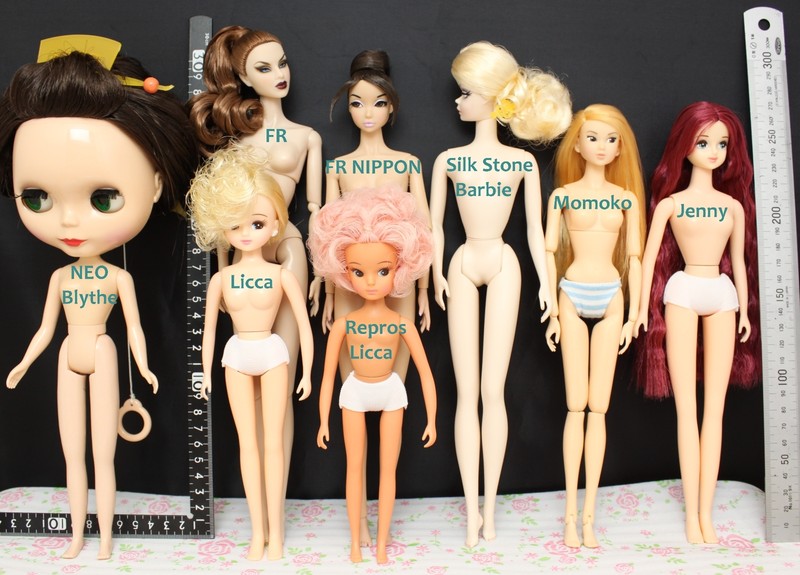 There are various sizes to dolls.

In KIMONOnoMIRAI, we are handmade kimono dolls of all of this image.


Repro Licca, Licca, Jenny is a little factory or Takara Tomy Japanese manufacturers.
Blythe is Takara Tomy made​​.
Momoko is Sekiguchi of Japan manufacturers.

Barbie It is you know.
But Jenny size will fit Repro Barbie.
Barbie collectable is a Barbie size.

There are various kinds of Fashion Royalty.
Barbie size will fit series FR NIPPON, of The Funny Face.
Fashion Royalty normal creates a kimono of the size of each.

Kimono is not a tight clothing, it is possible to clothe length and the length of the sleeve if match.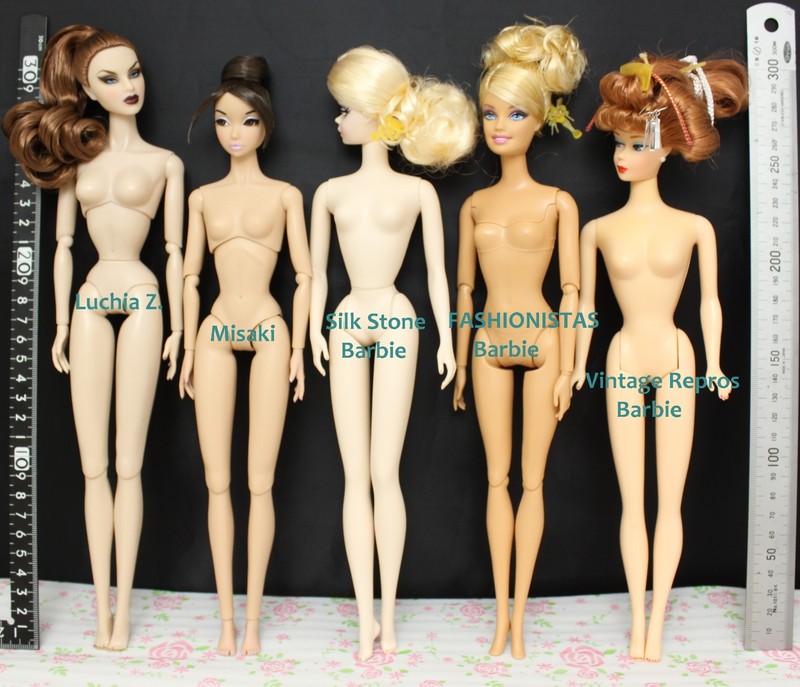 We thank to what you have expressed an interest in kimono with a history of more than 1,300 years in Japan.

And, that was tossed to me to live wearing a kimono are lucky you.
We'll show you a kimono realistic!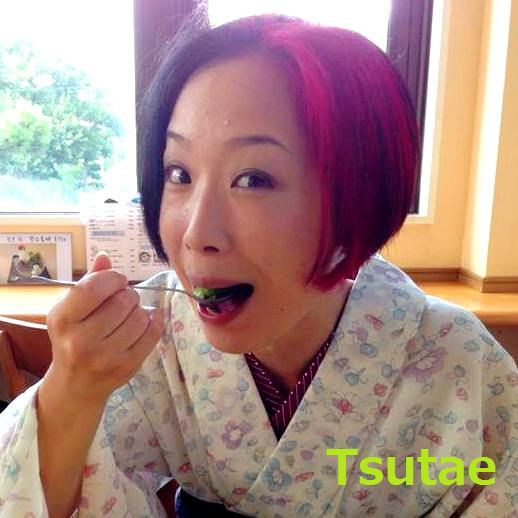 This is me wearing a kimono in the summer.
I am the managers of KIMONOnoMIRAI.

You are likely to wear kimono in general and the elderly,
I'm wearing it everyday.
I think kimono be a clothing makes sense very comfortable in hot and humid Japan.

Special costumes maiko and geisha also nice, but I hope you and I want you to know the beauty of Houmongi and Furisode.

Us to use it is the fabric for the kimono.
It is dyed with traditional methods in the long-established subsequent generations in Kyoto.
It's very beautiful.


We deliver to all over the world Kimono for the dolls from Japan.