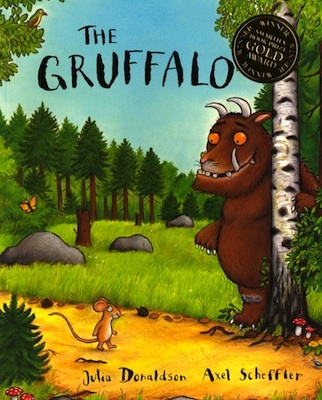 5. The Gruffalo
This has been a firm favourite with all of my children and definitely spans across the ages.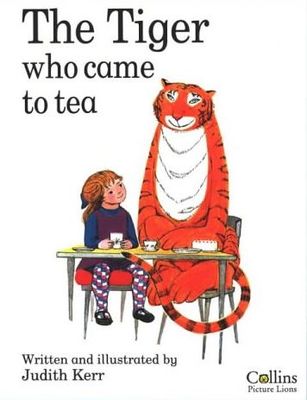 4. The Tiger who came to tea
There is nothing quite like the charm of this book. It may well be the nostalgia of my childhood that elevates this book to the top 5 all time favourites in our house!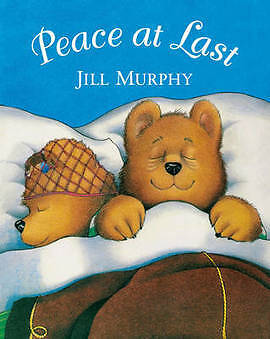 3. Peace at Last
This easy read book documents an evening in the life of long suffering daddy bear who is struggling to get to sleep! Again this is one from my childhood and our copy is extremely well read!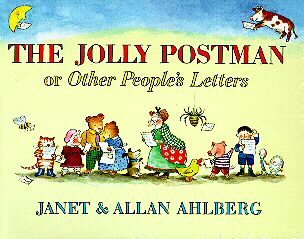 2. The Jolly Postman
A beautiful heart warming book which is jostling for the number one spot at our house! If you can manage to keep all of the letters in their rightful envelopes (not that easy with a super eager 3yr old) the kids love to read it again and again.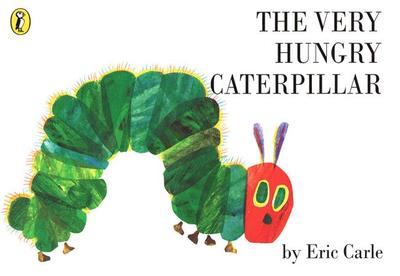 1. The Very Hungry Catepillar
The firm favourite of all of my children (age 15, 9 and 3) a wonderfully simple yet educational story which we all can recite on command (normally from the 3yr old) A total must have for any child!
Published as part of a bzz campaign