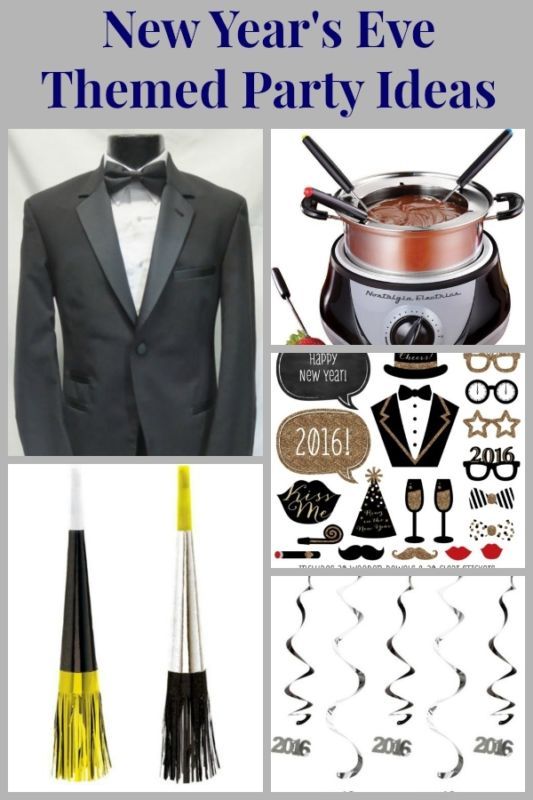 Tired of the same old New Year's Eve Party? Here are some great ideas to create a themed New Year's party that everyone will talk about for months.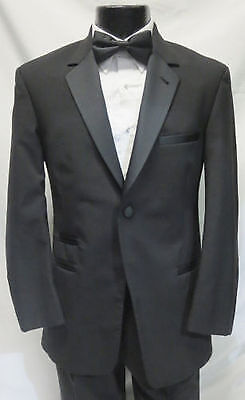 Costumes
Here are 5 themed dress ideas for a New Year's Eve Party.
Flannel Pyjamas and a Robe - remind guests to keep it PG.
All that Glitters - Make it shiny!
Decade Themed - tell everyone to come in the styles of their favourite decade.
Rock Star Attire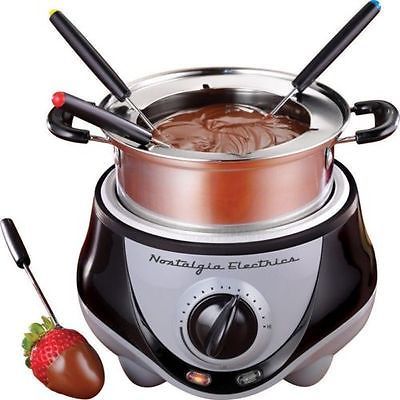 Food
Theme your food with one of these 5
party food
ideas.
Movie Theme Night - Choose a movie and use foods that are highlighted in it. Serendipity frozen hot chocolate, anyone? Breakfast at Tiffany's?
Fried Foods - Everyone bring an ingredient to deep fry. How creative can you get? Vegetables? Cheese? Cake?
Fondue Dish - Have guests bring a fondue pot and a favourite fondue food.
5 Food Groups - Want to kick off a new year of good resolutions? Have fun and make the party food '5 food groups' themed with tips for filling your plate with healthy and delicious food.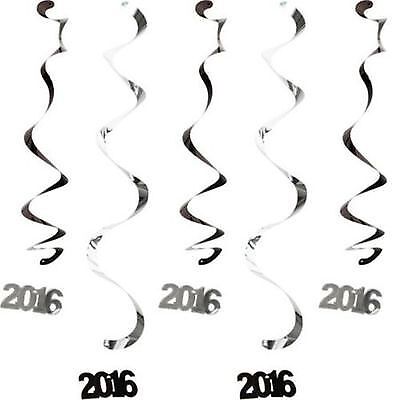 Decor
Themed
decor
can be a fun addition to the party feel. From classy to tacky, here are some decor ideas.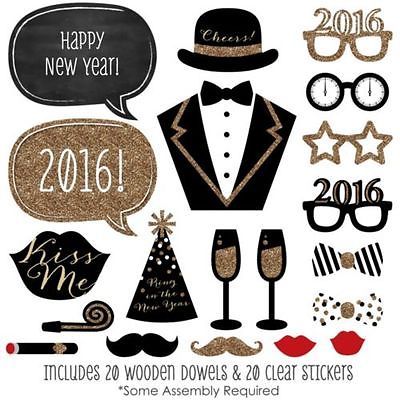 Favours
To favour or not to favour, that is the question. If you want to give people a favour to remember, here are some ideas to make it fun and welcome your New Year.
Picture Frames - Adults can get crafty too. Buy plain wooden picture frames and have a game where each couple decorates it together. Lots of glitter, sequins and paint can make for a fun crafty evening with a dash of New Year's shine.
Photo Booth - Create a photo booth that fits the theme and take pictures with phones. Challenge people to have fun with it then judge the photos by category: serious, silly, etc.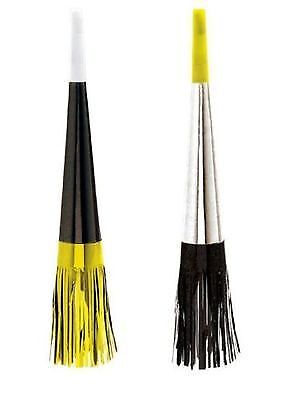 Ring in the New Year
There are so many ways to ring in the New Year. Here are just a few different ideas.
Noisemakers - Almost everyone loves to make a little noise. Grab some pan lids or fun noisemakers.
Bubbles - Buy the plain little favour bubbles and wrap glittery ribbon around them. Live in an apartment or have sleeping children? This is a quiet way to welcome the new year.
Champagne - Don't risk the glass. Buy plastic champagne glasses for a low maintenance midnight toast.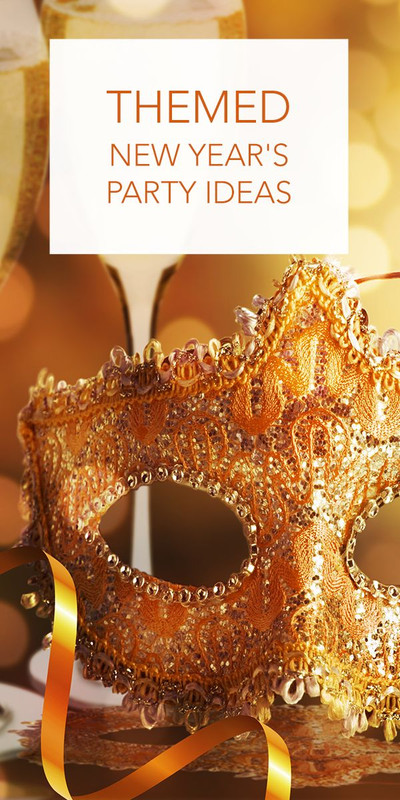 Need More New Year's Eve Inspiration?