If you want to keep your sink smelling fresh and your toilet sparkling between cleanings, then these DIY Cleaning Fizzers are the bomb! Fizzers or "Cleaning Bombs" are ready and willing to do the grunt work for you. Make a bunch and store them in a jar near the offending fixture. When your toilet, sink or bath seems to need a little "pick-me-up" just plop one in and let the cleaning explosion begin!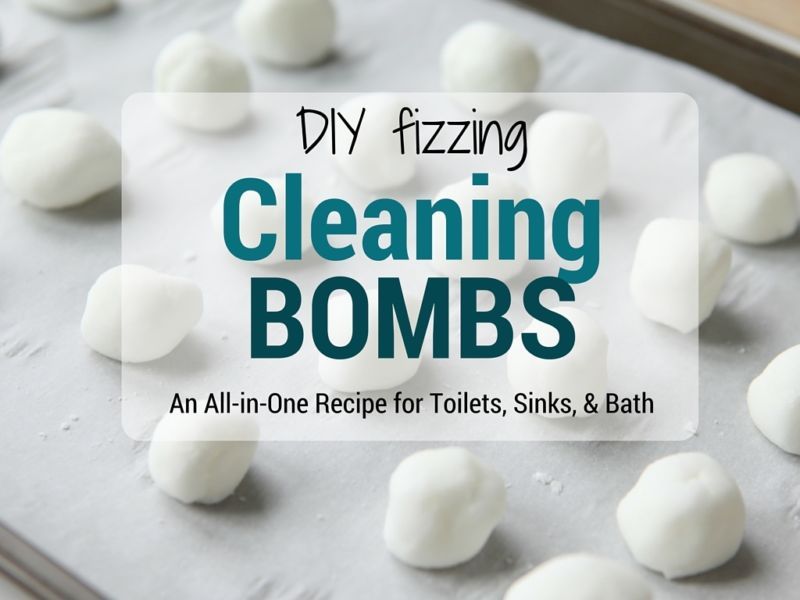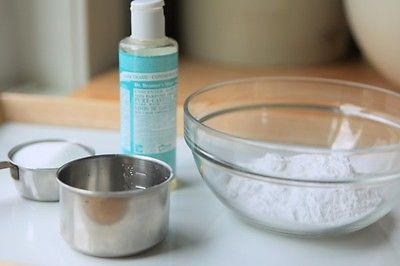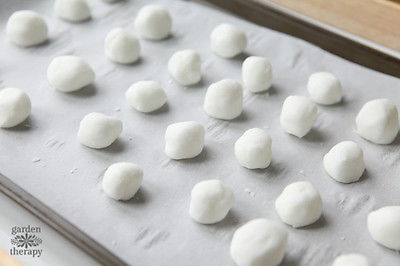 Make it!
Measure out the baking soda and citric acid into a large bowl. Mix well with your hands and add 20 drops of your choice of essential oil.
Add one part castile soap to four parts water in a spray bottle. Start spritzing the top of the powder lightly and quickly mix with your hands. Keep spritzing and mixing until the powder begins to hold together like wet snow. The mixture should stick together when squashed in your fist. Work quickly in this stage and be careful not to over saturate the powder. If you add too much liquid you will see the mixture starting to fizz.
Press and roll the mixture into little balls, about a teaspoon in size each.
Set on a sheet of parchment paper to dry for 12-24 hours until firm.
Pack the little balls into a pretty jar and you are ready to bomb away!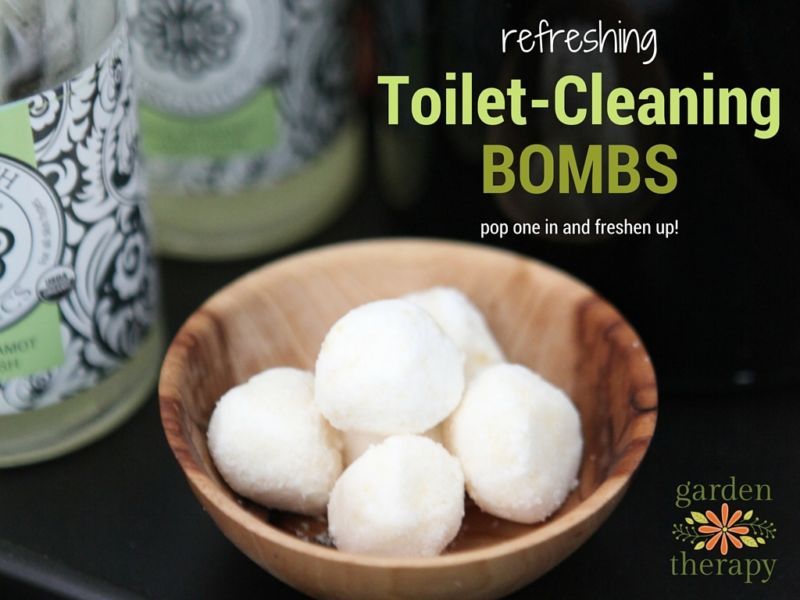 Toilet Bombs
Use disinfecting essential oils to clean up the loos in between, well, uses. Rosemary, peppermint and tea tree oils are all excellent at cleaning and removing odours. Add 8 drops of each essential oil to your recipe.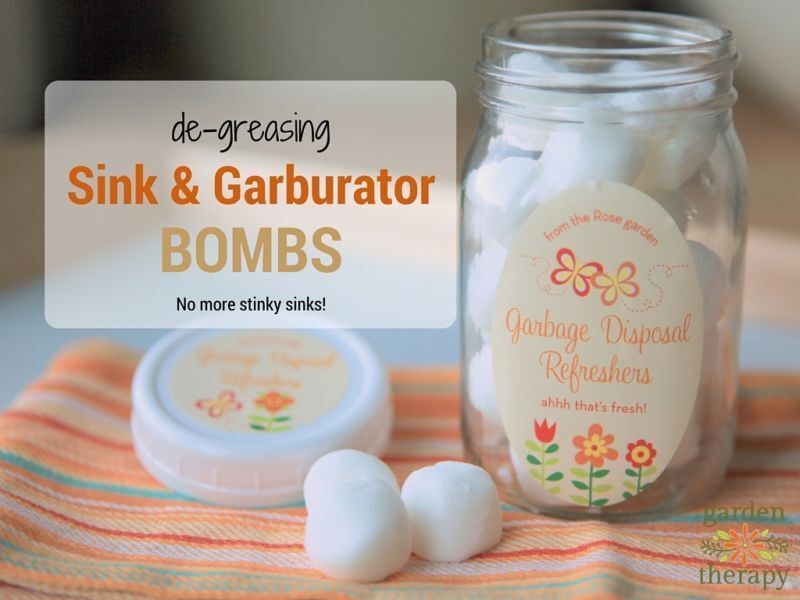 Sink Bombs and Waste Disposal Refreshers
Oil and food can get stuck in the pipes, coating it with foul-smelling gunk that needs to be bombed! Add lemon and rosemary essential oils to cut through the grease and freshen up your pipes.

Add 1-3 bombs into the sink and run the water. Let it fizz for a bit then rinse!

For the sink, put the bombs in the strainer and run the water, the baking soda and salt will flow down the drain and do the scrubbing for you.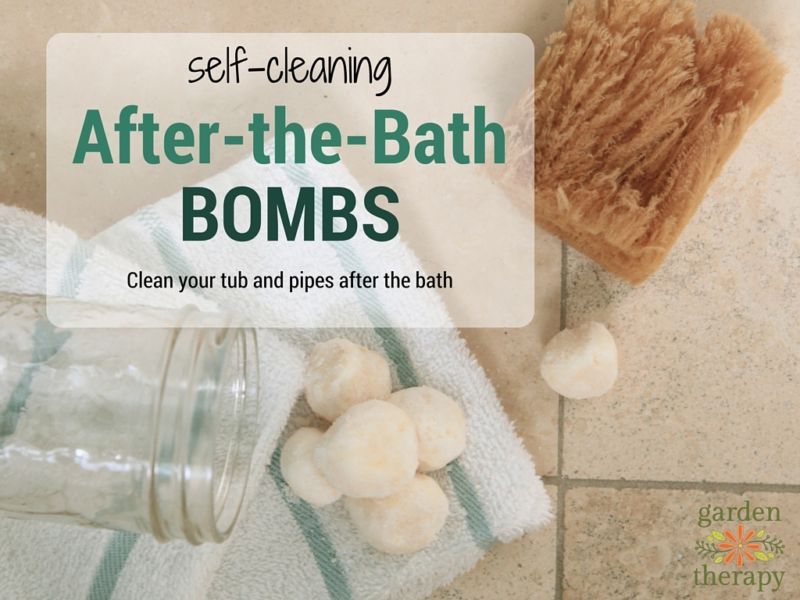 After Bath Bombs
If you use bath oils for your bath time, you could be coating the pipes with oil as well. Use a bath cleaning bomb to scrub-a-dub-dub the pipes for you. Just pop an after bath bomb in the bath as the water drains out. Choose any scent you like for this job, such as lavender which will release a soothing scent that will help you off to dreamland.
There's More Where This Came From!
I write all sorts of natural recipes and crafty stuff
here on my eBay Blog
. You might also like these fun DIYs: