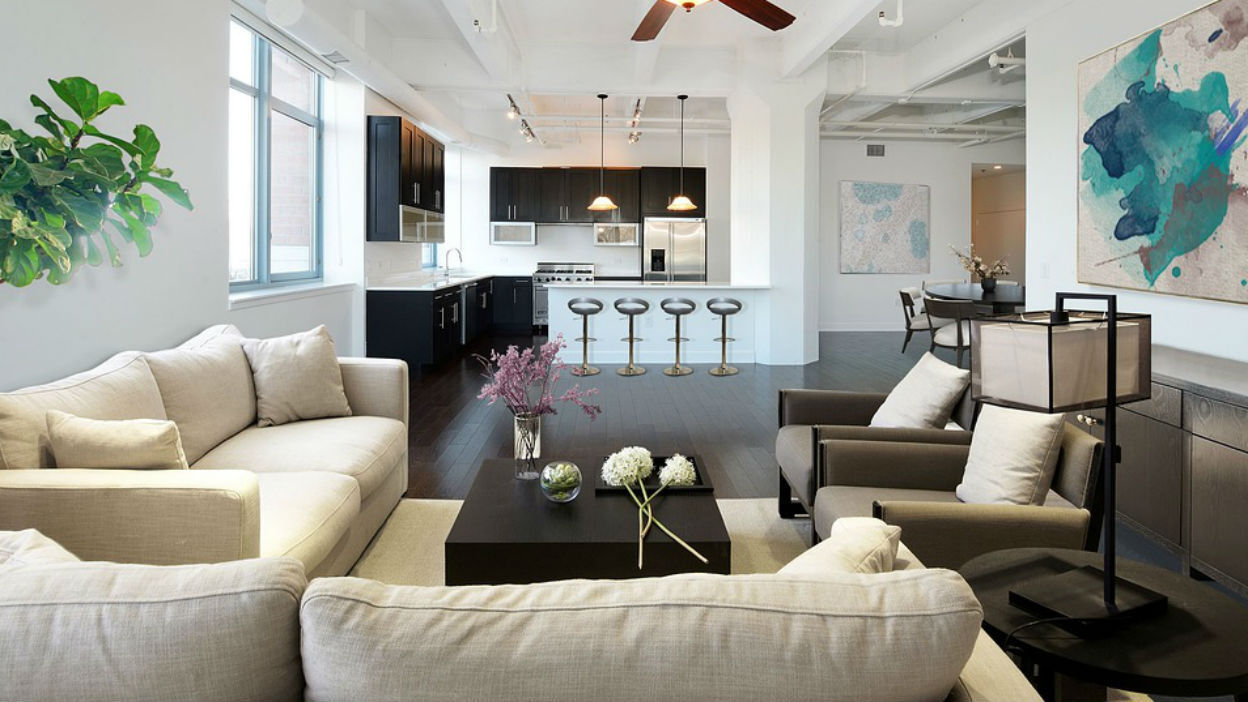 Image by Pinterest/West Wing Now
Here's a no-brainer: Clear up the junk taking up valuable space in your house, and you could make a welcome splash of cash.
"But I need all this stuff", you say? Well, here's your guide to freeing up the items that you're definitely not going to miss from your life…
Knick-Knack No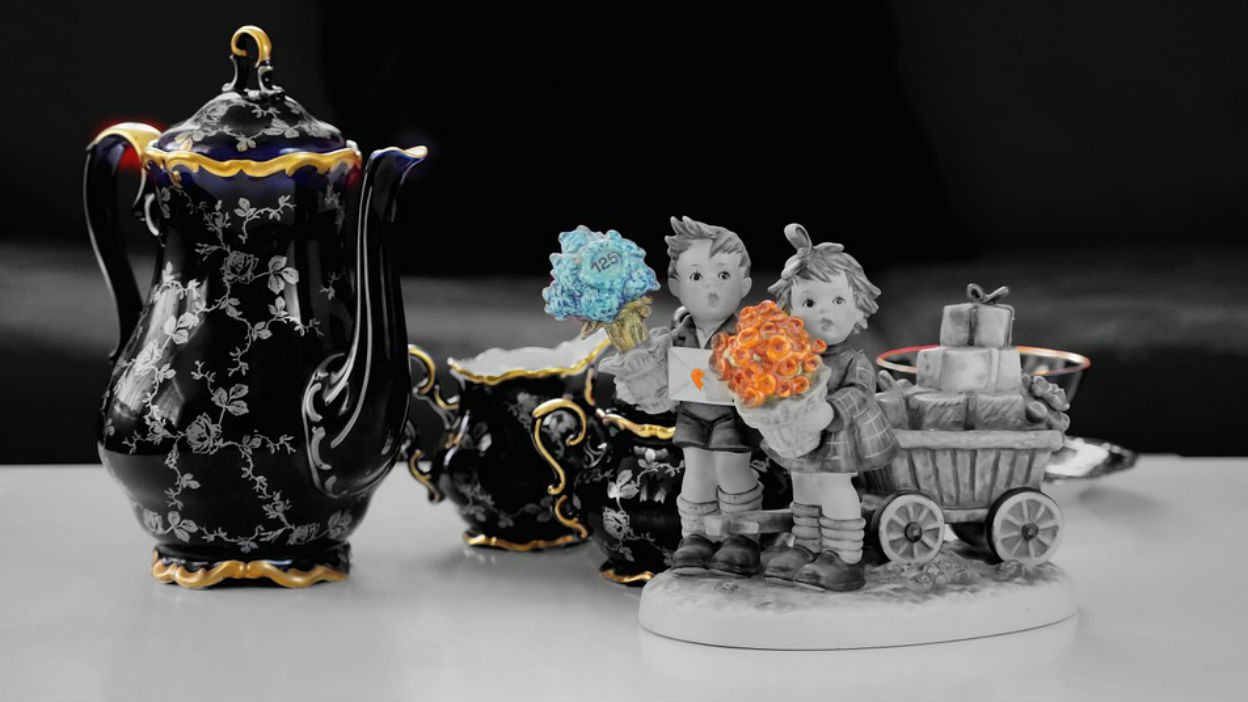 From your great aunt's tea caddy to the flying ducks and that ornamental teapot that's never seen a brew - those knick-knacks are crying out for a new home. In fact, there's an unwritten rule that the uglier the item, the more it's worth.
You'll be surprised what collectors go crazy for - even those ceramic pig money boxes from your junior NatWest account are now officially vintage and have gone up in value.
Top tip: If you have lots of ornaments to sell, invest in a big roll of bubble wrap to protect your items in transit.
Don't Tell the Bride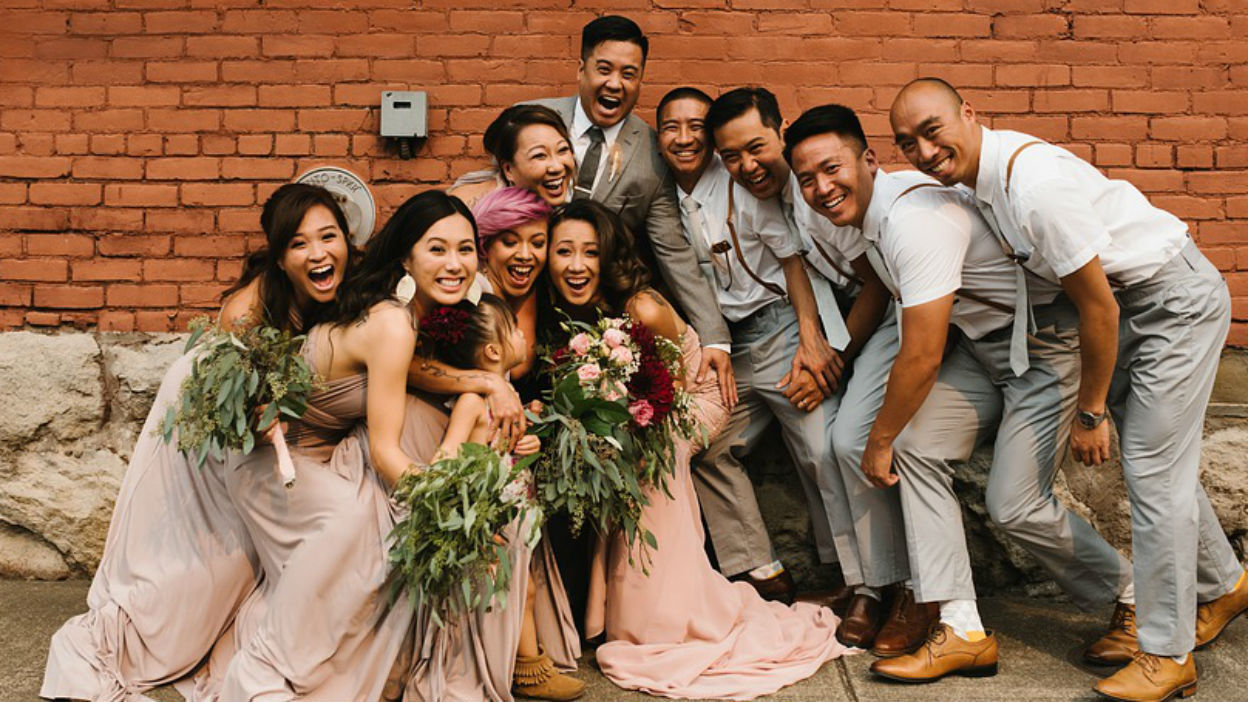 Image by Pinterest/The Wedding Chicks
Though the bride optimistically thought you would wear your bridesmaid dress again, you've gone years without finding a night out that calls for a floor-length gown. So, it's time to make space in your closet - and some extra cash.
Top tip: List the dress under its brand and call it a 'formal dress', 'ballgown' or 'evening wear', not just a bridesmaid dress. That way your item will show up in more searches and hopefully mean more bids.
Free-Up Extra Floor Space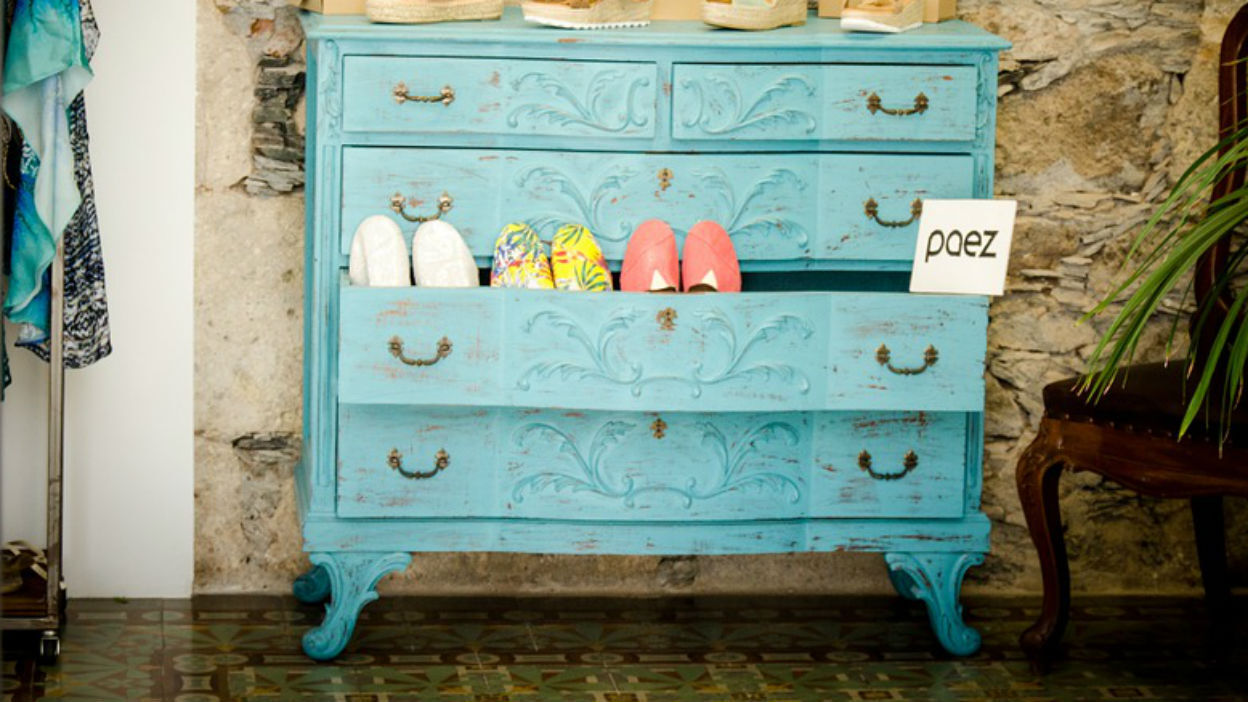 Image by Pinterest/Berengia
Square footage has never been more valuable, so it pays to maximise the space you have. Assess the purpose of each piece of furniture in each room. Is it serving a function, or would you prefer the extra room? Do you really want a chest of drawers that's just housing junk?
Top tip: Give your furniture a new lease of life with Annie Sloan Chalk Paint - it even works on MDF, metal and plywood. A 'shabby chic' label suddenly makes a battered wardrobe desirable.
Tech It Off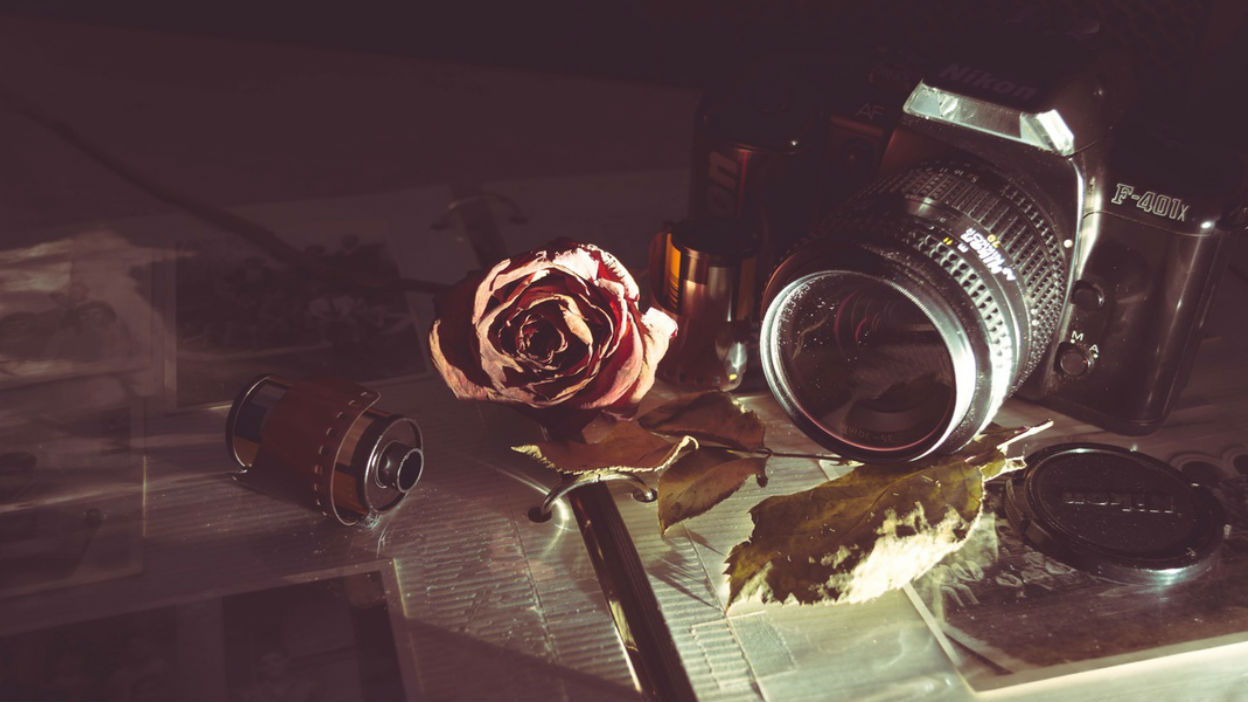 Image by Unsplash/Anna Jiménez Calaf
Wave goodbye to once-loved laptops with prehistoric software, old phone handsets, cameras and the Playstation you never play any more. List them by brand and catalogue the technical details - model, storage and battery life - so buyers know exactly what they're getting.
Top tip: Found some random wires? Someone is looking for one just like that. Take a close-up photo of each end, and list it now.
Game Over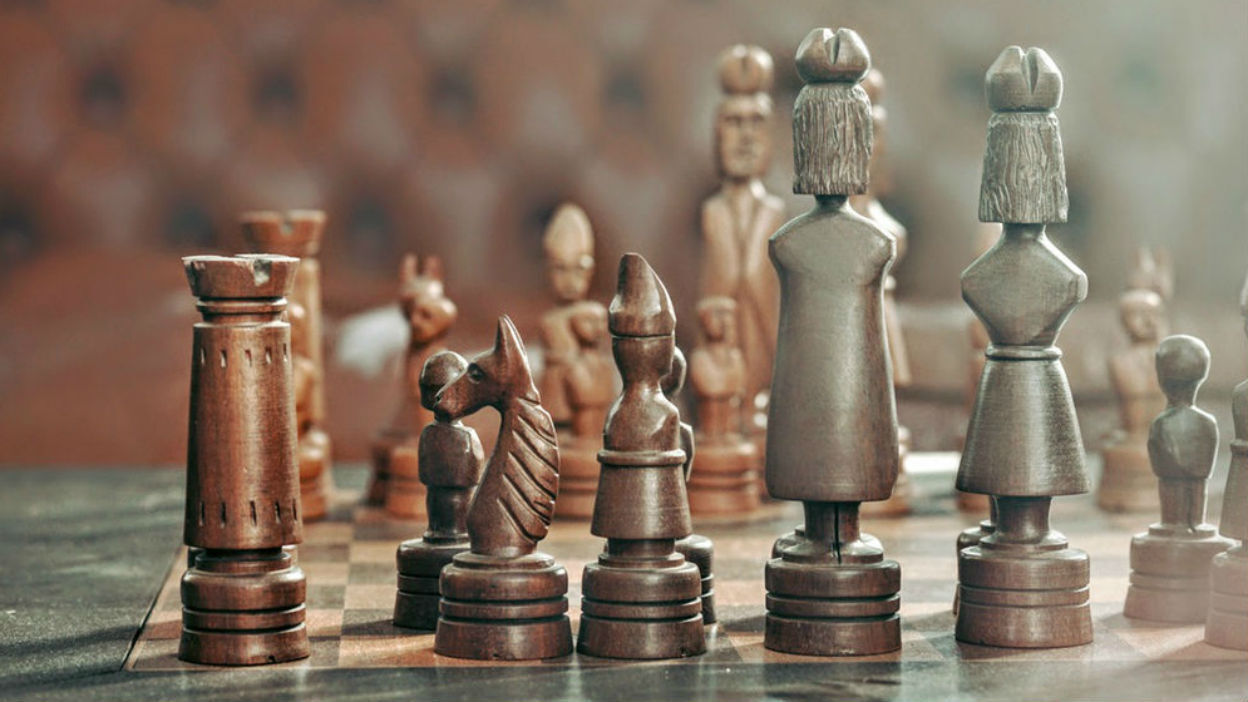 Image by Unsplash/Maarten van der Heuvel
How often do you really play Monopoly, or perform an appendectomy in Operation? Have the kids outgrown the Hungry Hippos stage? And do you really need to keep computer games from the console that no longer works? You know what to do…
Top tip: If you're missing pieces or have scribbled on the scorecards, be upfront about these details in your listing.
Picture This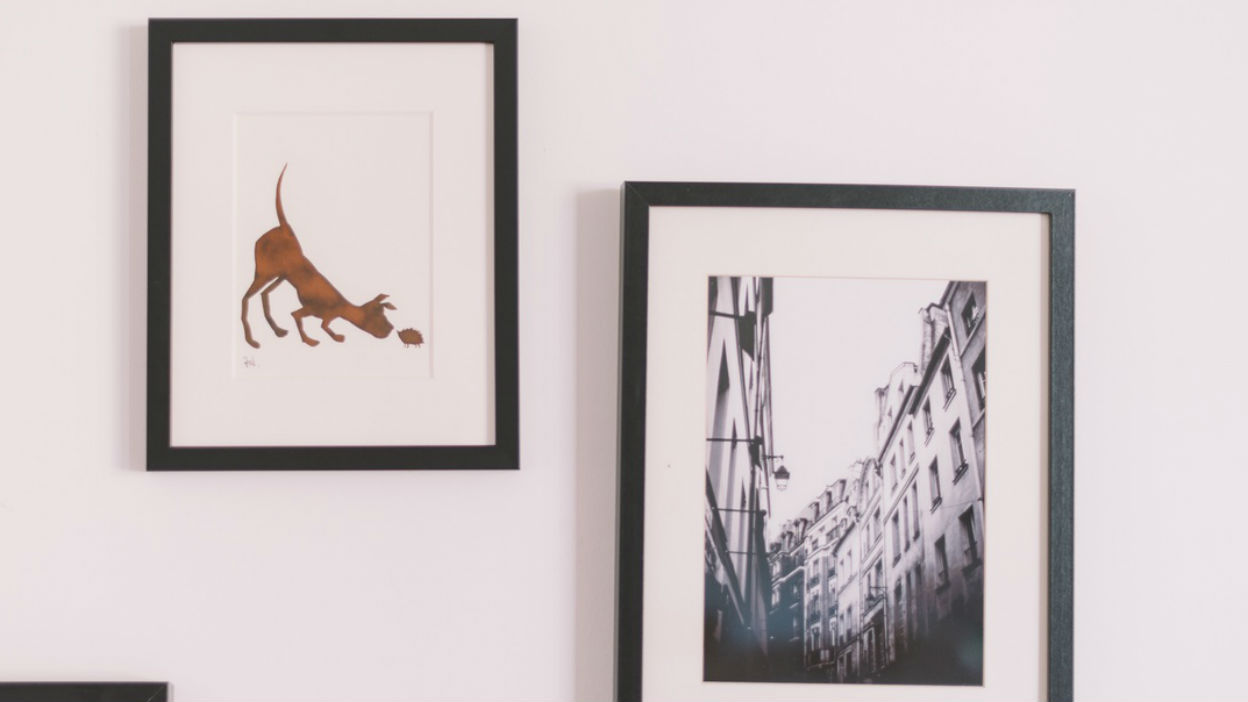 Image by Unsplash/Crew
Most of us have more pictures than we have walls - it's time to declutter the plaster, showcase your favourite prints, and sell the rest.
Ornate or silver frames can be worth more than the pictures inside them, so photograph wall hangings and list them too.
Top tip: Tick 'collection only' when listing large, heavy picture frames, as it's possible the postage may cost more than your item.
Sod 'Special Occasions'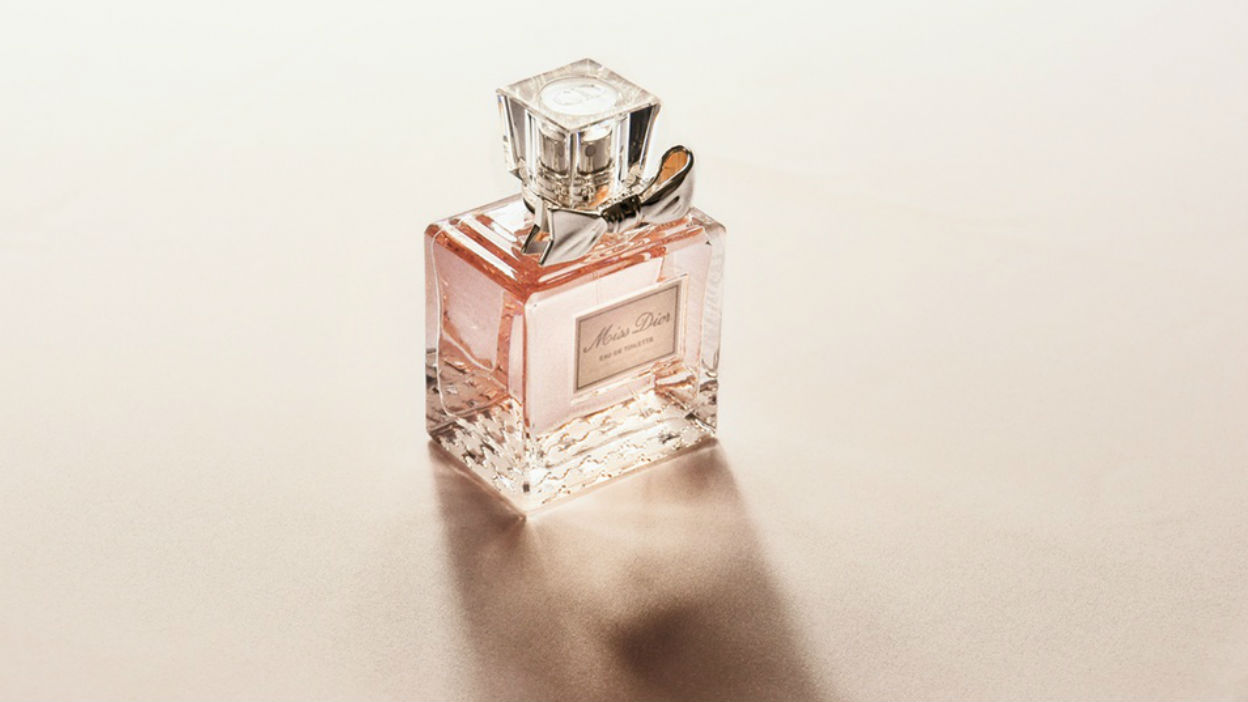 Image by Unsplash/Jessica Weiller
Perfume that looks too good to use, scented candles you can't bear to burn, a designer lipstick that's not your colour - we've all got high end toiletries gathering dust in the bathroom.
It's crazy, because these unused beauty products are worth a lot of money!
The rule is, if you haven't used it in the last year, don't kid yourself that you'll have a special occasion to use it in the next month so get listing here.
Top tip: Check your bottles for use-by dates, as beauty products do have a shelf life. If your products are untouched, photograph the seal and add 'new' to the title of your listing.
Visualise Some Cash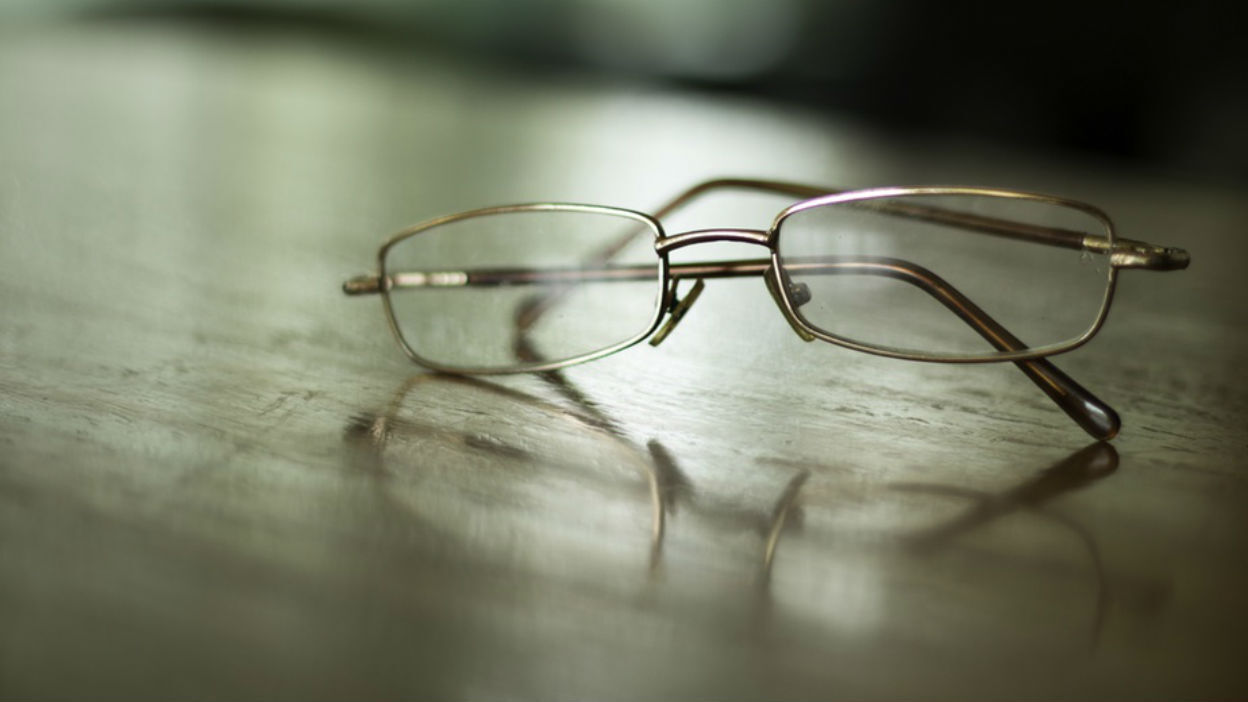 Image by Unsplash/Mel Baylon
You've no need for those old glasses since your new prescription, but someone out there is looking for frames just like yours.
Most opticians will fit new lenses on existing frames, so your outdated specs are valuable to other people.
Top tip: Sell your frames with the case to get a premium price, and list them by the brand. And never say 'old': it's always 'vintage', darling.
Add Bookmark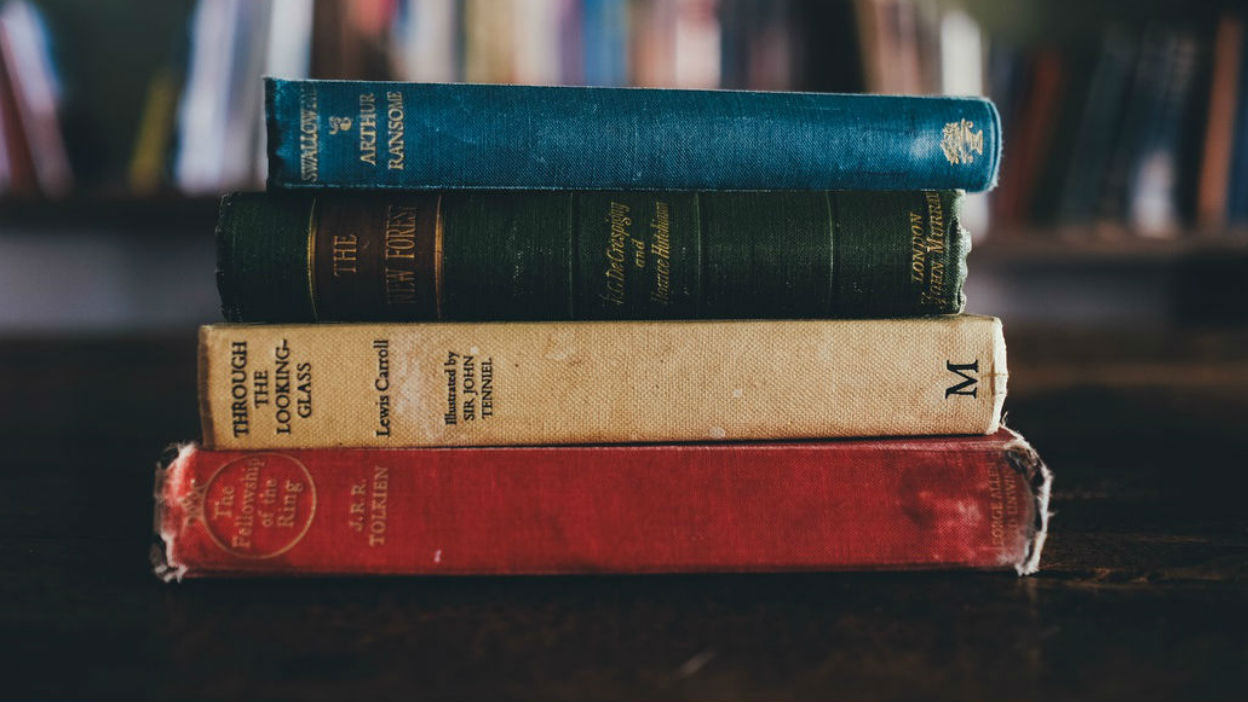 Image by Unsplash/Annie Spratt
Sift through your shelves and make two piles: books you'd love to re-read, and books you know you'll never open again. Then go through the first pile and be honest: When will you actually find the time to turn those pages?
Now you've got a big stack of books to sell, and space on your shelves too.
Top tip: Group together titles by the same author, or books of the same genre, so you can sell them as a job lot and save on postage.
Mag Hag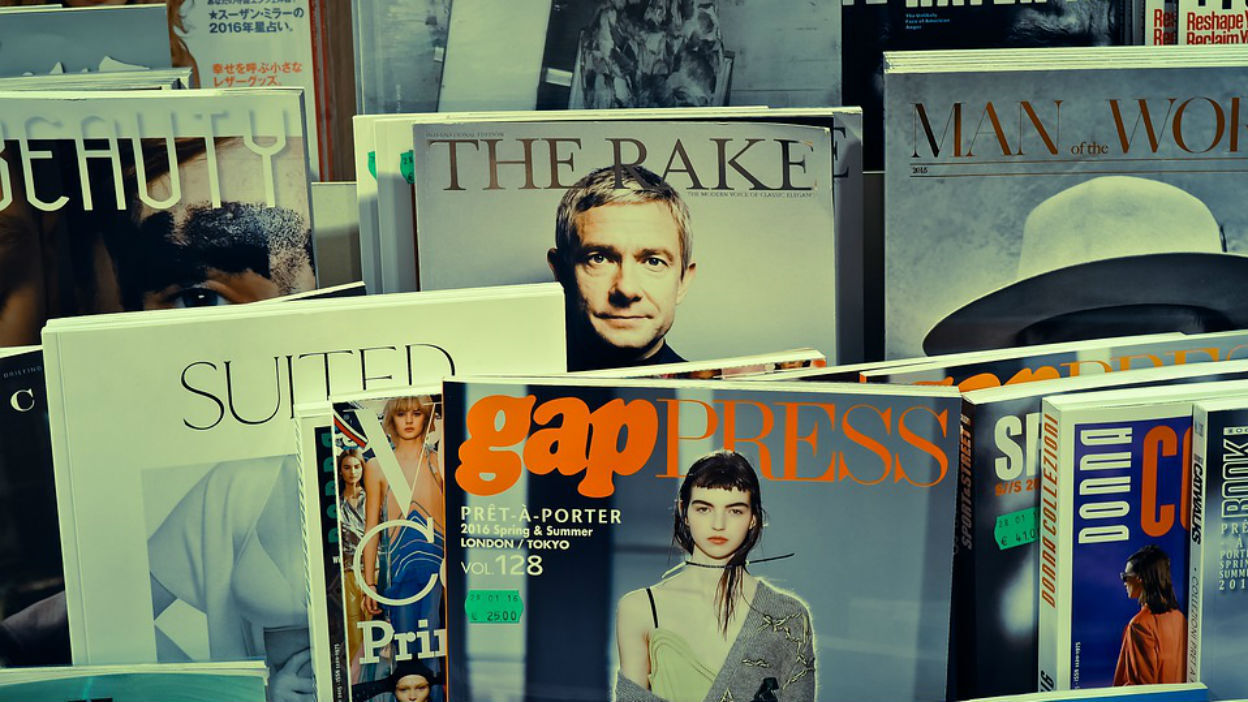 Seeing as your house is not a dentist's waiting room, you won't miss those old magazines lying around. But, instead of throwing them out, you could make someone else very happy by listing them on eBay.
Playboy is particularly popular (we can't think why); Punch is a collector's favourite; and even a vintage set of Good Housekeeping or Cosmopolitan is worth something. See what your magazines could fetch here.
Top tip: Got a special issue from a royal wedding, election-win or maybe a David Bowie cover? Hold out for a Buy It Now price.
Looking for More Tips for Packing, Organising And Moving House?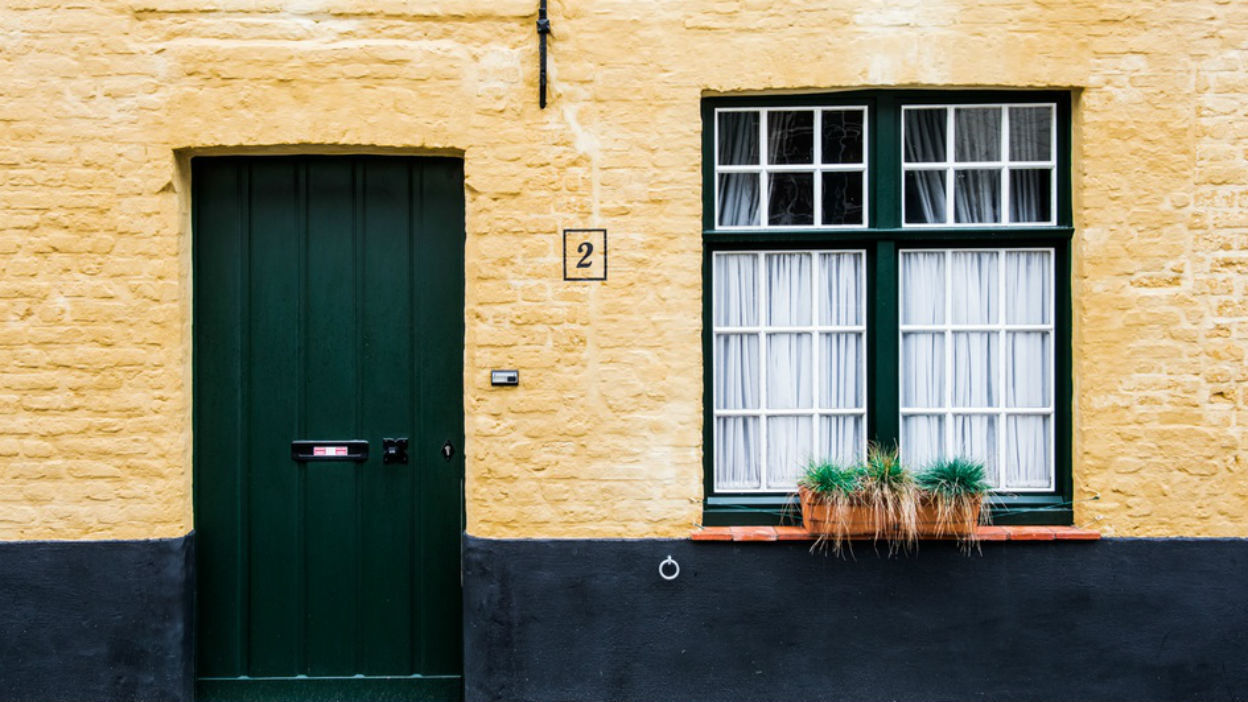 Check out our handy home movers page for all the brilliant cleaning, sorting and storage hacks.