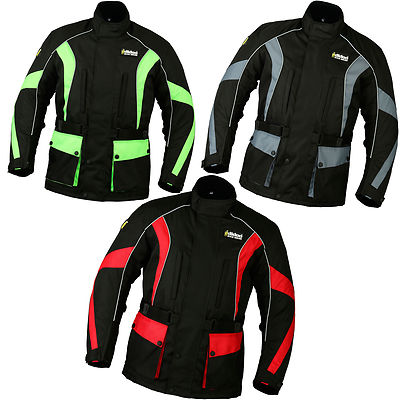 Important Attributes to Focus on:
While purchasing a motorbike jacket, the first thing you have to categorize is: either you want to buy long or short
motorbike jacket
?
Although chest size usually is the same for both only the length differs. Many sellers offer both long and short motorbike motorcycle jackets like
ThetaSports
.
Don't forget to check the size guide, as it can differ from seller to seller.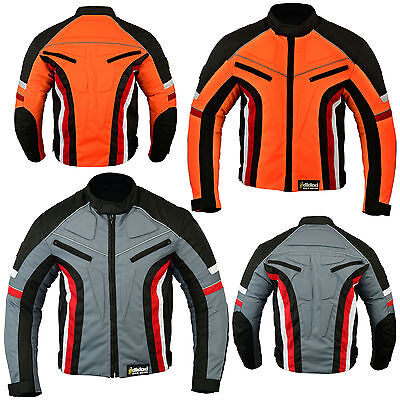 Removable Armours and Removable Inner Quilted Lining:

After categorizing the size, the very next thing you can focus is either the jacket has removable armours and inner lining? so you can use those motorbike motorcycle jackets in all Seasons.

When needed you can put the armours and inner warm lining back. Some jackets also come with pads inside for better protection and comfortable.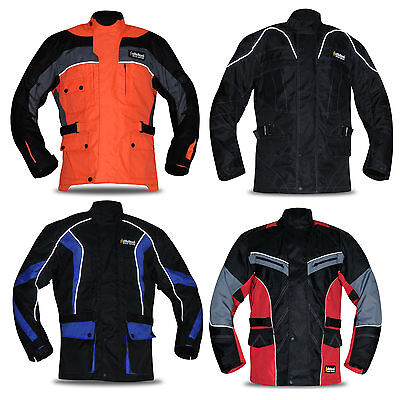 Water/Wind Proof and Extendable/Attachable with trouser:

Motorbike jacket which is waterproof and windproof is more useful to buy.

Motorbike jackets can be attached with trousers. Such jackets contain one inside attachment zip which can be attached with the trouser.
Material:

Mens motorbike motorcycle jackets can be of cordura textile, leather etc. It depends on the buyer choice which material he wants to buy. All have their own grace and charm.
Reflective Lining / Hi-Viz :
Purchasing a jacket which contains reflective lining make you ride safely and abide by the laws.
and finally the color, style, look and feel: Every buyer has its own choice. Many sellers are selling very stylish motorbike jackets. So choose which suits you.
For a variety of motorbike jackets and other motorbike accessories visit our eBay shop:
ThetaSports