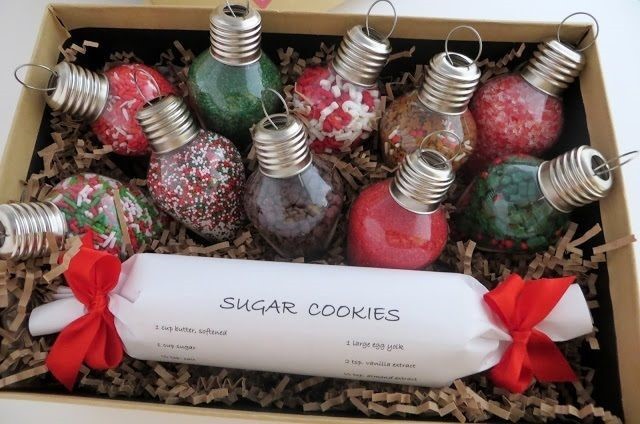 Let's be real. The holidays can get a bit crazy full of holiday parties and sometimes it can be awkward knowing whether or not a small gift is appropriate or expected. I think it's very helpful to have some generic hostess gifts planned out in advance, so regardless of the event, you're ready to party with class.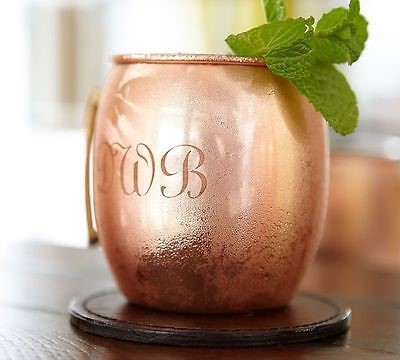 Copper Mugs
Few things are as trendy as copper and few drinks as posh as the Moscow Mule. These
mugs
can be festive (also great for serving eggnog!) and are a great gift for the host of the party. I think this gift is a particularly safe bet, especially if you don't know the host that well, go with a classic guaranteed to win!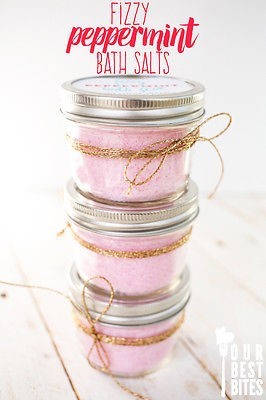 Peppermint bath salts
This is such a fun, DIY gift for the hostess. This is especially good if the host is your close girlfriend, your mum or your sister. All you need is
epsom salt
, baking soda,
peppermint essential oils
and a touch of
pink
or red dye (only if you want, some people prefer all natural). Mix them together, and put it in smaller
mason jars
. It's so cute, and really is luxurious for the host to wind down with after a holiday party.
Reindeer Beer!
Ok, this one is too cheesy but SO fun. Especially great if the host is a male or if you were asked to bring the beers. All you need is beer and some basic craft supplies like
wiggly eyes
and
glue
to make holiday magic ;)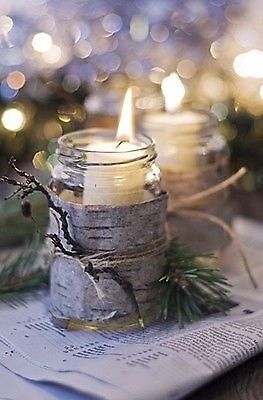 Birchwood candle holders
This is another sweet DIY, perfect of course for a female hostess. Wrap your
birch bark
around a larger
mason jar
, insert a
votive candle
and spruce it up with a
Christmas pick
and you're done. I think these would be very cool for a Christmas party where you needs lots of light! Whatever you do this holiday season, be prepared to give and to thank all those wonderful people hosting these Christmas bashes! Have a Merry Time!
Like what you've read here? Be sure to check out our other
guides
for more tips and tricks for styling the holidays!
Written by:
greylikesweddings