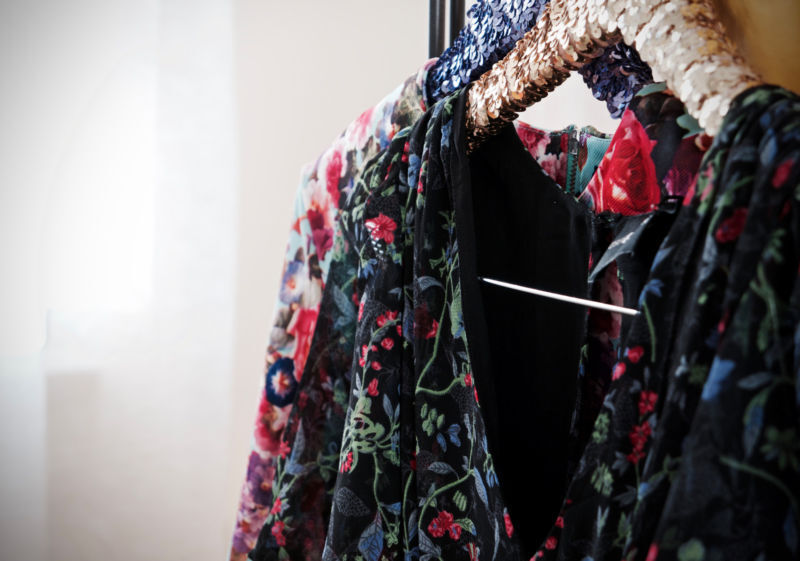 Add a caption
Take a trip down memory lane with me and catch up on these throwback fashions and how you can give them a modern twist!
Throwback isn't just a thing for Instagrammers on Thursdays, where they post old photos and reminisce about the time they played with a Nintendo Game Boy and jammed to Spice Girls (guilty!) on the way to school. It also applies to the trends in fashion that are making a comeback after a number of years. History tends to repeat itself and this theory also holds true for the fashion world.

Bold patterns, plaid shirts and colourful hair accessories, these were just some of the trends the previous decades were known for. Take a trip down memory lane with me and catch up on these throwback fashions and how you can give them a modern twist!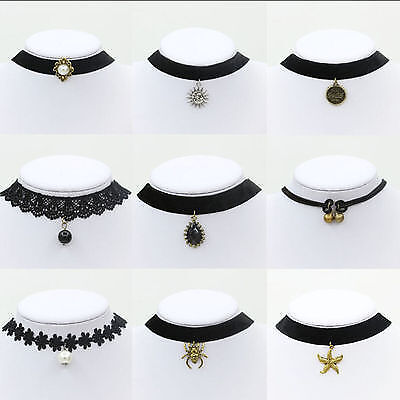 Chokers
Although the '90s had its questionable fashion moments, these funky accessories weren't one of them. From red carpet to the runway,
chokers
have come a long way from being a mundane black, plastic necklace.
These days, you'll find, what I like to call hybrid chokers, in either delicate, velvety material, sequin, beaded, faux suede and leather to match your outfit. It's a statement piece we simply cannot ignore.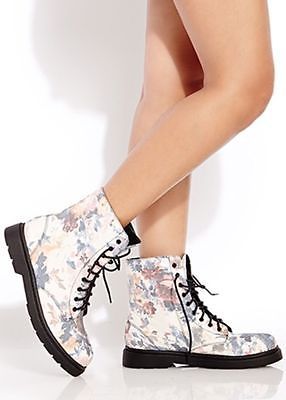 Dr. Martens
These boots aren't just made for walking (sorry couldn't help it) -- they're a classic and utilitarian. Want to up the coolness factor with your OOTD? Add the
Dr. Martens
of your choice.
Grunge-loving fashionistas aren't the only ones spotted wearing them. Considered by many (including me!) as something comfortable to wear all day, it's no surprise why the hippie culture of the '60s enjoyed frolicking with these bad boys.
They're such versatile footwear that you can dress them up with a skater dress and still look chic!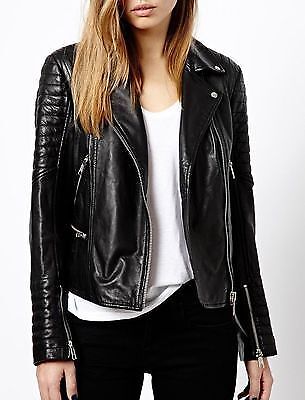 Leather Jacket
One of the greatest fashion pieces we owe to the '90s that's making a major comeback is the
leather jacket
. It's that one wardrobe essential that adds the it-girl appeal to practically anything you wear! Yes, anything.
For some, a leather jacket can be intense but you can easily tone things down a bit with basics like your favourite white t-shirt, pair with your skinny jeans, a solid or floral skater...which brings us to the next throwback fashion item below.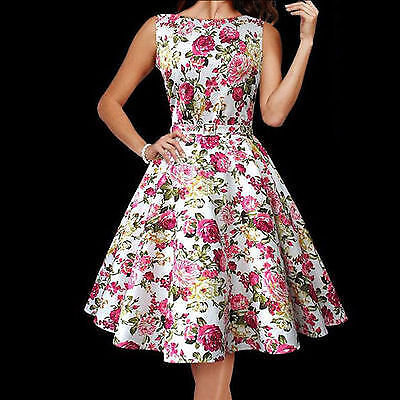 Floral Skater Dress
Who would even dare say no to a fun and flirty outfit? Apparently,
floral skater dresses
went out of style and we're just lucky that they resurfaced again into something we can rock out on Summer days and into the Autumn season.
To add a more contemporary vibe to it, break up the intricate floral patterns by layering a cropped leather jacket over it and accessorise. This will give it a more visually appealing textured look.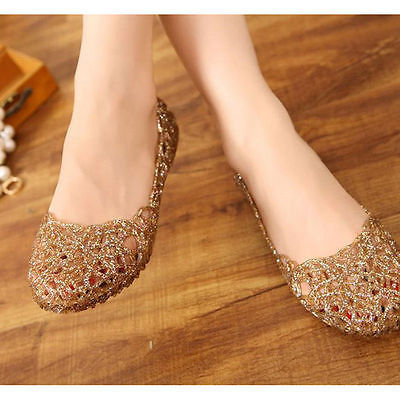 Jelly Sandals
These babies can handle a rainy day, probably better than your trusty rain boots.
The jelly sandals or shoes made an attempt at a comeback in the recent years and now they're finally getting the recognition they deserve. They come in all sorts of colours for every outfit! I'll take pastels, please!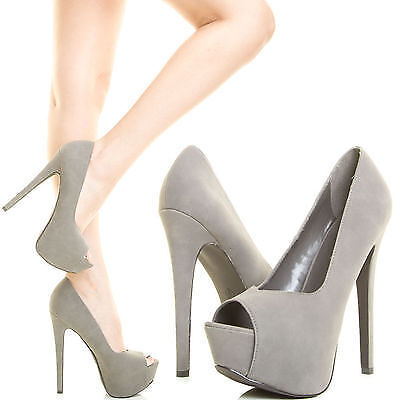 Sky-High Platforms
Chunky heels were a thing back then and during Fashion Week, we would often see models walk the runway with them on.
But let's get it straight,
sky-high platforms
aren't for the faint of heart but hey, there's nothing wrong with being adventurous, say for a day? And show off your 'I got this' side.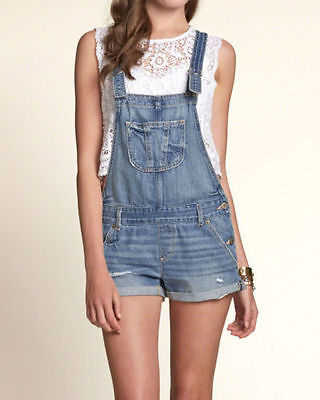 Dungarees
Thank your lucky stars that the
dungarees
trend has returned. It's one of those era-diverse fashion must-haves that brands reinvented from female factory workers during World War II.
It's a very comfy one-piece fashion statement that is so laid back and casual, that you can practically wear them anywhere.
Don't you just love the good ol' days of fashion? Although we weren't the most fashion-conscious during our time with the colour coordinated outfits our mums insisted that we wear but fast forward to today, certain styles are so iconic that we can't help but be inspired by them. So hold that revolving door because the trendy fashion items you think were long gone and buried have come back to life!

Which of these items has caught your eye lately?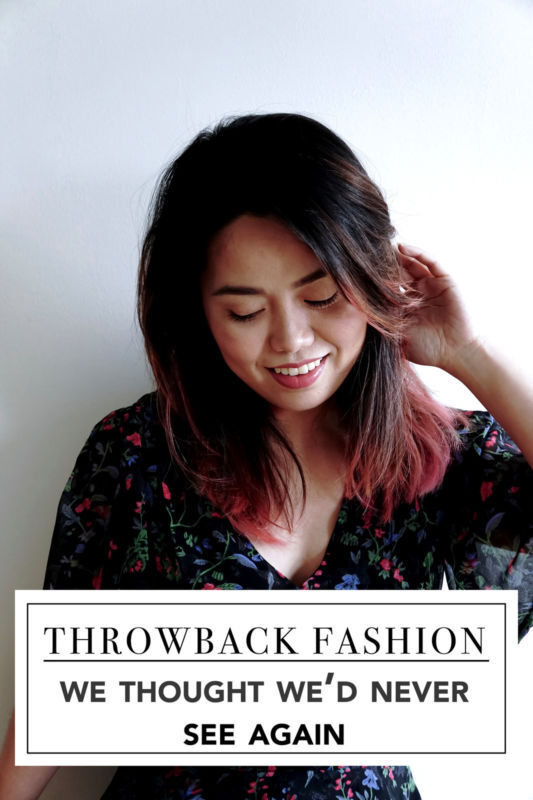 Add a caption
Take a trip down memory lane and catch up on these throwback fashions and how you can give them a modern twist!