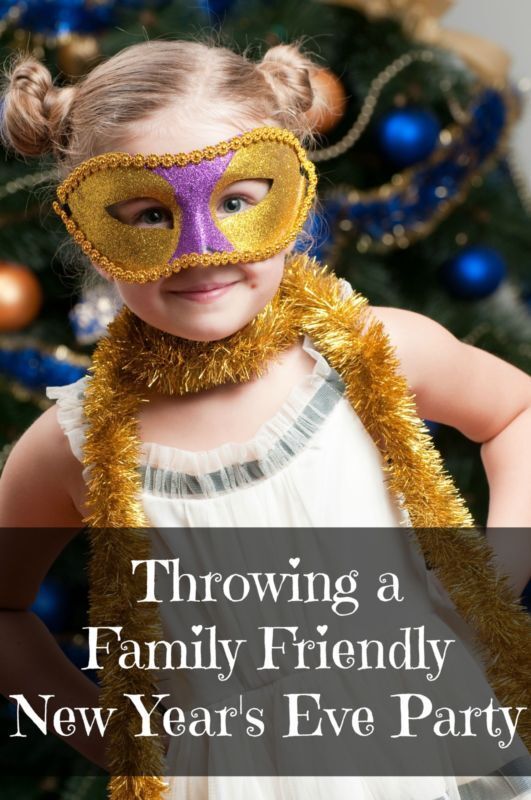 With kids involved, most New Year's Eve parties are off limits. These tips for having a family friendly New Year's Eve Party are going to make this event the entire family looks forward to celebrating together. No longer will kids be sent to bed, or even kept at home with a babysitter. You'll enjoy a great fun holiday event with your kids in attendance while you have tons of fun.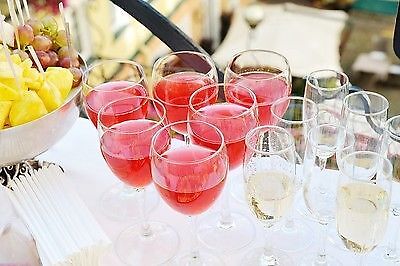 Serve Non-Alcoholic Sparkling Drinks
While it is traditional to serve champagne for your midnight toast, when kids are around it may be preferred to leave all alcohol in the locked cabinets. Having non alcoholic
sparkling juices
on hand to serve is a great safe way to let everyone participate in the midnight toast with no worries about kids getting into the alcohol. A fun alternative punch that is budget friendly is mixing 2 litres of ginger ale and 1 1/2 litres white grape juice together and chilling it. This simple alcohol free kids punch is so tasty everyone will be asking for it!
Have Music and a Dance Floor
Kids love dancing, and a great DJ or playlist for your party is a must. Clear out a room, the back garden or even in your dining room to designate as the dance floor. Include some fun upbeat classic songs, or
silly songs
for kids to have fun dancing to while the adults hang out and chat.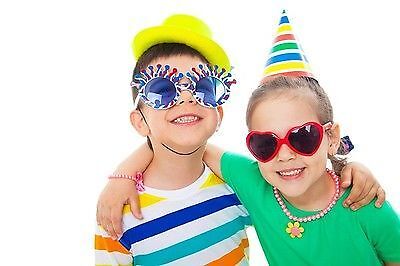 Let Kids Make Their Own Hats
Party hats are always fun, but a New Year's Eve party hat is even better. Grab some simple fun new year themed
scrapbook paper
, hole punches, ribbon and a stapler for your kids to create their own unique party hat. You can even let them loose decorating the house with ribbons, streamers, centrepieces you've pulled together or fun confetti pouches for everyone to open and throw at midnight.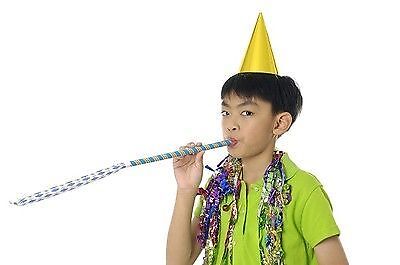 Don't Forget the Noise Makers
They are silly, but oh so much fun for kids and adults alike! Splurge on the cheap party favour noise makers at your local party supply store and pass them around to all of your guests. They will love having a fun
noise maker
on hand at midnight, and of course the kids will think it is awesome.
Serve a Kid Friendly Buffet
Sit down meals with a bunch of kids can be a bit tough to manage. Especially when those kids are super excited about the party happening. Instead of a nice dinner, plan an appetiser buffet. Create simple things everyone will love like finger sandwiches, cheese, crackers, fresh fruit, crisps and dips. Set up a buffet with proper trays for keeping things cold or hot as needed. Leave up your buffet all evening so everyone can graze and snack as they want.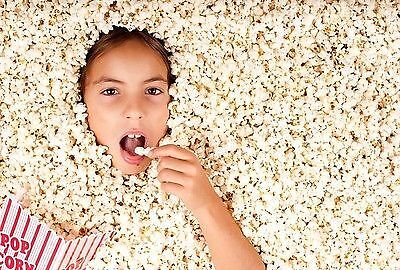 Set Up a Movie Room for Kids
Since staying up late can be tough on the younger ones, you may want to set up an area of your home or a room with some blankets and sleeping bags for kids to crash in if needed, or simply lounge and watch movies while the adults hang out and chat. Pick fun holiday movies or great new releases that are kid friendly to have on hand for kids to enjoy while adults are occupied with other
games
or activities.
Hire a Teenager to Help
One great tip for having a family friendly New Year's Eve party is to hire a local teenager to come help out. This teen would be responsible for playing games or making crafts with the younger kids. They can help keep the kids occupied, while still being right there for the party so everyone feels included.
These tips for having a family friendly New Year's Eve party are simple and fun. No longer will you have to avoid having kids present at your party on New Year's Eve.