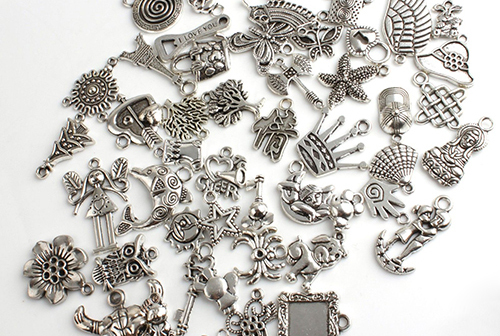 Classified a metal alloy, Tibetan silver contains a mixture of metals, including copper nickel, zinc, and silver. Collecting Tibetan silver charms is a fun and relatively inexpensive hobby. Collectors spend many hours choosing the right charms for wear on their bracelet, necklace, or other jewellery accessory. Each bracelet may follow a particular theme, such as people, sports insignia, animals, or travel remembrances.
Shape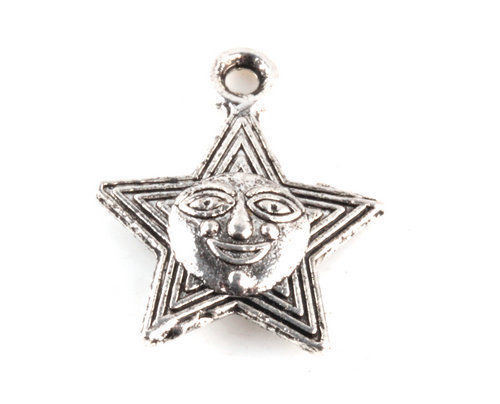 The overwhelming number of possibilities may leave buyers spoilt for choice. Consider particular interests or take into account important life events, as charms should be representative of the wearer. Charms may take the shape of an animal like dogs, piece of sporting equipment, or represent a particular hobby such as reading, shopping, or music. Still, others come in the shapes of letters or states. In addition, keep in mind that some charms take on a three-dimensional shape, while others are flatter and more two-dimensional. The former tend to offer a closer representation of the object they portray; they are often larger; and they tend to dangle from the wrist or neck depending on chain type.
Size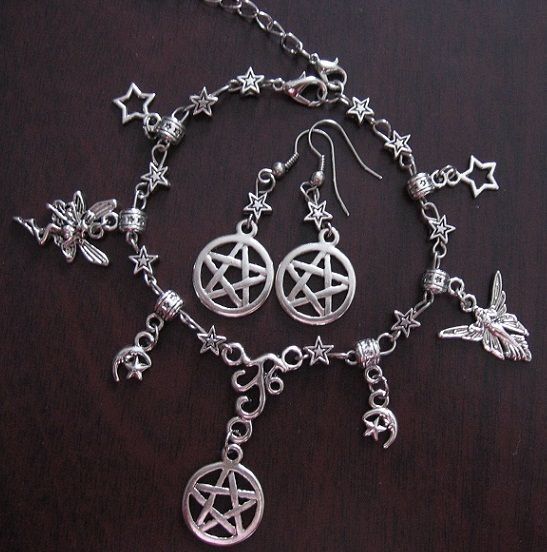 Whether searching for small and dainty Tibetan silver star charms or large and chunky butterfly charms, keep in mind consistency of scale. For a uniformed look, all charms should be proportionally sized to others on the same piece.
Movable Parts
When shopping for three-dimensional Tibetan silver charms, consider those that have moveable parts. They are renowned for their realistic feel. While Tibetan baby charms may feature moveable legs and arms, automobile charms might have wheels that rotate. However, charms with moveable parts tend to be more fragile.
Latch
Whether searching for Tibetan silver angel or wedding charms, consider how it is connected, or latched, to the chain. The latch may feature a small catch, which allows wearers to attach the charm themselves. Still, other latches require the help of a professional jeweller in order to put the charm into place. Whichever the case, be sure that the latch offers a secure fit, so as not to become lost.
Charms as Gifts
Tibetan silver charms are popularly given as gifts to family members and friends. When done as so, they are intended to convey a particular feeling, expression, or symbolic meaning. Consider a religious charm for a baptismal present or opt for a Tibetan Christmas charm to get kids in the Christmas spirit.