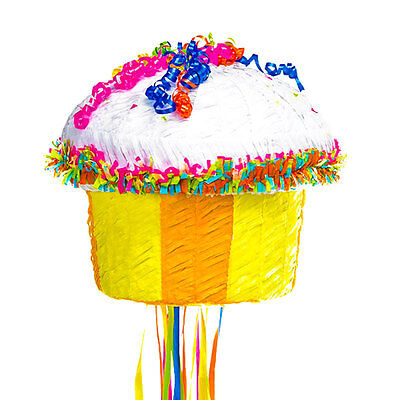 Add a caption
There are two types of piñata you can buy: A classic piñata that you hit with a stick or a pull piñata with ribbons.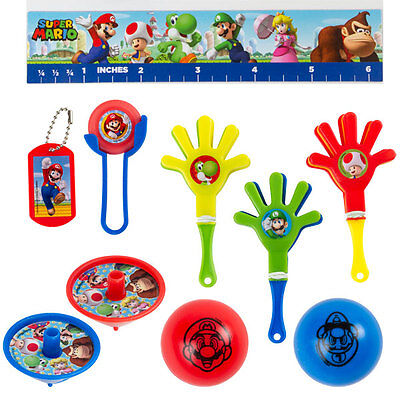 What to fill your piñata with ...
The first thing you need to know is that piñatas are supplied empty, so it is up to you to add sweets & treats. Our favourite fillers are:
Sweets
Small toys & favours
Confetti
Games & puzzles
Of course if you decide to purchase a complete kit from our party shop, this will all be taken care of for you.
How to fill a piñata ...
It is so quick and simple! Each one has a white paper disk , push it in and you'll create a hole - insert the fillers!
Setting up your piñata ...
Remove the white paper disk and fill with your desired treats
Each piñata comes with a plastic hook, use some strong string to tie this to
Hang it somewhere it can swing freely - ideally outdoors
Start playing!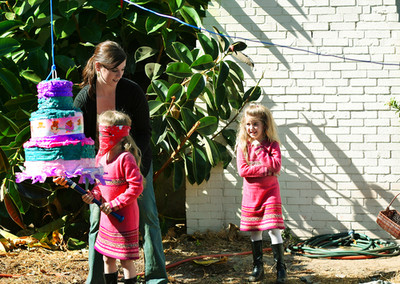 How to play ...
Wear a blindfold and take it turns to hit it with a stick or buster
As soon as it breaks, make a dash for the treats!
Top tip: Since piñatas are quite strong, make sure that everyone gets to hit it a couple of times before you move on to the next person
Pull piñatas ...
Developed for younger children who may struggle to use a buster. Pull on the ribbons to release the trapdoor and treats! Most have around 12 ribbons to pull on. For a party with a mixture of ages, simply tape it back up and let the older kids have a go with a buster!
Safety first ...
Keep everyone at a safe distance from the person hitting the piñata - around 15 feet should do it!
Make sure it has completely broken and spilled all its contents before the children make a dash for them
Don't go near the piñata until the person hitting it has stopped
So now it's time to play!
We have a fantastic range of classic and pull piñatas to choose from!
Alternatively check out our complete ready made kits that contain a piñata, buster, blindfold and fillers!