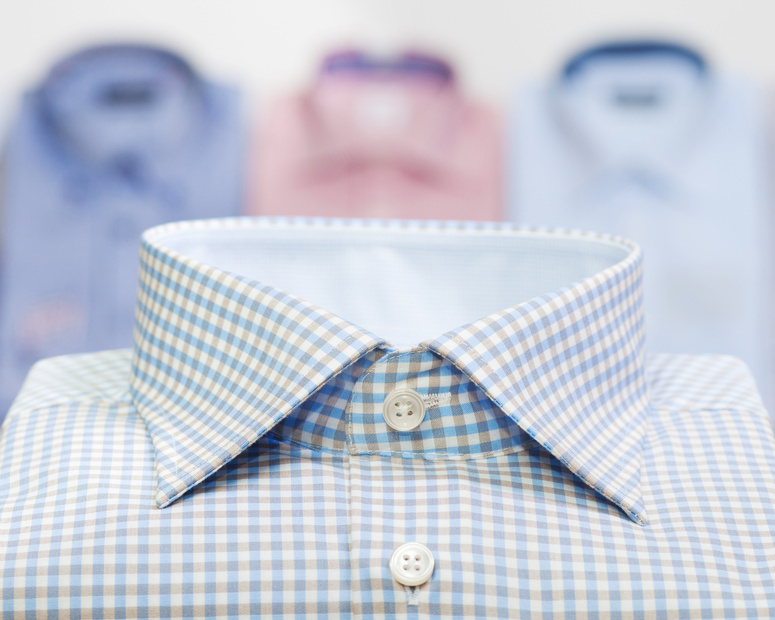 Since 1986, Charles Tyrwhitt has been producing formal men's wear, shoes, and accessories. The clothier produces a limited range of women's clothing; however, the company is primarily a men's clothier that produces and sells items that can challenge the budget. However, you do not have to spend a million to look like a million and you can find used Tyrwhitt clothing. Before making a purchase, learn how to find the right used items to enhance your overall wardrobe.
Check for Stains
If you want your used clothing to look brand new, finding Charles Tyrwhitt suits, button down shirts, trousers, and jackets free of stains is your best bet. You also do not want any sort of damage like small holes or loose threads in your clothing either. While you can mend damage, it can take away from the like-new look, except if the damage is in the lining. Common places to find stains include collars, armpits, and pant knees. Threading comes loose at the end of sleeves and on pant hems, so be sure all these places are stain and damage-free before purchase. If you believe you can easily remove the stain without damaging the item, go for it. If the damage or stain looks unrepairable, do not waste your money.
Choose Classic Styles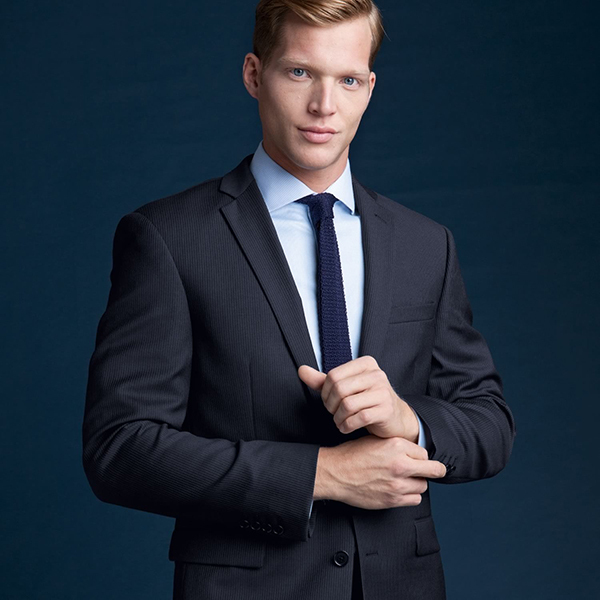 If you want your used Charles Tyrwhitt wardrobe to last, choose classic styles you can wear year after year. Solid coloured shirts and ties offer classic looks as compared to trendy prints that may be last year's fashion before you know it. Classic outerwear pieces like trench coats and wool coats also work well. Charles Tyrwhitt women's wear offers a classic button down look it also offers for men. Choose a straight cut style rather than a form fitting women's style to allow it to last in your closet and coordinate with later fashion trends.
Choose Coordinating Pieces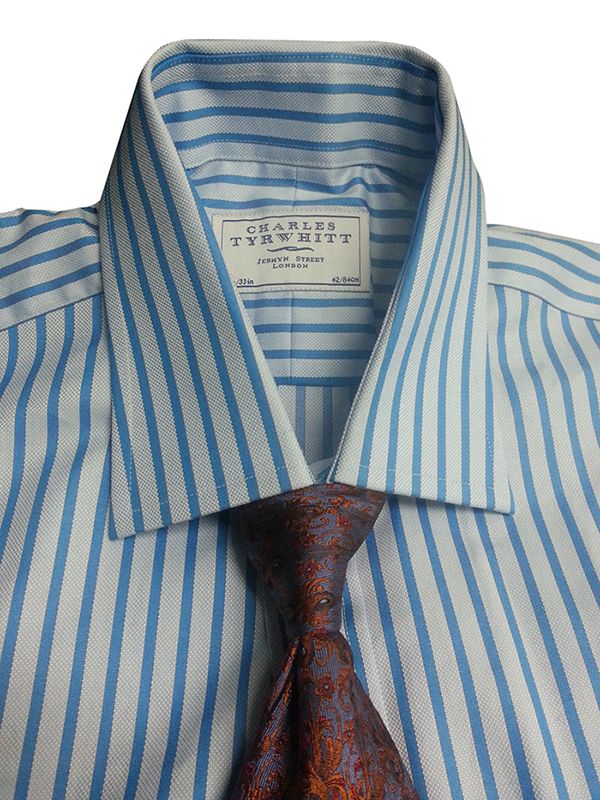 Try to make an entire outfit out of your Charles Tyrwhitt items, but also mix and match as best as you can. When buying used, your choices are often limited, so choose neutral colours that match other colours and pieces with ease. Buy as many white button down shirts as you can, knowing any colour Charles Tyrwhitt tie will match. Buy black dress shoes rather than navy blue because used black Charles Tyrwhitt shoes will match any pants. When buying shoes, also pay particular attention to the heel to make sure it is intact, as you want the shoe to last through several seasons.