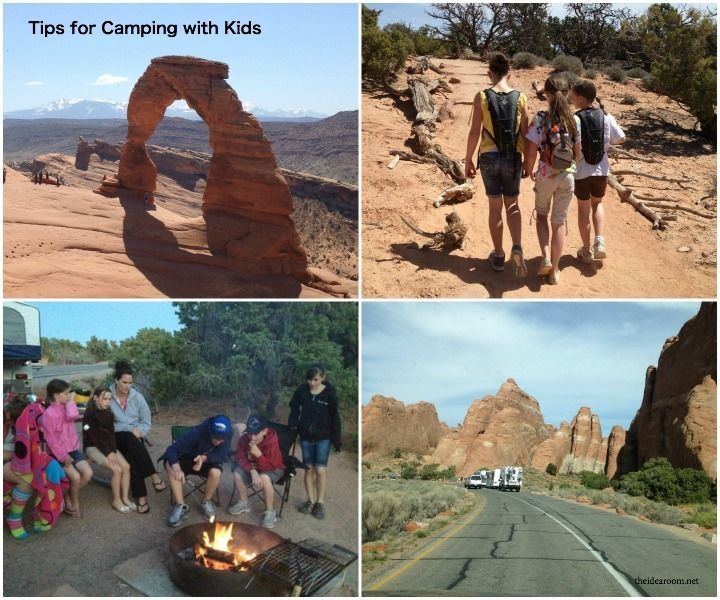 With all of the distractions pulling families apart, camping can be a great way to refocus your attention to the simpler things in life. Camping can be a fun way to build family memories and enjoy spending some time together. Not only can you teach your children to have respect for nature and appreciate it's beauty, but you can create bonds through spending quality time together having fun and being adventurous.

There can be some challenges to camping with kids, so there are a few things to consider before taking that trip. Here are some tips to help you plan your camping trip so that you are sure to have a great time together.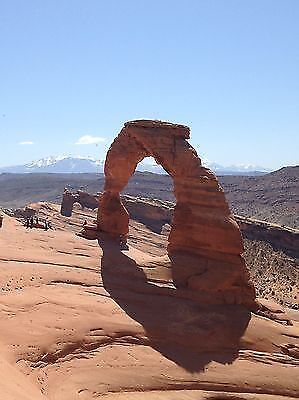 Involve the Kids in the Planning
Get the kids involved in planning where you will camp. Get their input on the types of activities you will be doing. Have them help you pack for the trip, which will help them get excited. Show them maps of the area so they will know what to expect when you arrive at your destination.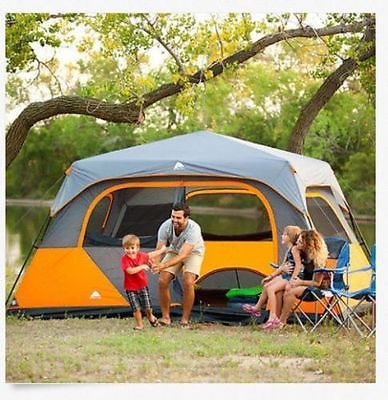 Start Small
If you have not been camping before with the kids, do some trial runs by camping out in the back garden so that the kids can feel comfortable sleeping outdoors, on the ground. This may also give you some kind of idea how your night will go and some things you might need to remember to bring on your camping trip. Take small day hikes in your area to practice and have a bonfire and teach your kids about fire safety.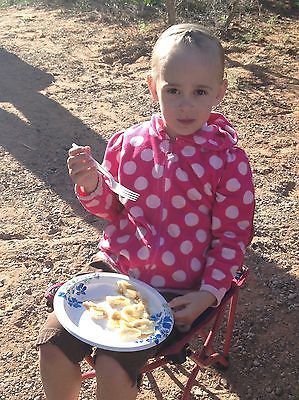 Get Organised and Be Prepared
Pack efficiently and remember to bring items that your kids will need like an extra change of clothes (or two). A Pack and Play is a great way to ensure that the baby stays in bed at night or has a clean place (off of the dirt) to play during the day. Bring a large tupperware crate to wash off little bodies that may get dirty. Bring extra blankets for little ones that may get extra cold at night. We also like to bring small knit gloves and a hat for the kids in case it gets extra cold.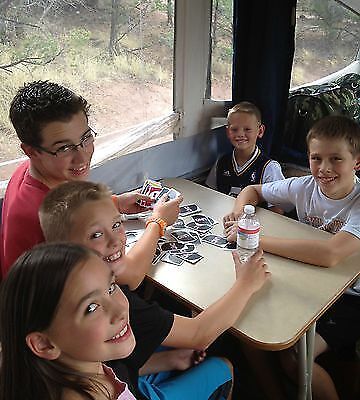 Plan Various Activities
Plan a variety of activities to do with the kids. Sometimes rain can change your hiking or other plans while camping. Be sure to bring some games or other activities so that the kids can still enjoy their trip.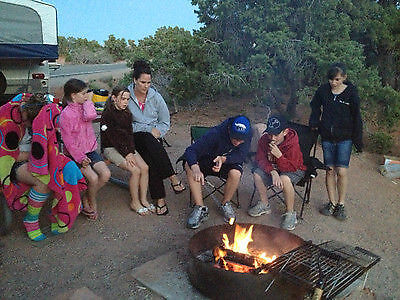 Be sure to bring a
camera
and/or video camera to record and document your trip.
By planning successful, enjoyable camping trips when your children are young, you will set them on the path to a lifetime of outdoor adventures.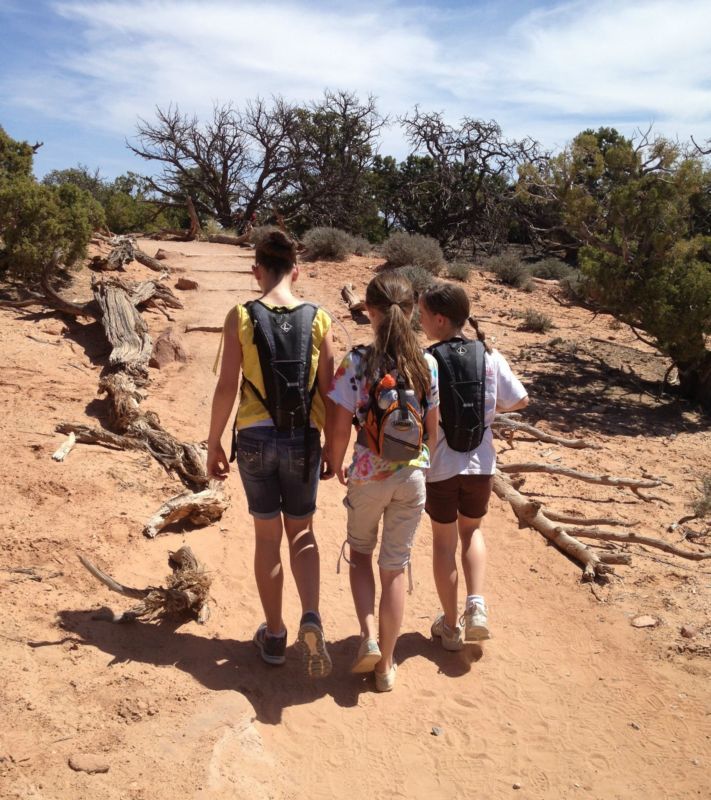 If you loved these tips, be sure to check out our
Essential Camping Gear Collection
where I share a great camping gear ideas.
Like these tips? Make sure to follow me
here
on eBay for more great guides, ideas and collections. You can also find me and visit my site theidearoom-net and social media @theidearoom.