Champion is an American sportswear manufacturer known for their half-century partnership with Notre Dame to outfit this American football team in athletic clothing. Their jerseys and other sportswear are popular throughout Europe, frequently praised for their quality.
Follow the Manufacturer's Suggested Cleaning Methods
For some people, it's obvious to read a Champion T-shirt's tag before throwing it into the washing machine. Other people need a little encouragement. In general, you can trust the manufacturer to know how to properly care for a piece of clothing. When they say to wash in warm water with like colours, it's probably a bad idea to wash that black sports bra in hot water with your whites. The colour can run, ruining everything else in the wash and fade your new Champion sports bra.
Champion Sports Bra Care Tips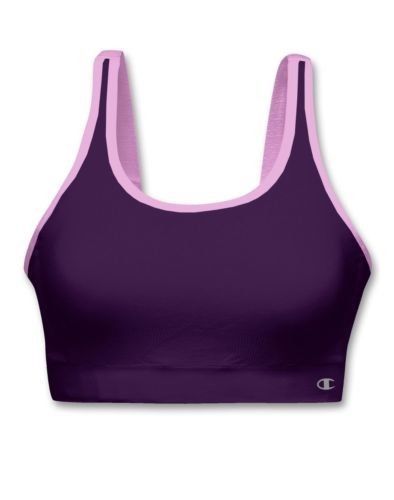 Speaking of sports bras, Champion offers specific advice regarding the care of this clothing item. The company believes a sports bra should be replaced every six to 12 months if it is worn and washed three to four times a week. The ideal sports bra is snug enough to minimise bounce, but when the product is worn, the spandex and elastic stretch, reducing the bra's ability to function properly. Champion recommends washing their sports bras in warm water without chlorine or brighteners in the detergent. In addition, it is very important to line-dry bras rather than placing them in a dryer.
Synthetic Clothing Care Tips
A good majority of Champion's athletic clothing is made from synthetic materials. Synthetic materials are often water-resistant, quick to dry, and stretchy, making them perfect for use in sportswear. In general, polyester, spandex, and nylon do well when washed in warm water and not dried using the dryer. A heated dryer can cause the material to permanently wrinkle or, depending on its design, it can melt and ruin all other clothing it comes into contact with while hot. If you must use a heated dryer, dry Champion clothes on the lowest setting possible.
Champion Athletic Shoes Care Tips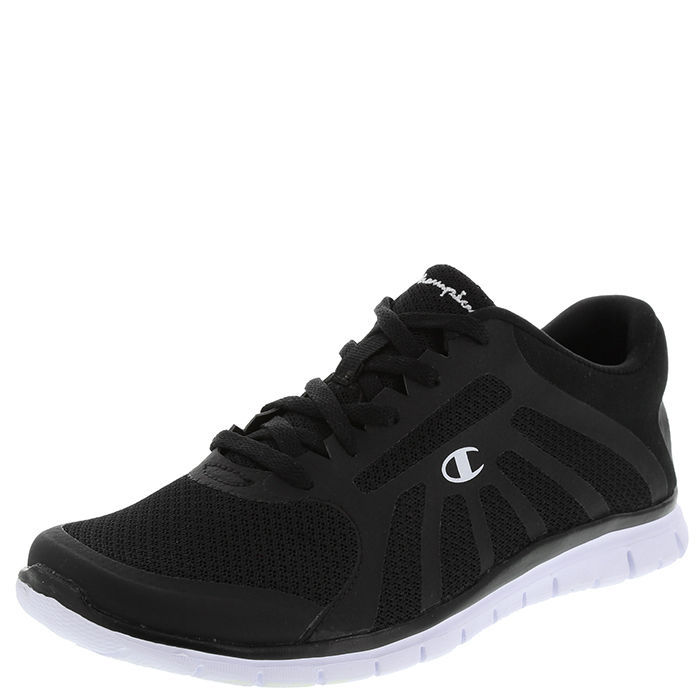 To maximise the life of an athletic shoe, make sure it is dry before wearing it again. Some people rotate two pairs of athletic shoes if they must work out or play sports daily. Never leave athletic shoes in a closed gym bag or in the car.
Turn Clothing Inside Out Before Washing
Lastly, one way to minimise the wear and tear on all clothing, including Champion athletic clothing, is to turn garments inside out before placing them in the wash. This way, they're less likely to fray from abrasion or get caught on fasteners, zips, or loose threads.