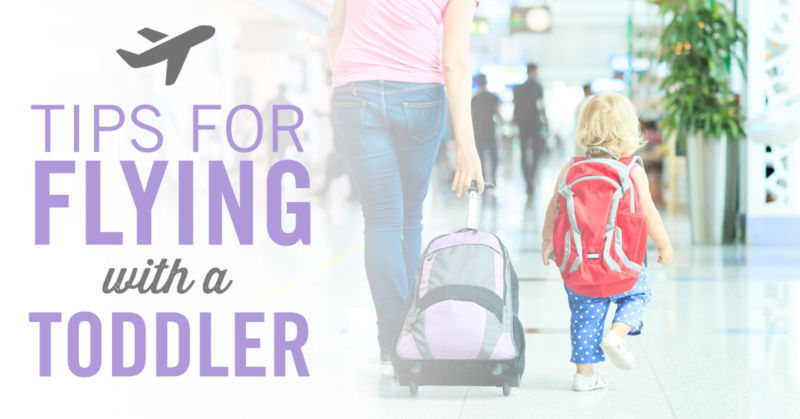 We've all been there - and especially those of us that flew both before and after having kids - you know. You know. When your kid kicks off into an epic crying fest, you're both filled with helpless despair, compassion for your baby and a sincere wish that your kid wasn't that kid right in this moment.

We've been flying with our child since she was a little under one and I know it's mostly luck that we haven't had too many super bad moments on planes yet.
But I also like to think that some of our luck comes from research and planning ahead.

Let's face it, once you're flying with your toddler, you could never call the experience 'stress free'. Just having to lug the stroller and car seat through the airport at each end of your trip is enough to tip things over into the 'ugh' category. But, I hope with these ideas, your next trip might just be a little less ugh. These are my top tips for flying with your toddler. Have a fun holiday!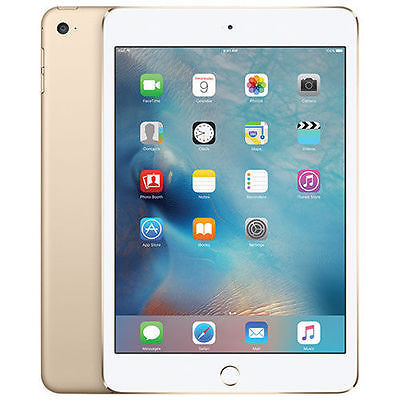 iPad
I know some parents are totally against their toddler using an
iPad
, but I'm here to tell you, for us, it's a travel essential. We load full episodes of her favourite shows, download fun apps and music before every trip. We bring along a pair of
headphones
and we're good to go - for at least a couple of hours.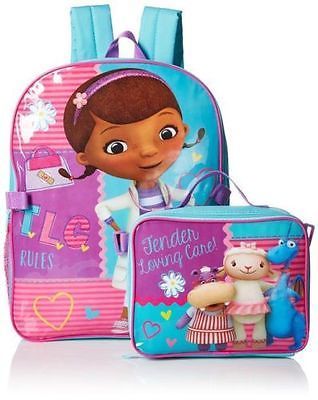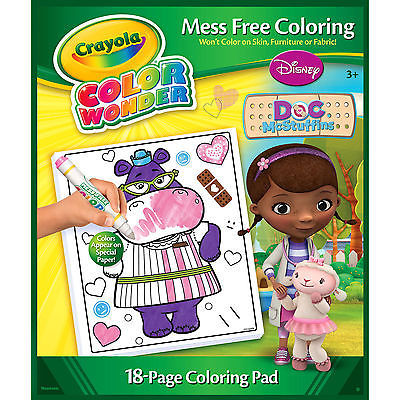 Activities
Our little one loves to colour, but bringing crayons or felt tips on a flight could probably get a little messy. These
Crayola Colour Wonder Markers
only colour on the special Colour Wonder colouring pages. This means no mess on skin, furniture or fabric!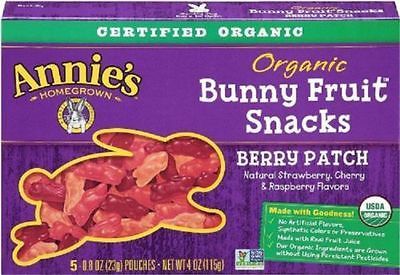 Snacks
Travel snacks are essential, so we're always sure to pack a bunch of her favourites like dry cereal,
fruit snacks
, fruit pouches, fresh fruit, crackers and cheese sticks. This way she has options and we have leftover snacks once we reach our destination.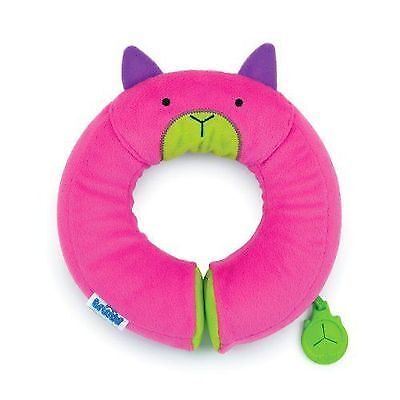 Travel Pillow
We like to keep a
travel pillow
in the car to help prevent our toddler's sleepy head from falling forward during car rides, but we also bring along her pillow for the plane too. The Yondi brand has magnets that hold the pillow together which helps support her little chin. The bright colours and cute character designs are an added bonus!

Craving More?
Click the image below to check out another guide!