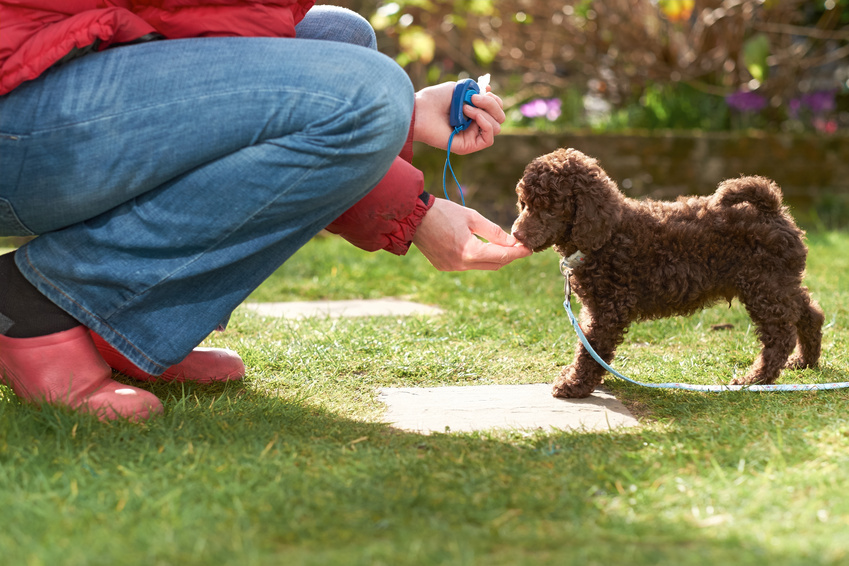 Dog leads allow handlers to control their canine companions, keeping the dogs safe from harm and away from other animals and people. Improper use of a dog lead can cause injuries, especially when a person or an animal becomes impatient and pulls or yanks the lead. Choosing the right dog lead for specific activities, attending dog training classes, and exercising patience are important aspects of proper dog lead use.
Choose the Right Dog Lead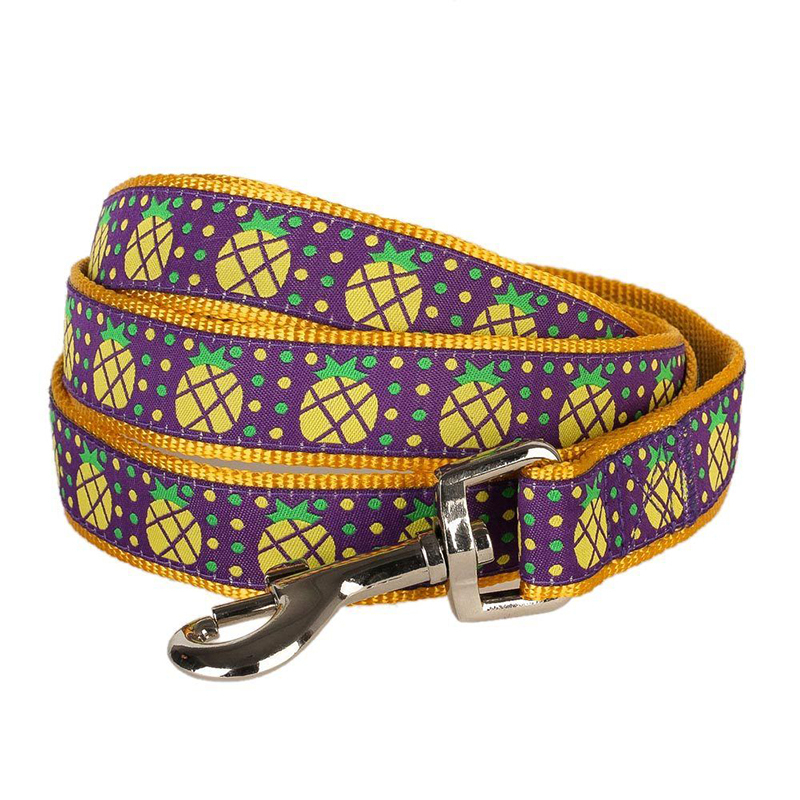 The length and construction of a dog lead determines its suitability for different activities. Cotton web leads are lightweight and inexpensive, but wear quickly and are not durable enough for training adult dogs. Nylon leads are affordable, strong, and come in an array of colours. Opt for a wider, thicker strong lead for a larger breed dog. Leather leads are attractive, strong, and durable, but more expensive than nylon leads. Look for strong, corrosion-resistant hardware. Leads come in varying lengths. Training leads tend to be quite short because shorter leads offer the highest level of control. However, very short leashes encourage pulling and are unsuitable for everyday use. Retractable leashes allow dogs the greatest amount of freedom and you can use them in training, specifically to teach commands such as 'come' and 'stay'. Choose a durable lead material and design suited to the size of the dog, and choose a lead length suitable for your needs.
Attend Dog Training Classes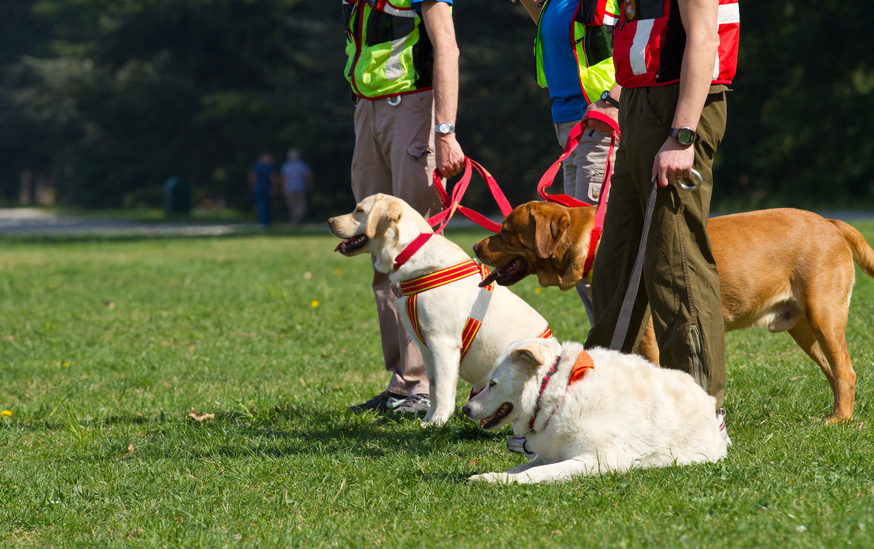 A dog pulling on its lead not only frustrates its handler, but also increases the risk of neck and throat injuries. Often the problem lies with the owner's lack of dog training skills rather than the dog's inability or unwillingness to learn and obey commands. Dog training classes teach dog owners how to communicate with their dogs and how to teach them certain commands. Training sessions with other dogs and their owners help dogs socialise and teach them how to interact with other people and animals.
Be Patient when Training Your Dog
Patience is the most important part of dog training, whether you are undertaking basic obedience or leash training or advanced agility training. Dogs learn at different speeds, and some animals can take months to learn how to heel. Keep training sessions short and abandon them when frustration sets in. The dog should associate the lead and training sessions with fun. It could take several days for the dog to become accustomed to a lead; do not rush this process. Offer plenty of treats and encouragement and never yank the dog by the lead if it pulls or heads in its own direction. Performing a clockwise turn and changing direction is an excellent way to deal with pulling. Offer the dog a treat or praise every time it walks beside you without tugging on the lead.