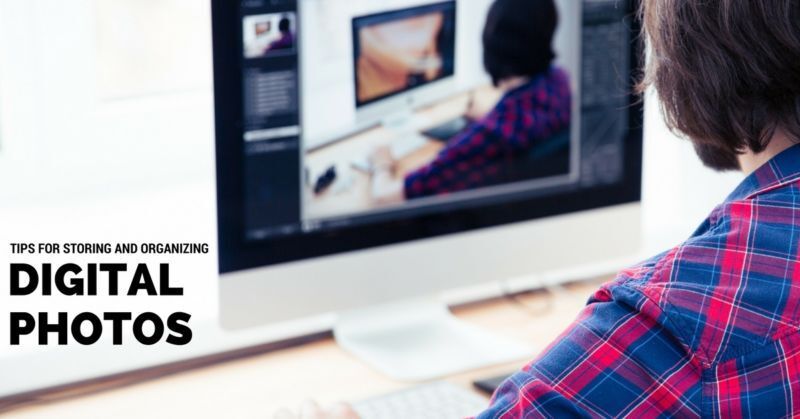 Do you have hundreds or maybe thousands of digital photos sitting in your camera? It's fantastic that we can take so many photos and not worry about developing them, but it means we have a lot of photos to sort through.

If you organise your photos immediately, it will save you time in the future when you need a particular photo. You also want to be sure you are storing your digital photos properly.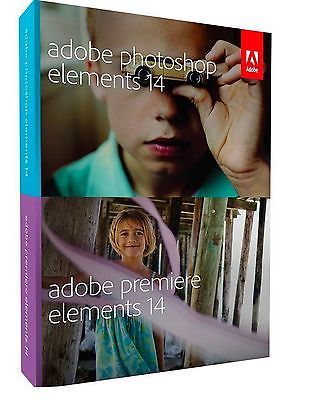 Software for Organising Photos
The easiest way to organise your digital photos is with photo management software.
Photo management software
makes it easy to find faces, places and add tags to help with search.
When you need a particular photo, you want access to it quickly. With photo management software, you can narrow your search by the faces in the photo, the place the photo was taken and the date it was taken. If you add your own tags (birthday, wedding, graduation, etc.) it can narrow the search even further.
Here are two photo management software titles:
Organising Digital Photo Tips
I have over 30,000 digital photos organised on my computer. It has taken me a while to come up with a system that works well. Here are some of my tips to get you started:
Download photos from your digital camera shortly after taking the photos. If you wait too long, you will forget what you have on the camera and it will take longer to organise months worth of photos.
Once downloaded, delete all photos that are blurry or mistakes. The photos where you left the lens cap on or accidentally took a photo of the pavement while walking. Get rid of them immediately.
Tag the photos with the event or something that will make sense to you.
I edit my photos later because I do not know when I'll use the photos.
Storing Digital Photos
My number one tip for storing digital photos is to have several backups. You may want to make a backup you keep at someone else's house or in a safe in case of a fire.

Immediately after I copy photos to my computer, I make a backup on an external hard drive. Each month, I copy the photos I took that month to a DVD. I have lost photos because of a hard drive crash and I don't ever want that to happen again.

Here are a few options for storing your digital photos: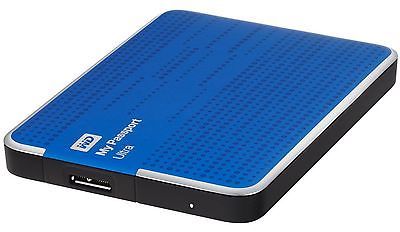 Hard Drive
A
hard drive
can be either external or internal. An
external hard drive
plugs into the back of your computer via a USB port. An
internal hard drive
will be installed inside your computer.
I like to backup my photos to a
portable external hard drive
so I can take them with me if needed. I will take the hard drive with me on holiday, so I can backup them up immediately. It's also nice to have all your photos if you are visiting family. They always ask for new photos.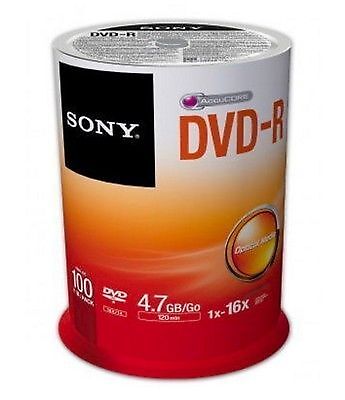 CD Or DVD
A
CD or DVD
is perfect for backing up digital photos and taking them to another location in case of a fire in your home. Find a neighbour to swap backups with or send them to grandma's house.
A DVD will hold more photos, so depending on how often you transfer photos to a CD or DVD, you may need more storage space. If you are still worried about the CD or DVD backups, make another CD or DVD of the same photos. You can never have too many backups.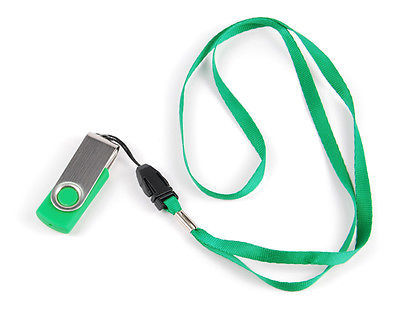 USB Storage
I use USB storage for temporary backups of my digital photos. It's perfect for backing up photos while on holiday (when you don't bring a portable hard drive). If I haven't backed up my digital photos to a DVD for a while, I will use a USB stick as a quick backup until I have time to make a DVD backup.

I also have several USB sticks with photos for each of my kids. Periodically, I will go through and add photos so when they leave home, I will give them the flash drive so they have a lot of photos from their childhood.
If you have a lot of photos that you need to backup, I would start with a hard drive and back them all up at once. Be sure you have at least two backups of every photo.

Going forward, organise the photos as you take them. It's up to you if you want to go back and organise older photos. I usually do that as I need them. If I am looking for a photo of my son from a particular holiday, I'll tag those old photos when I search for them.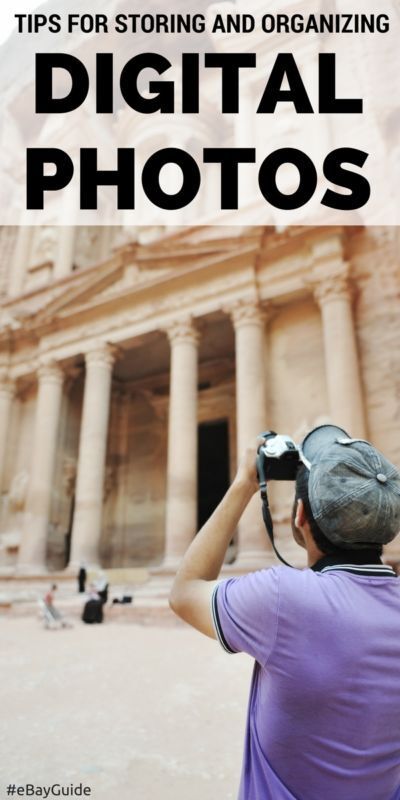 Add a caption
Find out how I organise over 30,000 photos and store them.