Children are impressionable, so showing them films that promote good values helps build theirs. Knowing what media they are exposed to on DVD or TV goes a long way. There are several factors to consider when picking DVD movies for kids, including the movie's rating and what other parents are saying.
Check the Movie's Rating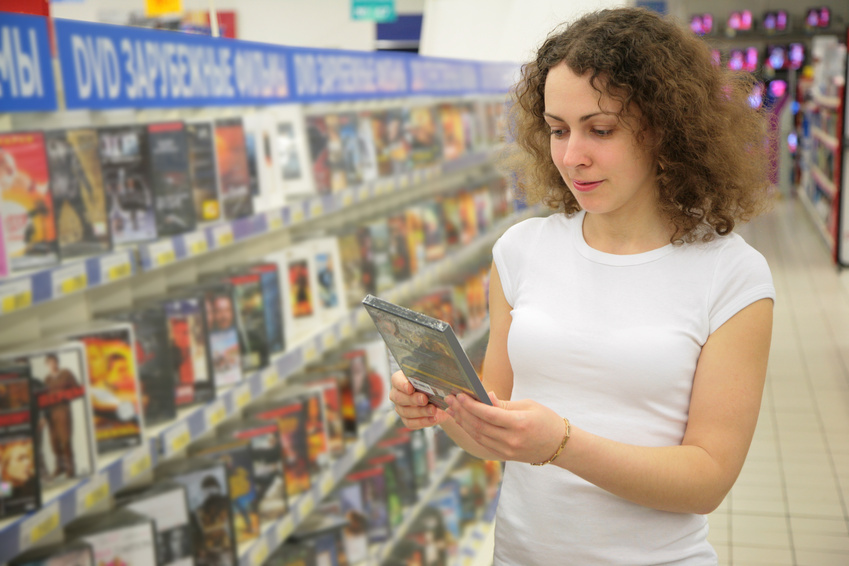 Check the rating of the DVD movie to assure that the content is suitable for children. The British Board of Film Certification (BBFC) provides ratings for all films. These ratings are given on the presence and intensity of things like violence, drugs, sexual content, and references. A movie with a rating of U is safe for children to watch whenever, even without their parents. Movies with ratings of PG are to be shown under parental guidance, so that confusing concepts can be explained. Specific details of BBFC ratings are available on their official website.
Check Online Discussions for the Movie
Many parents are in the same boat, wondering what films are appropriate and suitable. Other parents are often a source that parents can trust, especially when they post peer-reviewed comments and reviews talking about their experience with the film. There are several reputable websites that provide an outlet for parents to post their comments. By consulting sources like these parents can rest assured their film choices are suitable for their children.
Ask Friends for Recommendations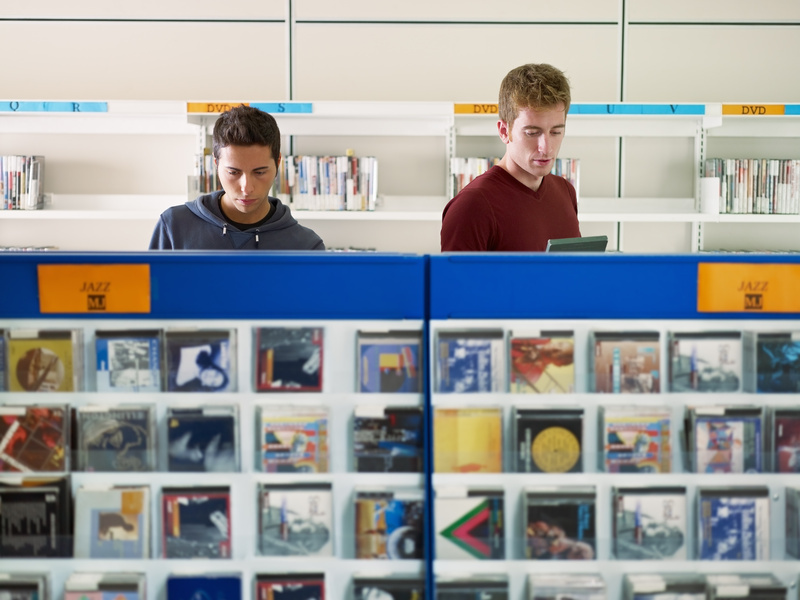 Friends who have children can provide recommendations for movies based on how their children received it. Best of all, these parents know your children and if they are likely to enjoy the film. Asking friends also has the benefit of being able to exchange films. This allows you to provide entertainment for your children and save money on DVDs.
Pre-screen Films and Trailers
Before you begin shopping for a film, check out trailers for movies. Nearly all films release several teasers or trailers for the movie during production. These trailers are cut together to show the most captivating moments of a film to entice viewers. These short videos provide a good cross-section of the film, giving a basis for you to judge the film on. If time isn't an issue, watch the film itself before showing it to the kids, so you can base a decision on your own experience.
Well-known Movies or Studios
A well-known film can be a safe choice when selecting DVDs. There is often plenty of information available on the film, especially if it is an older one. Going with classic children's movies ensures that it upholds a standard for children, and it may be a film you have previously seen yourself. Trusted studios produce new films that are a great choice as well. Studios like Disney and Dreamworks are known for creating family-friendly children's videos that are ideal for children.