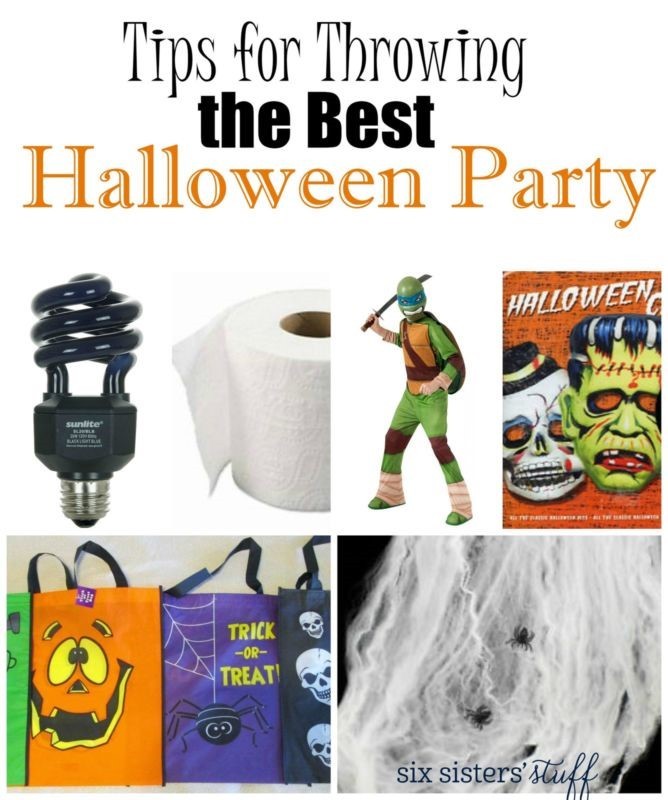 Need some ideas on how to make a great Halloween party? These ideas are perfect for little children, older kids and even adults! Happy Halloween!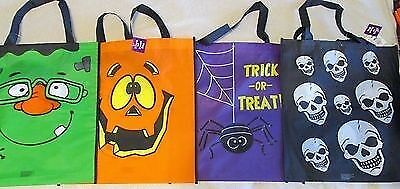 Mini Trick-or-Treating
Halloween is all about the sweets. The kids will love a mini session of trick-or-treating! Assign an adult some sweets and a door inside of your house. Give each child a fun
Halloween treat bag
and have them knock on the doors to get their treats!
"Scary" Kid Games
Kids love easy fun games. One of our favourites is called Mummy. You give every team a
roll of toilet paper
and the first team to wrap a team member like a mummy wins. Another favourite is have the kids each take a
roll of toilet paper
and have them make one huge spider web together.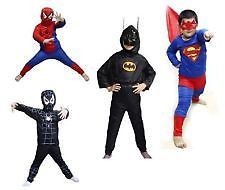 Pumpkin Carving Contest
Provide everyone with a pumpkin and options of
carving Patterns
and
carving Tools
. Give everyone an hour and see what they can come up with. Have a judge to decide the winner.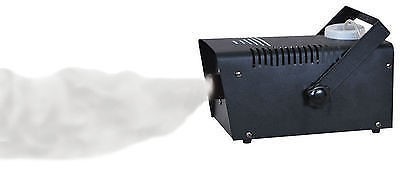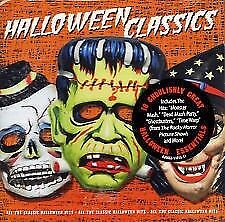 Monster Mash Dance
Nothing says a Halloween party without some
monster tunes
! We love dancing to the
Monster Mash
and other fun Halloween music!