How to indulge over the festive period without piling on the pounds or destroying your liver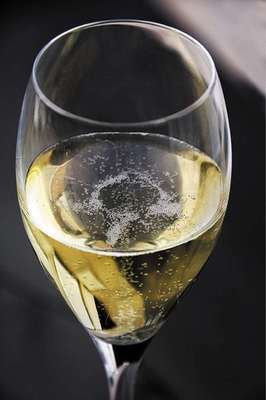 Be naughty and nice
You've got to accept you'll eat and drink more than normal, but that's fine as long as the good stuff outweighs the bad. If you understand that it's going to happen then you've got a much greater chance of controlling elements such as when and how much. Try to make sure around 80% of what you guzzle is good for you, then let loose with the other 20%. For example, if you're going to a party that night eat and drink well right up until you get there and think of the evening as your "cheat" meal for the day.


Tis the season to be ready
Do a little preparation and even the worst hangover won't make
you lose sight of your fitness goals. Stock your fridge with foods such as eggs, smoked salmon and avocado. They're high in B vitamins, which will provide energy that's been depleted by alcohol and caffeine and are also rich and tasty for an amazing post-drinking session breakfast. Get in loads of cruciferous vegetables such as sprouts, broccoli and cauliflower to have with each meal and you'll also increase your glutathione, which supports your liver functions – including processing alcohol.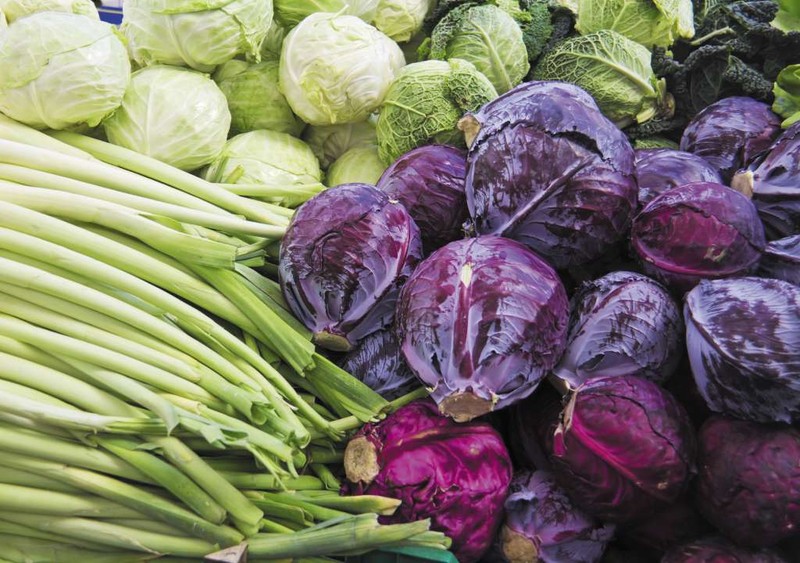 The 12 days of fitness
No one has much time – or inclination – to go to the gym over Christmas, let alone everyday. However, this 20-minute metabolism-boosting
Tabata workout
doesn't need any equipment and can easily be done at home everyday without getting in the way of your plans. You could even do it while watching the
Dr. Who
special. It's made up of just four exercises: chest-to-floor burpees, decline press-ups on a chair, half range bodyweight squats, and mountain climbers. Do each exercise for 20 seconds, rest for ten seconds, and repeat until you've done that eight times. Rest for one minute, then do the same for the next exercise.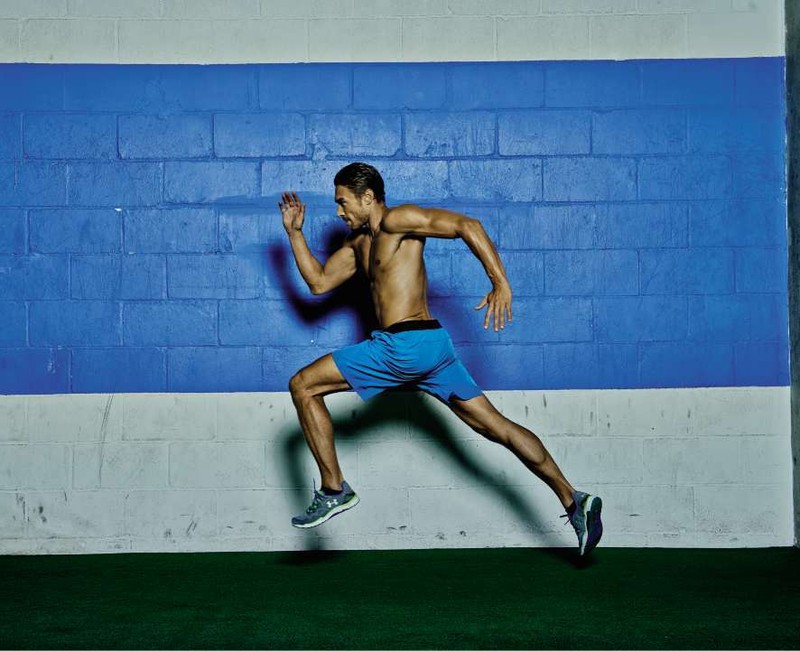 Drink wise, man
Admit it, you're going to drink this Christmas, and that's fine as long as you employ a bit of damage limitation. Swap sugary mixers such as tonic water and lemonade for soda water with a squeeze of lime, it doesn't taste much different and will keep you more hydrated. If you're drinking beer then be discerning. A study published in the Journal Of The International Society of Sports Nutrition found that deep-ocean seawater delivered a better balance of sodium, potassium, zinc and magnesium than most sports drinks. Spanish beer Er Boquerón is made from filtered mineral-rich sea water so it lessens the dehydrating impact of alcohol. Get your order to Santa now!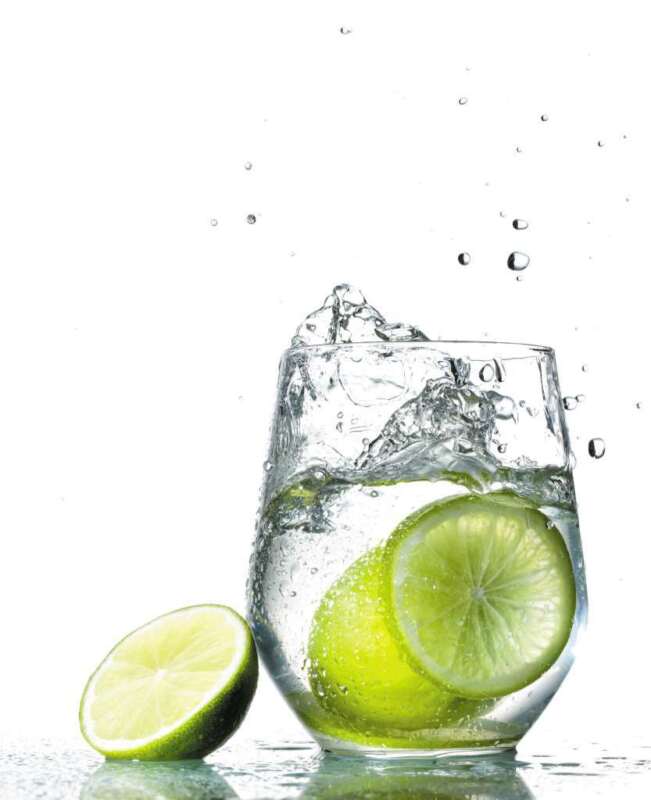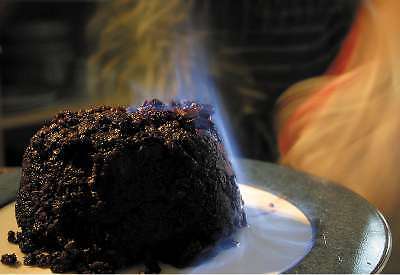 Great Christmas bake-off
Christmas is a time for giving, receiving and gorging on baked goods – but if you're doing the baking, you can easily swap out some of the unhealthiest ingredients without sacrificing taste. Replacing flour with ground almonds or coconut flour gives you the same texture but with more nutrients, for example. And instead of using refined granulated sugar, try stevia, a natural and low-calorie sweetener. Don't feel too guilty about eating Christmas pudding, either. It's full of fibre, B vitamins, potassium, iron and calcium, and you can reduce the sugar by making your own and swapping out the dried fruit for fresh fruit.