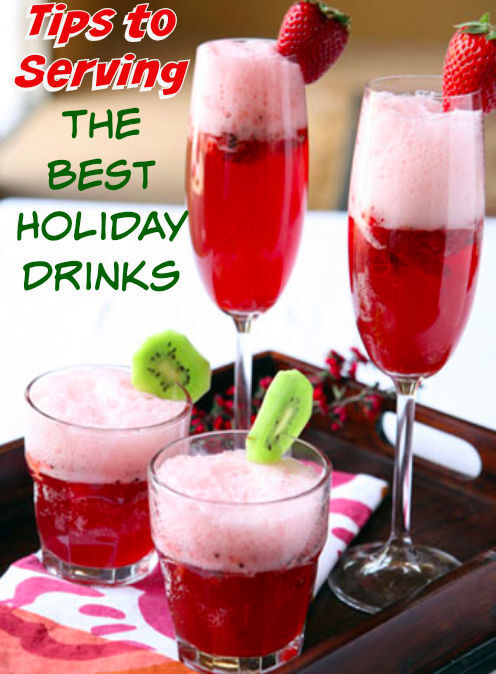 I love creating tasty drinks for all of the holidays, especially Christmas. Anytime of the year is a good time to make and serve fun drinks. Part of making and serving the drinks is having the right glassware, unique swizzle sticks, party napkins and even the unexpected party game! Bring on the fun.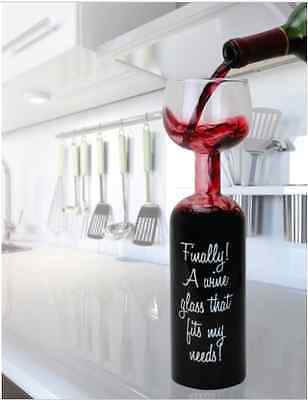 Eclectic Glasses!
If you are going to make fun drinks for the holidays and parties throughout the year, you need a variety of
glassware
. I suggest that you plan your drink recipe and then search for the best, most unexpected glassware. Do this every time you make a new drink! Your family and friends will love it!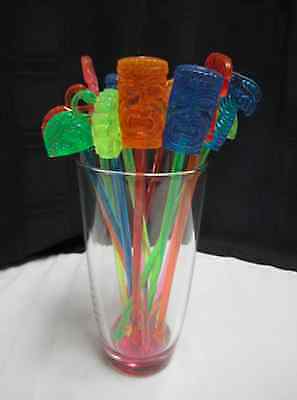 Unique Party Stirrers
Purchase unique
party stirrers
for your party drinks to give your guest something to talk about. I can spend hours looking at all the drink stirrers available. They guest can take their swizzle stick home as a party favour or you can keep it to reuse for another drink.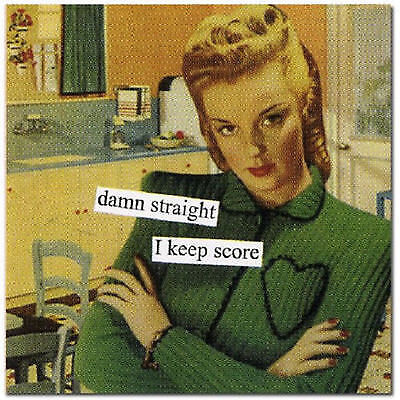 Bring on the Party Napkins
I love fun party
napkins!
You can get all matchy matchy and purchase napkins to match the party them or be unique and get something crazy! I love napkins especially activity napkins, fun saying napkins, retro designs and even edible napkins.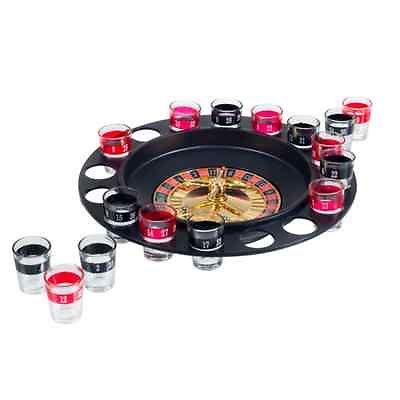 The Unexpected Party Game
Surprise your guess with a
drinking party game
! Ok I know that is so "college" but even adults like to have occasional fun at stuffy office parties. Buy a few drinking party games and have them sitting around and just wait and see who plays first!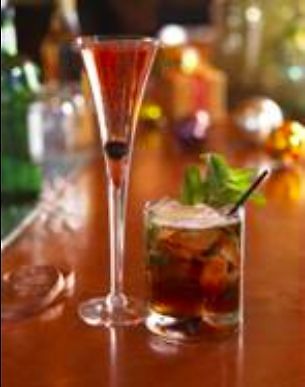 Merry Mint Spice Drink Recipe
1.5 oz Gentleman Jack
1 oz. Domaine De Canton
2 oz. POM juice
5 oz. Simple Syrup
8 fresh mint leaves

In a Boston shaker, muddle 8 fresh mint leaves with the simple syrup to release the mint aromas. Add ice and add Gentlemen Jack, Canton, and POM juice. Shake vigorously. Strain into a bucket glass over ice. Garnish with mint sprig.
Have fun at your next party by making the best drinks ever! Include fun glasses, stirrers, napkins, and more to make it the best drink every. Your friends will love it and your party will be remember as the best ever until you host the next one!

Here are more Holiday Ideas!