For sophisticated fragrances that ooze classic style, romanticism, and luxury, Tom Ford perfumes are a great choice. These exclusive fragrances use only the best ingredients to produce a truly unique scent. Among the selection of Tom Ford perfumes is his Signature Range and his exclusive Private Blends. Each offers luxurious perfumes for both men and women. Along with perfumes, Tom Ford also offers a wonderful selection of perfumed body products.
Tom Ford Signature Range
Tom Ford Signature perfumes are the everyday range of fragrances available for both women and men. With an extensive collection, the Signature range offers something for every person's taste. The less expensive perfumes within the Tom Ford range, Signature perfumes are available in 50 ml and 100 ml bottles. Popular Signature perfumes include Black Orchid, a dark and sensuous eau de parfum with black truffle, ylang, bergamot, and blackcurrant creating a floral and rich fruit aroma. The Tom Ford White Patchouli is also an eau de parfum for women, mixing the scent of delicate white flowers with spicy jasmine, bergamot, and coriander.
Tom Ford Private Blends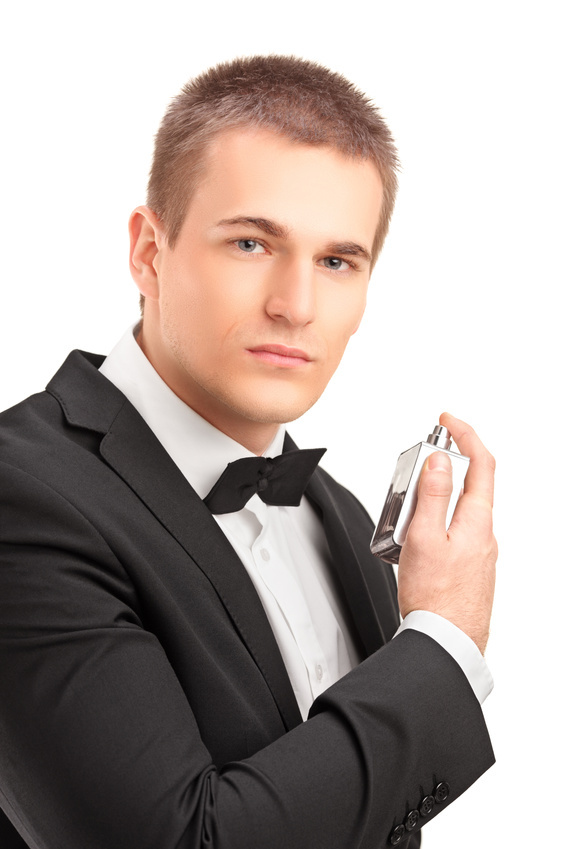 For the true perfume connoisseur, Tom Ford offers a selection of exclusive Private Blends. Tom Ford Private Blends are very expensive and come in 50 ml, 100 ml, or 250 ml bottles. Exotic and unique fragrances, Private Blends include a selection for men and women. Popular men's blends include Tobacco Vanille, a blend of tobacco leaf and aromatic spices, along with vanilla and cocoa. For women's Private Blends, try Neroli Portofino or Jasmine Rouge.
Tom Ford Perfume for Women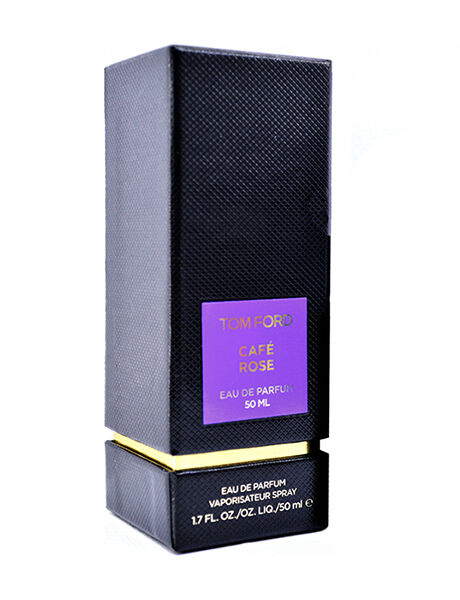 Specific Tom Ford perfumes for women include the sensual, feminine Violet Blonde. Part of the Signature range, Violet Blonde is a glamorous scent of violets. For an exotic, mesmerising feminine fragrance, try Santal Blush. Part of the Tom Ford Private Blends collection, Santal Blush mixes spicy wood oriental aromas with intoxicating floral scents.
Some of the more popular Tom Ford men's cologne fragrances include Oud Wood, a Tom Ford Private Blend perfume. Warm, spicy tones with sandalwood and rose identify this men's cologne. Another popular men's cologne is the Signature range's Grey Vetiver, a timeless and classic masculine scented cologne. Other men's colognes in the Tom Ford range include Tom Ford for Men eau de toilette and Tom Ford Noir in both eau de parfum and eau de toilette.
Other Tom Ford Perfume Products
Along with perfume bottles, Tom Ford also has a selection of sophisticated fragranced body products for both men and women. Bath soaps, deodorant sticks, and body sprays in some of the most popular of Tom Ford's perfume fragrances are just a small selection available for sale. Gift sets are also for sale; a great idea for that special someone.