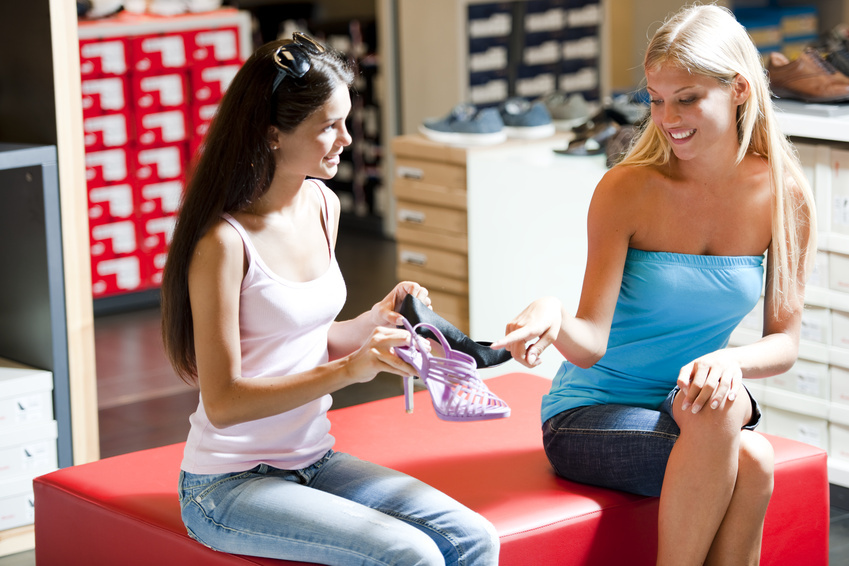 Your feet carry you everywhere—to work, to classes, to the gym, to your favourite shops, to restaurants, and home again. Since you and your feet work so hard every day, you deserve to look fabulous and feel comfortable. You deserve the indulgence of a high-end designer shoe like those from Tom Ford. With Tom Ford shoes, you make a statement about your self-worth, your confidence, and your superior fashion sense.
Tom Ford Shoes for Men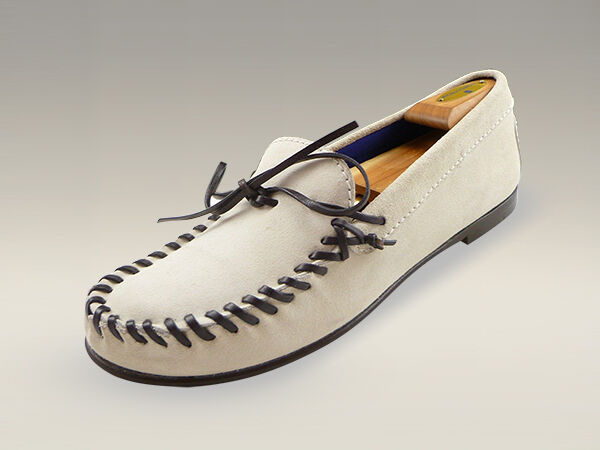 Classy and elegant, Tom Ford men's loafers come with a stunning array of designs from burnished loafers to alligator loafers to suede loafers. Tassels, braided bands, and other subtle embellishments add style and interest to the shoes. In addition to loafers, Tom Ford produces leather brogues, wingtip lace-ups, and a few styles of boots. The Chesterfield jacquard evening slippers, William velvet evening slippers, and suede moccasins are also popular with men with discerning tastes in fashion.
Tom Ford Shoes for Women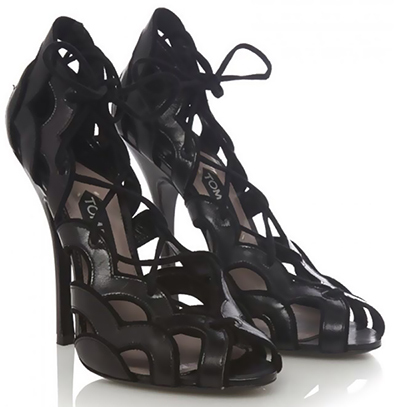 Striking and sexy, Tom Ford shoes for women attract admiring looks no matter what the occasion or the setting. The shoes feature premium leather, usually black, often with gold or silver accents. For a bold, slimming look, try Tom Ford's tall lace-up boots. The boots lace all the way up from the toe to the thigh and feature a spiky gold heel about 12 cm high. On the other end of the spectrum are leather T-bar flat sandals and velvet evening slippers. Tom Ford also produces ankle boots for cold weather, high heels that are perfect for work, and an array of stunning gladiator sandals and zip sandals ideal for a night out. Many of the shoes boast chains, eyelets, zippers, ingrained patterns in the leather, and other embellishments. Nearly all of the top women's shoes from Tom Ford have sky-high heels that exaggerate curves and provide dramatic effect. Make sure that the shoe you buy not only meets your style standards, but is also comfortable enough for you to walk in.
The Right Fit for Your Tom Ford Shoes
As with any shoe, whether inexpensive or high-end, comfort is the key to thoroughly enjoying your new footwear. Before buying a pair of Tom Ford shoes on eBay, try on a comparable pair of Tom Ford shoes if possible to ensure that the new shoes will fit or use a foot-measuring device such as those available in shoe stores. If your feet tend to swell throughout the day, or if you are a man who wears socks with your shoes, you may need to go half a size or a full size up to allow enough room for your feet to be comfortable.