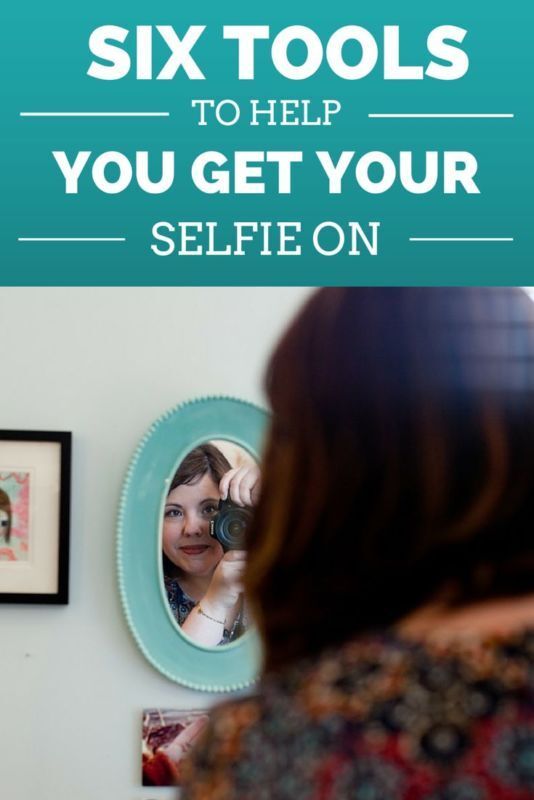 Add a caption
words and concept by Liz Lamoreux | photo by Vanessa Simpson of Focus in Photography
Selfies are a hot topic these days. What I love about them is that they help you tell the story of your life, and you get to choose how you tell this story. You're literally in charge of how you look in your photos, how you see yourself, which is so freeing. And you get to choose who you share your self-portraits with.

I've been taking self-portraits for almost 10 years, but with the ease of camera phones helping selfies appeal to so many people these days, the number of tools available to make taking them even easier is simply awesome. Here are a few tools to make taking selfies even more fun.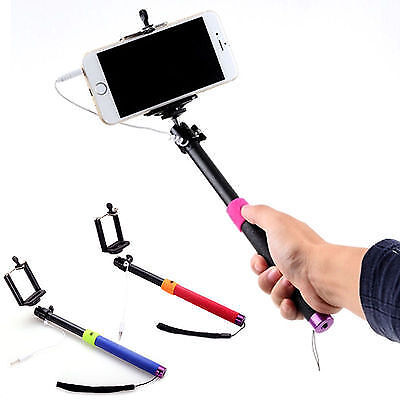 The Selfie Stick
If you want to pretend to be Ellen Degeneres and get as many people as possible in a selfie, the
selfie stick
is your new BFF. It also helps you look like you aren't actually taking a selfie at all. Now, I'm not saying that you won't look a wee bit silly carrying it with you, but it could be pretty awesome at a party.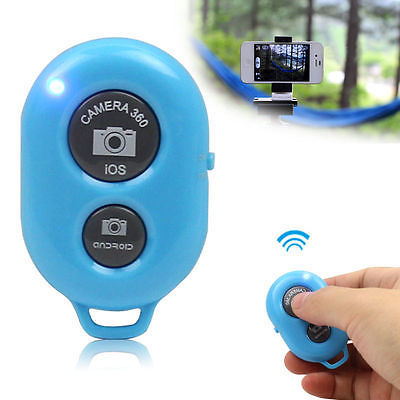 Remote
The remote makes taking full body photos and jumping photos and group photos so much easier. You can use a built-in timer for sure things, but the remote makes it even easier because you literally push it exactly when you want the photo to be taken. There are
remotes for phones
and
remotes for DSLR cameras
.
Tip: If you have a little one, let them be in charge of the remote. You will get some of the most adorable photos ever.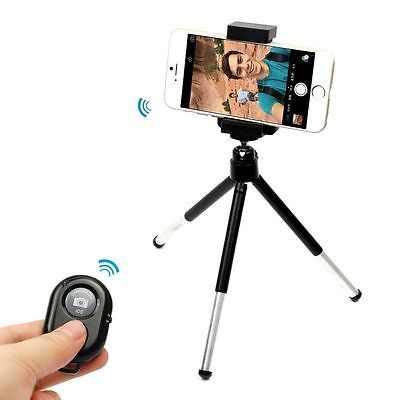 Tripod
There are several kinds of tripods available to help you steady your camera.
If you're playing with your DSLR camera, having a
lightweight tripod
is a great idea. Easy to put in your car and carry with you on your adventures. Perfect for the everyday photographer who wants to dabble in different types of photos.
If you're using your phone, you can use a
phone-specific tripod
or you might want to just get a
phone adapter
for your larger tripod. Think about what kinds of photos you want to take and made your decision with that in mind.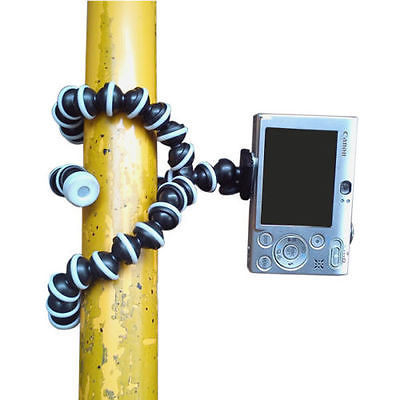 Gorillapod
Even though the
Gorillapod
is a tripod, it is so awesome that I'm giving it it's own space here.
What makes it unique is that it has flexible legs, so you can attach it to just about anything. From a tree branch to a sign post to a lamp, you can wrap its legs around so many things. It also it great for uneven surfaces because the legs can be shaped in so many ways.
They're available for DSLR cameras, point and shoot digital cameras, and phones. Love them!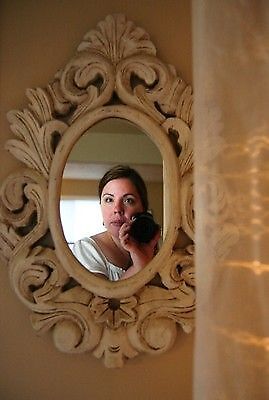 Mirror
The mirror is one of my favourite tools of them all because I love how it adds a mindfulness to my selfies. When I take a self-portrait looking in the mirror, often I meet my own eyes first and have that moment of checking. I can literally ask myself, "How are you doing kid?" before I snap the photo.
Plus reflection photos are just fun! I highly recommend adding a few
unique mirrors
to your home to help you create some self-portrait fun. Plus be on the lookout for awesome mirrors when you are out in the world. When you start to pay attention, you'll begin to find them everywhere.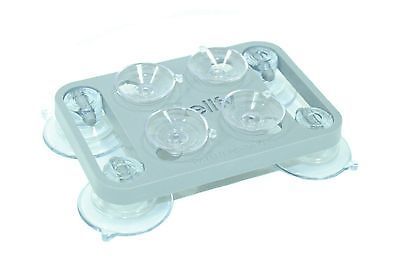 Cellfy Stic
Another product that is so unique it gets its own category, the Cellfy Stic is attaches to your phone to help it then attach to any glass surface. So when you have a mirror but don't want to a mirror shot but instead a selfie where you aren't holding your camera, you can stick your phone right on the mirror. This might be your new favorite thing when out on the town for a girls' night.
The most important tool when it comes to selfies? A willingness to simply play and take the photos. Have fun going on some self-portrait adventures and see where you can capture yourself using some of these tools.
For more ides, visit my
Selfie Tools Collection
.