Fashion reflects the times, and this certainly holds true for the 1960s. This was a period of greater political awareness and radical social change. The diverse styles of the era reflect different philosophies and lifestyles. Men's 1960s-inspired shirts have features such as frills, psychedelic patterns, and tie-dye prints. The fashions from this period continue to inspire contemporary designers, so before buying 1960s-inspired shirts for men, shoppers should learn about the top 10 styles on offer. They can find these at clothing shops and department stores, as well as online from marketplaces such as eBay.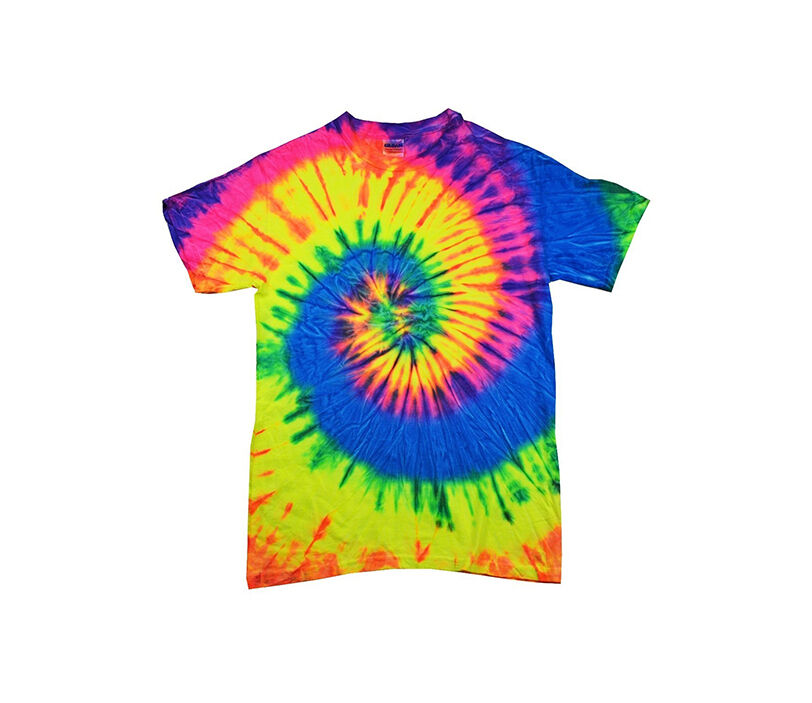 Tie-dye T-shirts are closely associated with the hippie culture of the late 1960s and early 1970s. They are unique, as the dyeing process makes it virtually impossible to duplicate a pattern exactly. Designers create the pattern by folding fabric and binding it with string before applying different colours of dye to parts of the material. The ties prevent the dye from spreading all over the fabric. These T-shirts are usually made of cotton and come in bright colours, some with additional graphics.
---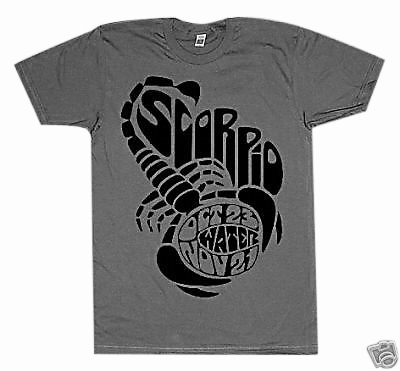 Wearing a 1960s-inspired classic rock T-shirt is a great way to pay tribute to the pioneers of rock. Popular bands and artists include icons such as Pink Floyd, David Bowie, Jimi Hendrix, Jethro Tull, The Beatles, and The Who.
---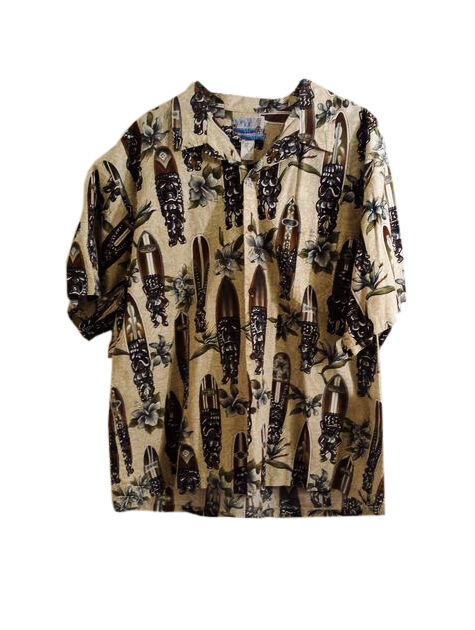 As the name implies, the Hawaiian or Aloha shirt originated in Hawaii. A Hawaiian shirt usually has short sleeves, a collar, and buttons. It is typically printed with bright colours and floral or generic Polynesian patterns. Buyers should ensure that the pattern on the pocket blends with the overall motif.
---
| | |
| --- | --- |
| 4 | Polo Neck Jumper Shirts |
A Polo neck jumper features a close-fitting, round, high collar that folds over to cover the neck. They are ideal for smart casual occasions, as well as being warm and comfortable as leisure wear. As they fit close to the skin, buyers should look for soft, comfortable fabrics that are not irritating.
---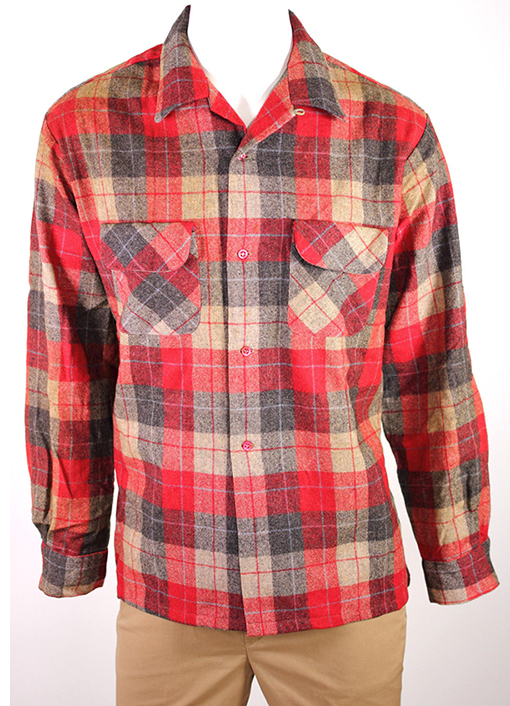 Lumberjack shirts are traditionally made of flannel fabric and have a checked pattern. According to GQ, only lumberjacks wore these garments before they became popular in the 1960s. Contemporary lumberjack shirts come in a variety of colours, including reds, blues, and greens, but still tend to be made of flannel.
---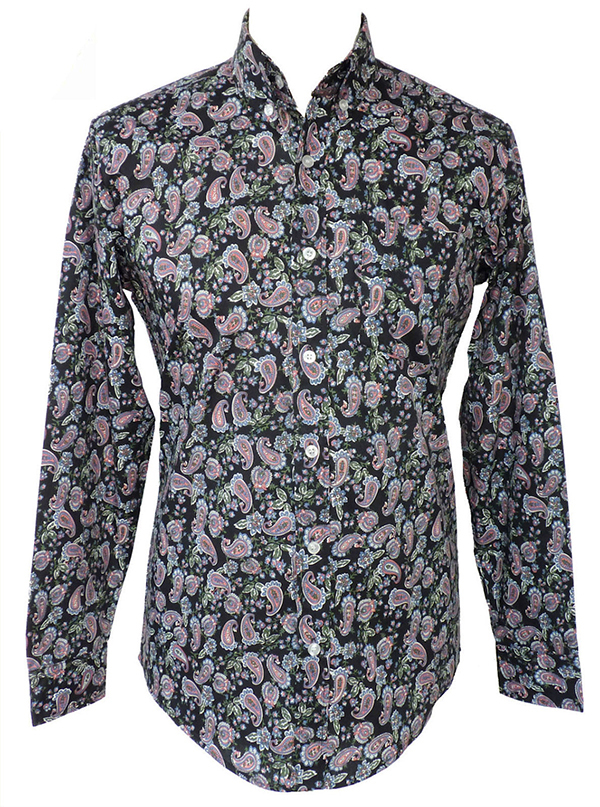 Paisley print shirts originated in India and are characterised by teardrop or kidney-shaped patterns. This pattern has been used for centuries and it was extremely popular during psychedelic 1960s. Even Fender paid homage to the design with the Pink Paisley version of its Telecaster guitar. These shirts look great with casual or formal trousers.
---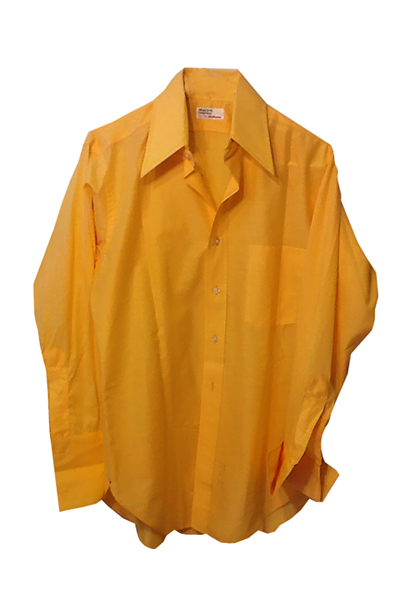 During the hippie era, both men and women wore dress shirts. For an authentic 1960s look, wearers can pair these shirts with beads, frayed waistcoats, and bell-bottom jeans. Dress shirts are versatile, as men can wear them with formal or casual outfits.
---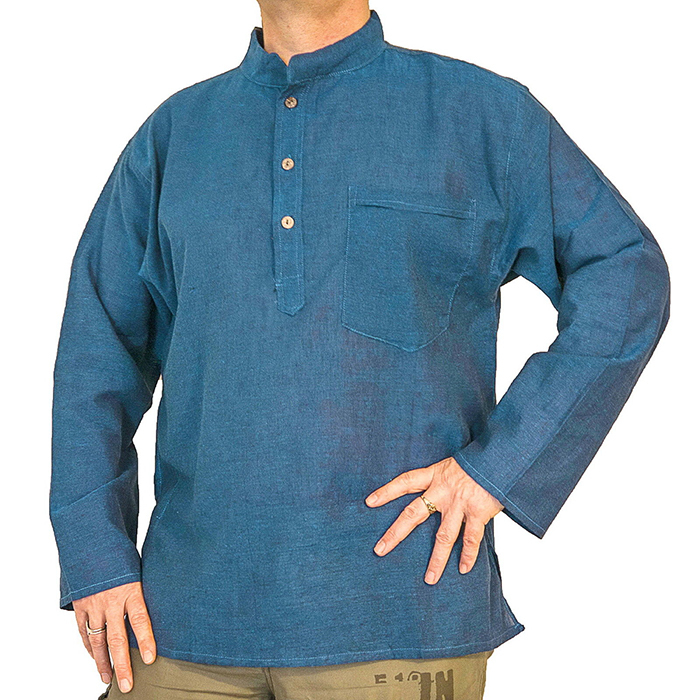 The Beatles' pilgrimage to India awakened an interest in Eastern culture and spirituality. A Nehru shirt resembles a style of Indian clothing. It is typically a loose-fitting cotton garment with toggles or buttons that features a short, unfolded stand-up collar. Nehru jackets have a similar style, but are available as hip-length formal or casual tailored coats.
---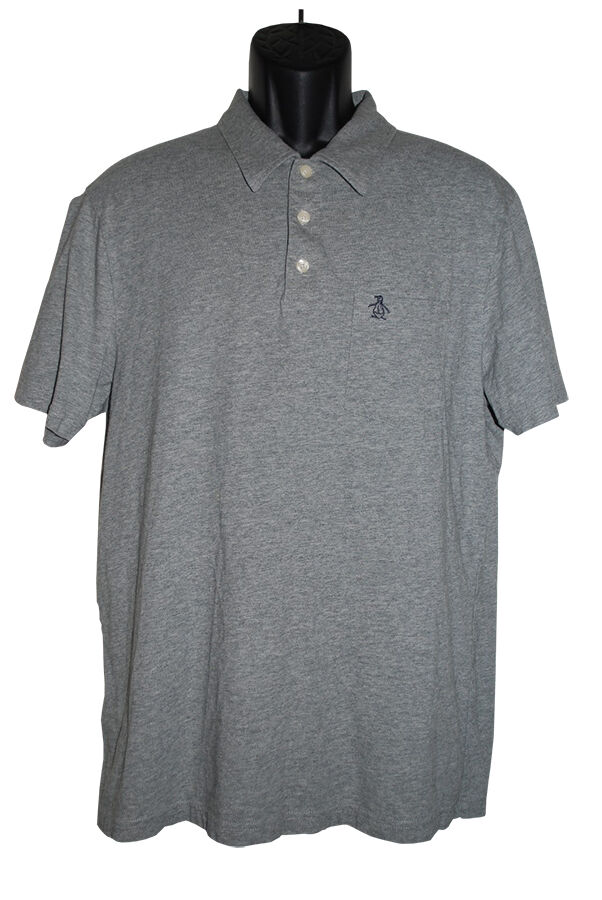 Lacoste designed the first polo shirt, worn by tennis players in the early 1930s. By the late 1960s and early 1970s, these shirts formed part of the Ralph Lauren Polo range. Decades later, these garments remain popular casual and sportswear, so buyers should look for retro or vintage designs for a 1960s effect.
---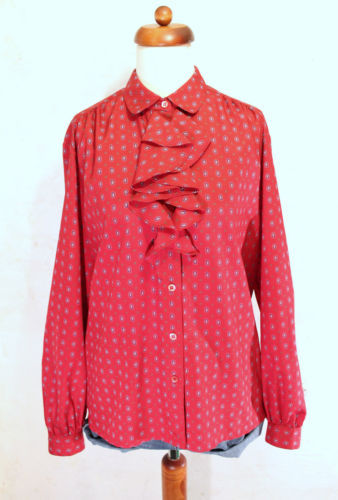 The British Mods in the 1960s favoured ruffled shirts, also called tuxedo shirts. They feature frilly, pleated fabric down the front, and some shirts come with wide, bell-style sleeves. Popular designs fit loosely in the body; reminiscent of pirate-style shirts. For an authentic 1960s look, men can wear ruffled shirts with double-breasted suits of crushed velvet and brocade waistcoats.
---
How to Buy 1960s-Inspired Shirts for Men
eBay sellers offer a wide variety of 1960s-inspired shirts for men. To search, type a phrase, for example " blue tie-dye T-shirt", into the field, which you can access from every page. If you enjoy window shopping or need inspiration, browse the selection on offer. Alternatively, refine your results by choosing the most suitable filters. During the 1960s, numerous subcultures and trends emerged, each with its own fashion. Bright colours, psychedelic patterns, and new textures influenced clothing trends, along with Indian spirituality and culture. Designers still draw on this era for vintage and retro clothing designs.