Ballroom dancing is not just for fun, it is a sport. Competitive ballroom dancers take their look seriously, and ballroom dance costumes are sparkly, over the top, and colourful. Dancers use many accessories to create the perfect look and capture the attention of the judges and the crowd. Men and women use ballroom dance accessories to pull their costumes together and adorn themselves properly for big competitions and meets. Ballroom dancing is all about glamour, and accessories are no exception. Consumers look for the best prices on some of the top ballroom accessories in dance clothing shops or online at eBay.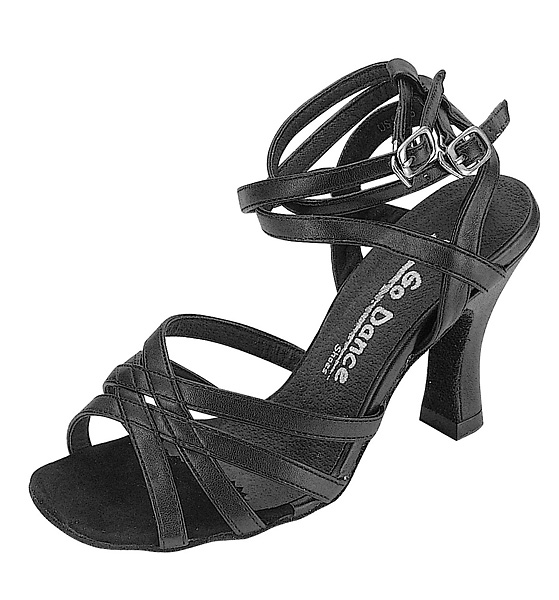 For women, ballroom dance shoes are heels adorned with a variety of embellishments, such as glitter, sequins, crystals, and satin trim. Three-inch heels are the standard, which are low enough to be comfortable while dancing, but high enough to flatter the legs. Open-toed dance shoes come in a variety of colours, including red, black, silver, and gold. For men, ballroom dance shoes are dress shoes with low heels, and are sometimes one or two colours. The shoes lace up and are commonly made of suede and other soft, comfortable materials along with leather, and add support with padding.
---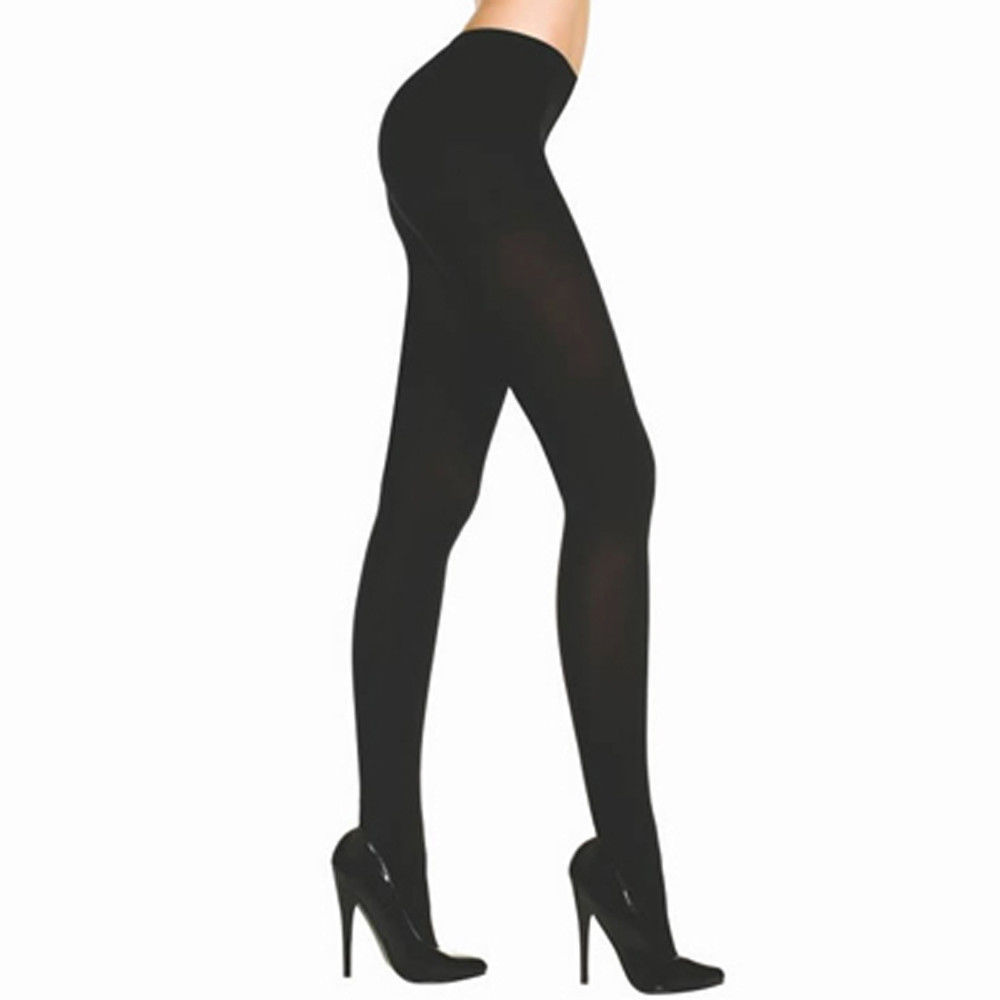 Women's costumes are usually short dresses or skirts, so dancers need supportive tights.
---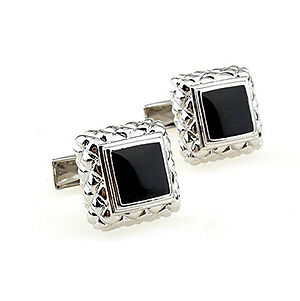 Nothing adds elegance to a man's ballroom dance costume like a pair of cufflinks. Ballroom dance cufflinks for men are the perfect finishing touch for a dance shirt, which has button openings like many traditional men's dress shirts. Cufflinks come in a wide variety of styles, metals, and designs, from simple studs to sparkling diamond cufflinks or enamel cufflinks.
---
| | |
| --- | --- |
| 4 | Gloves and Arm Coverings |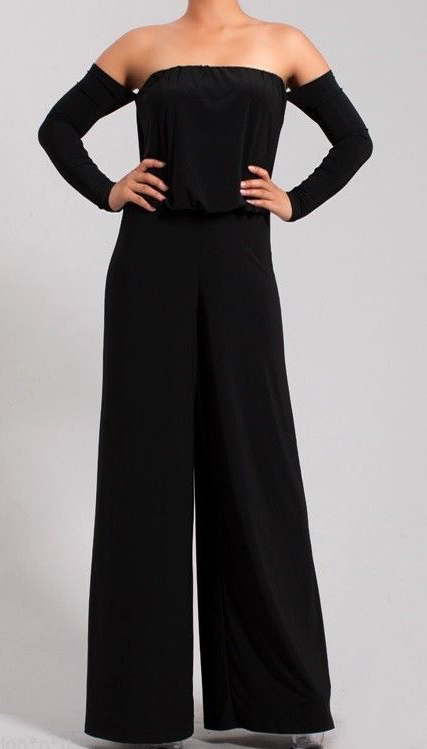 Part of the ballroom dance costume for women includes elaborate gloves or arm covers. These dance gloves range from either short gloves to arm coverings which go up to the elbows and typically match the fabric of the dance costume. Most dance gloves for ballroom dancing are fingerless for easy finger movement, or have no hand coverage and simply cover the arms. Some dance arm coverings include embellishments like sequins, fringe, or chiffon hanging from the coverings or gloves.
---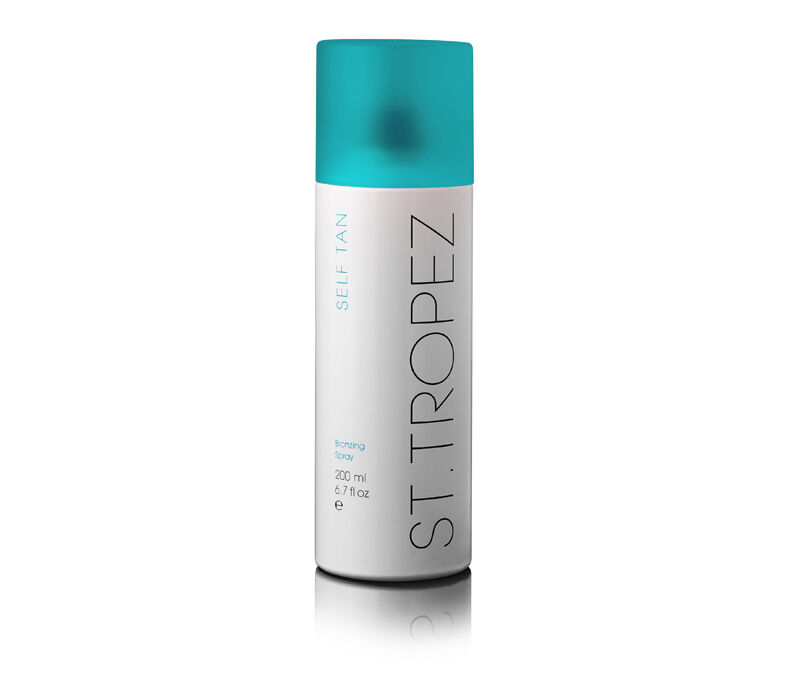 Ballroom dancers cultivate a certain look that goes along with the sport, and generally, that look means an artificial tan. Dancers skip the harmful rays of the sun and opt for a harmless spray tan instead. There are many products used for spray tanning at home, including professional level sprays, lotions, and mousses which administer a realistic fake tan with no negative side effects. Some tanning products work gradually over time, so consumers should consider the options before purchasing spray tans or creams.
---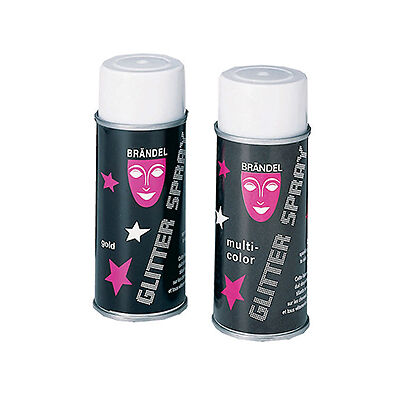 Under the lights, nothing looks more spectacular than shimmery glitter spray. Glitter spray infuses the skin and hair with small glitter particles which ensure a shine from head to toe. Glitter spray is a requirement for ballroom dancers, and it encompasses many dancers' finishing touch. Glitter spray is available in many colours, including silver, gold, black, red, and blue.
---

Exaggerated makeup is the norm for ballroom dancing.
---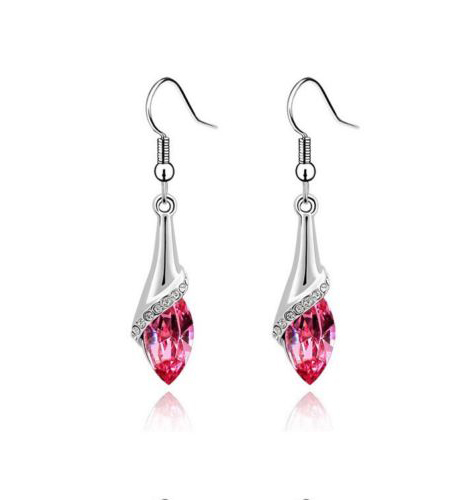 Ballroom dancers never leave home without their accessories, and sparkling jewellery is necessary. Rhinestone jewellery, including rhinestone earrings and necklaces, add the look most ballroom dancers desire. Chandelier earrings and oversized necklaces layer the sparkles on and make the most of any dance costumes. Rhinestone jewellery looks like diamonds with clear stones, or comes in many colourful designs to bring out the bright shades of the costumes and enhance them further.
---

Dancers, ballroom and otherwise, rely on body stockings to add full body support and cover skin underneath tight, unforgiving ballroom dance costumes. Typically made of Lycra spandex, body stockings create a seamless, smooth foundation for costumes to slip over, and allow women to feel comfortable underneath skimpy outfits that show the midriff of cleavage. Body stockings match the dancer's skin tone so the stockings blend into the costume look.
---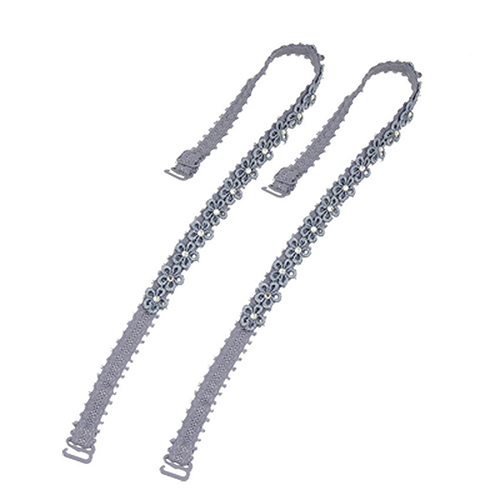 Women need to feel supported by undergarments without feeling self-conscious, so it is best to make the foundation garments part of the costume. Adding decorative bra straps does this. Instead of worrying about bra straps showing, dancers use these straps to cover or complement their undergarments. Decorative bra straps often include rhinestones, sequins, chains, stars, pearls, or jewels of many colours and sizes.
---
How to Buy Ballroom Dancing Accessories on eBay
Dancers who need to up the ante on their ballroom dance costumes turn to eBay for the best prices on dancewear and accessories. Search with keywords to find specific items, such as " ballroom dance shoes", and filter results by sizes, colours, or brands to find what you are looking for. Get the most satisfying service from Top-rated sellers who have many positive transactions to their names. Ballroom dancing is a fun hobby which combines art and creativity with the personal expression of dance. Part of what makes ballroom dancing so unique is the elaborate, sparkling, and fun costumes. Ballroom dancers make the most of their own look by adding special accessories to dial up the drama.