Boaters can consider purchasing marine audio accessories, including speakers, stereo receivers, and amplifiers, to go with their on-board radio or stereo. Whether for listening to music, communicating with other sailors, or picking up emergency broadcast, there are plenty of marine audio accessories available, and buyers only have to choose which they want. Anyone who does not have a nearby store with the accessories they are looking for, or who is looking for a deal, can consider checking eBay for plenty of options. Learning about some of the best marine accessories available can help consumers make a buying decision.
| | |
| --- | --- |
| 1 | Sony CDX-HR910UI Marine Stereo Receiver |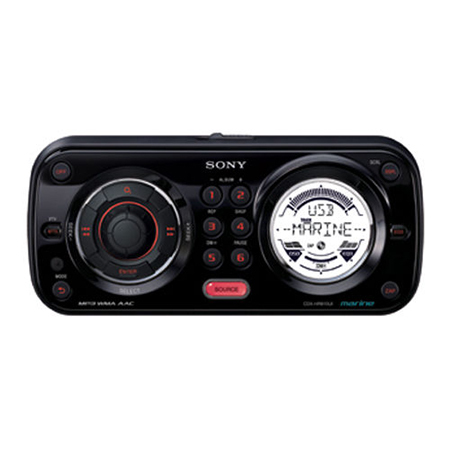 The Sony CDX-HR910UI marine stereo receiver connects to iPods and MP3 players, as well built-in audio, to seamlessly transfer music to built-in speakers. The HR910UI also includes FM/AM compatibility with tuning memory and has an LCD display for easy flipping between channels
---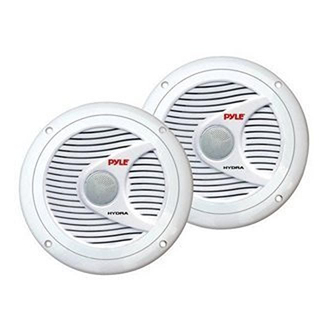 Pyle sells marine speakers in different sizes. The manufacturer equipped all Pyle Hydra marine speakers with two-way water-resistant coils so that they work even under bad weather conditions, and resist water contact. The speakers feature 300 watts of output and 4 Ohm impedance, with high-temperature voice coil designs for optimal sound performance.
---
| | |
| --- | --- |
| 3 | Kenwood KMR-700U Marine Stereo Receiver |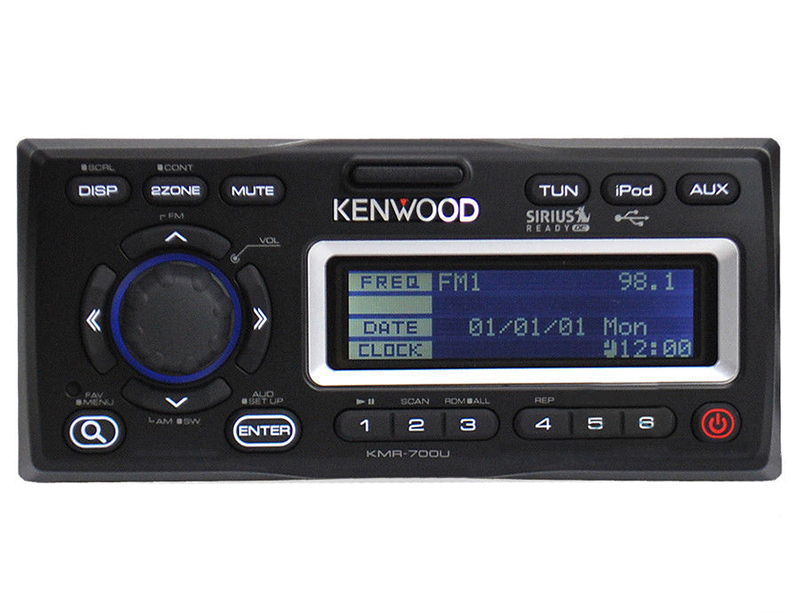 The Kenwood KMR-700U is a marine-certified stereo receiver with iPod and MP3 compatibility and built-in Sirius XM DirectConnect for satellite radio. The receiver also features iPod/iPhone control, alphabetical search, AM/FM content, and USB 2.0. The KMR-700U is IPX5 certified for marine use, and features blue backlights, and an LCD line display.
---
| | |
| --- | --- |
| 4 | Sony XS-MP1650W Speakers |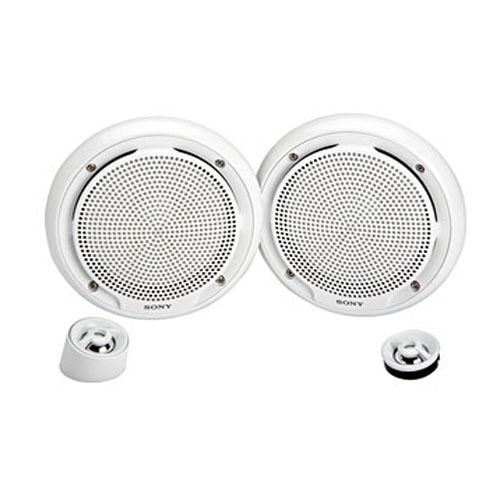 Sony's XS-MP1650W two-way separated speakers feature a 180 watt output with 90 dB sensitivity. They are splash proof and rust proof. The speakers feature a built-in woofer and tweeter for better sound balance, and are a good basic option for most buyers.
---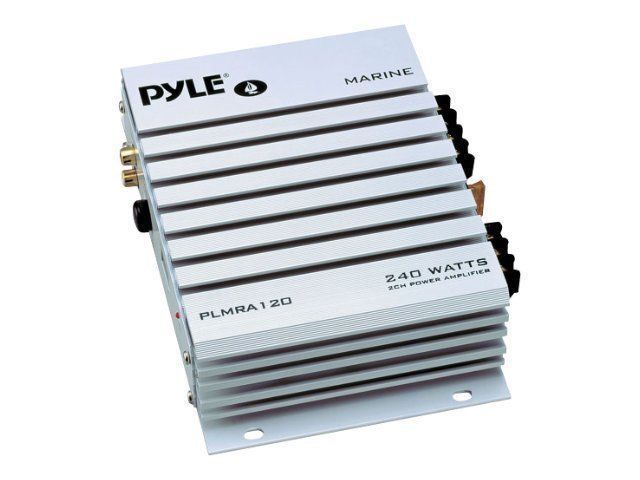 The Pyle Hydra amplifier features four channels with 65 dB channel separation, high-low level inputs, RCA line input, and iPod/MP3 player support. The Pyle Hydra boosts sound up to 400 watts, and features full customisation for sensitivity, volume, gain, polarity, input, and RCA input. The radio is waterproof, and new devices come with plastic protectors for media devices.
---
| | |
| --- | --- |
| 6 | Sony XS-MP1611 Speakers |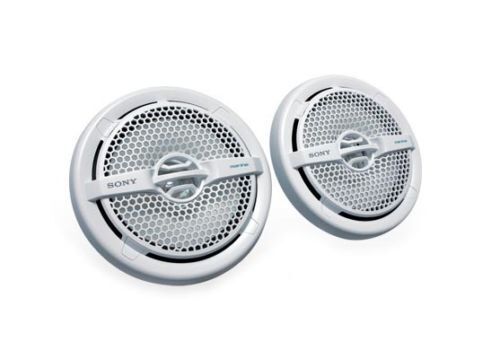 Sony's XS-MP1611 speakers feature a dual-cone design with peak power of 140 watts at 4 Ohms of resistance and rated input power of 40 watts, so they handle bass extremely well. The durable speakers are waterproof and have a UV-resistant polypropylene coating.
---
| | |
| --- | --- |
| 7 | Lanzar AQW10 Subwoofers |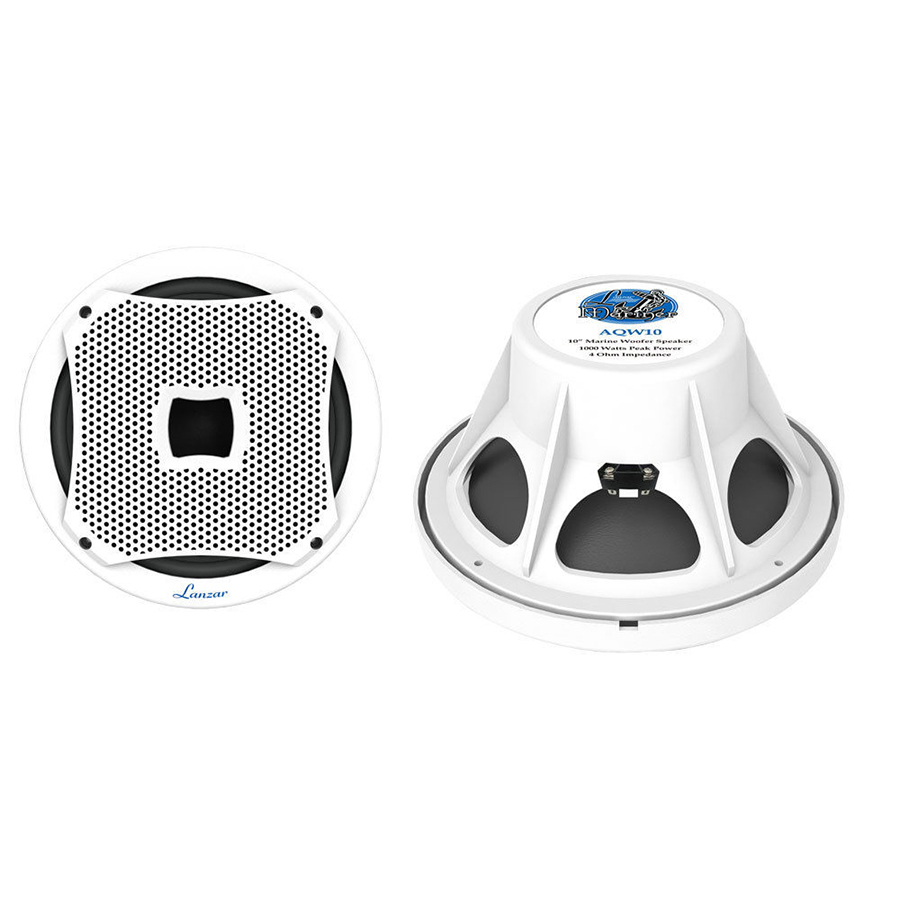 Consumers can rarely find good marine subwoofers but the Lanzar AQW10 10-inch subwoofers fill this market niche. The water-resistant coil with rubber surround and polypropylene cone allows for extra waterproofing. Features include 800 watt peak power at 4 Ohm impedance for maximum power and sound quality.
---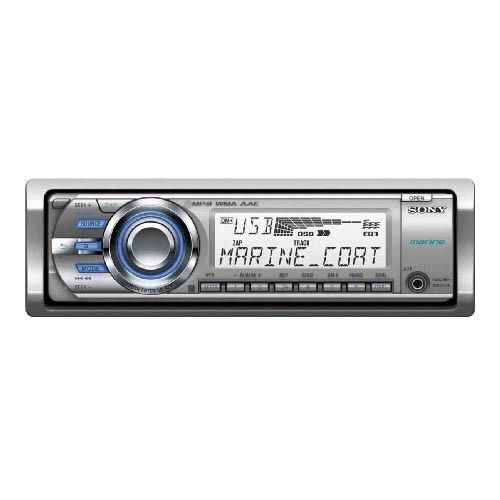 Buyers can pair the Sony CDX-MR60Ui stereo with a compatible CD player if they want to play CDs on board. The CDX-MR60Ui features a USB connect, FM/AM channels, and a synthesizer tuner. The radio is water, salt, and UV resistant, making it appropriate for indoor and outdoor placement on most marine vessels.
---
| | |
| --- | --- |
| 9 | Pyle Marine Splash Cover |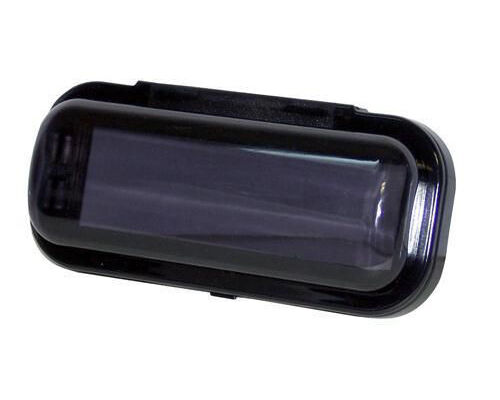 Consumers who want to protect their marine radio or stereo from water can consider the Pyle marine splash cover as an excellent option. The cover fits over most standard marine radios, and features a spring-loaded flip opening for a clamshell-like covering effect.
---
| | |
| --- | --- |
| 10 | Shakespeare V-Tronix YWX antenna |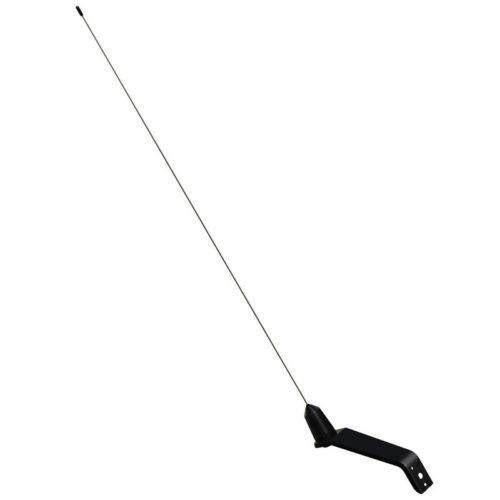 The Shakespeare V-Tronix YWX Whipflex antenna is a low-cost option for picking up VHF radio and is compatible with PL-259 plugs. The V-Tronix comes with a standard cranked bracket when new in box, but consumers can find a number of compatible brackets and purchase them separately.
---
Levels of Marine Audio Weather Protection
Most electronics for marine use are splash proof, water resistant, or waterproof, with the latter offering the best protection. A splash-proof device can handle limited water exposure, such as a splash. A water-resistant device withstands brief contact with water but not water immersion. Waterproof devices can withstand 20 minutes or more of full water immersion without sustaining damage.
How to Buy
There are dozens of marine audio accessories to choose from but most buyers can choose theirs based on personal needs. Boaters in need of a radio and speakers can obviously decide that they need those, while someone wanting more power or a better signal is better off choosing an antenna or an amplifier. Boaters can find these accessories on eBay where sellers offer new marine audio accessories and used options. Buyers should consider the cost of shipping, the price of the item, and its level of waterproofing in order to make a buying decision.