To properly care for a baby at bathtime or any time, a fully stocked
baby grooming kit
is a must-have for all parents, both new and experienced. Products to handle any tangle, hangnail, or patch of dry skin come grouped together in a pouch or box to provide a convenient and fuss-free way to organise essentials so that parents and caretakers always have the necessary tools nearby. Whether shoppers purchase the kit at a local baby shop or online at eBay, a bit of research into the different items available as well as their intended use allow parents to make an informed purchasing decision.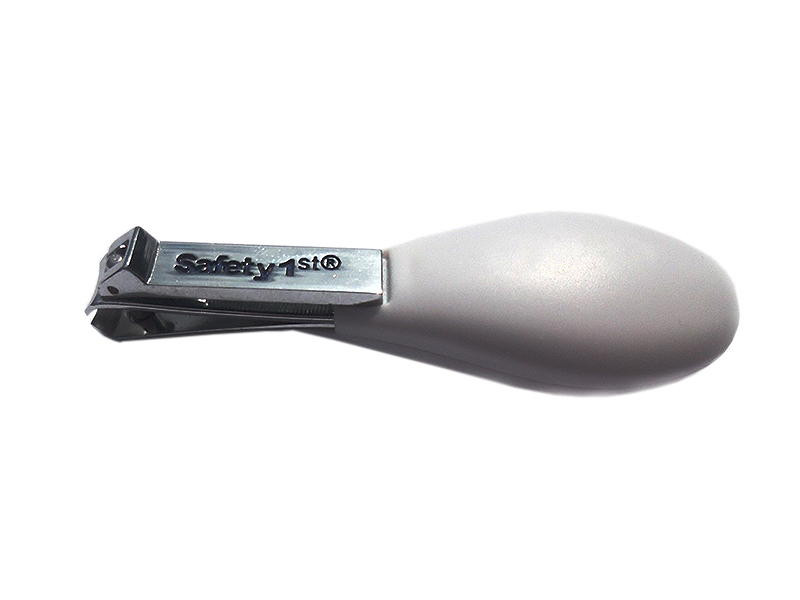 With their tiny size meant specifically for baby finger and toe nails, baby nail clippers do away with long or jagged nails and clip away dry skin around the nail bed. Many manufacturers also include an attached magnifying glass so caregivers can see exactly what they intend to cut in order to avoid discomfort.
---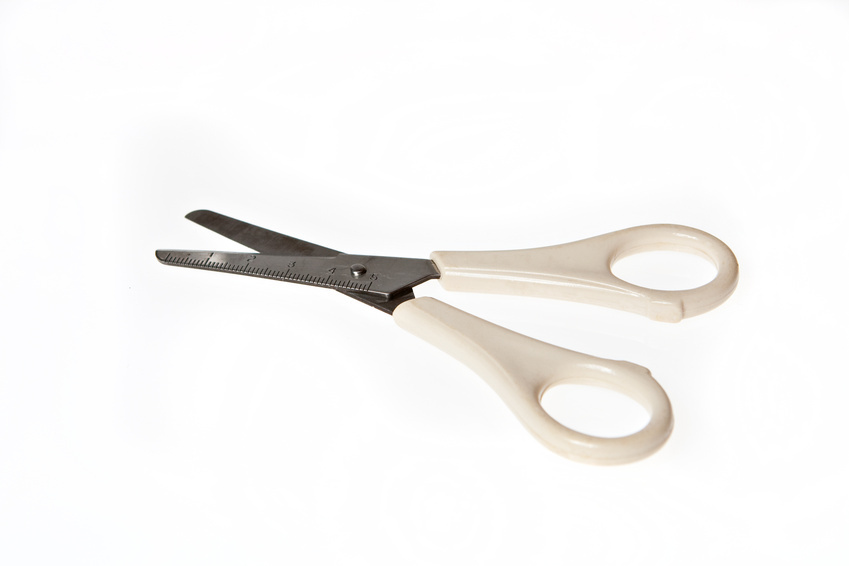 A popular alternative to nail clippers, blunt-tipped scissors come designed with safety in mind and many use them to trim baby nails. With one snip, parents can remove the errant nail length and the blunt ends ensure there is no danger of accidentally poking the baby.
---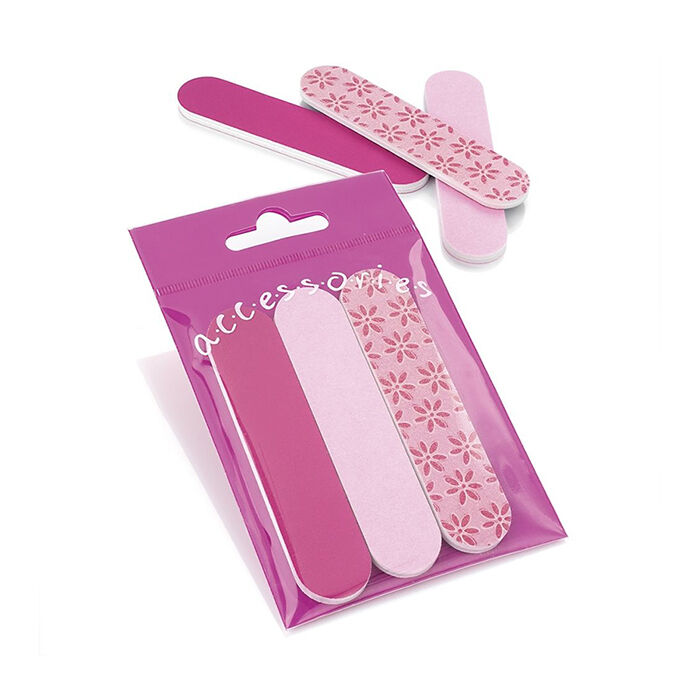 Similar to the full-sized product used for adults, mini emery boards work in conjunction with nippers and scissors to keep jagged baby nails at bay. With a few passes, sharp nails and snags remove easily to keep the baby from accidentally scratching him or herself.
---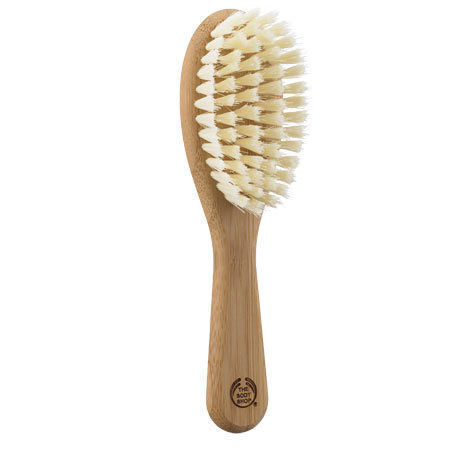 Whether the baby has thin hair or a head full of bouncy curls, a miniature tweezers are indispensable. The slender tips allow for quick and accurate removal and the textured side grips ensure a non-slip hold.
---
How to Buy Baby Grooming Kit Items on eBay
When shopping for baby grooming kit items on eBay, it is important to use targeted keywords in order to quickly locate the products you need. For example, using query terms such as "baby nail clippers", "baby brush and comb set", or "baby safety scissors" instead of the more generic "baby kit" return a smaller pool of listings from which to browse, allowing you to find the necessary items in a short time. Whilst shopping, get answers to any questions you have using the eBay Talk page. This connects you with other site users from around the globe to receive answers, buying tips, and helpful information about any products on your consideration list