The birth of a baby can be one of the greatest moments in a parent's life. However, with the joy and happiness that babies bring, parents must also face the costs of having a baby, which can get expensive. To help offset the cost, caregivers can buy baby products in bulk. When buying baby products in bulk, parents or caregivers should have an idea of the items they want to purchase, including nappies, wipes, formula, bottles, and food. Parents can find a variety of Bulk Baby Products online at eBay or in local stores and should consider buying these top products.

A baby caregiver's inventory typically includes nappies. Whether buying disposable or cloth nappies, caregivers should make sure they keep plenty on hand. Nappies help babies feel dry and secure. Shoppers can find many different brands of nappies sold in bulk.
---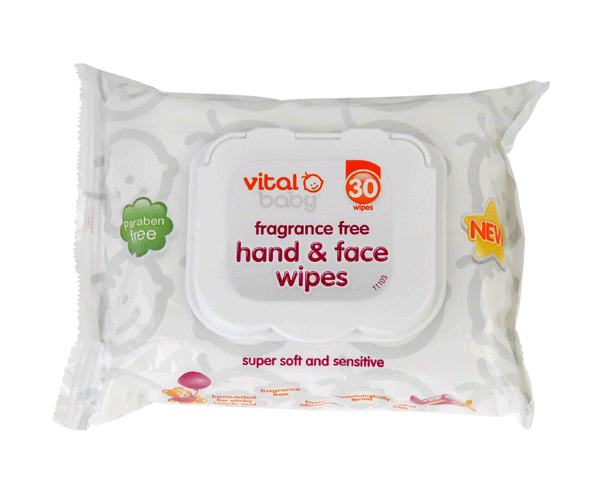 Also known as wet wipes, baby wipes allow caregivers to easily clean up nappy messes. Hypoallergenic wipes provide a sensitive solution to cleaning a baby's skin, especially for clean a baby's face after eating. Caregivers can typically find bulk items in either disposable or cloth wipes.
---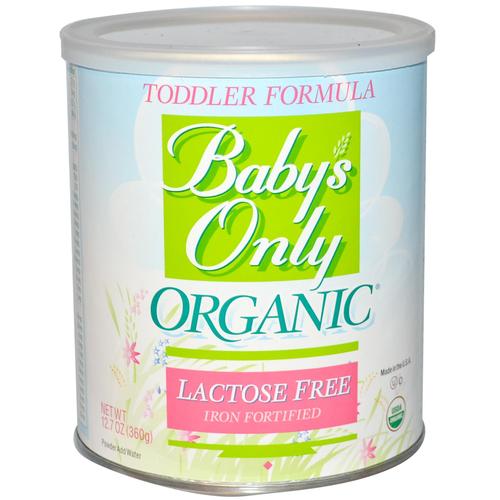 Whether used to supplement the diet of a breastfeeding baby or as an exclusive feeding source, baby formula provides babies all of the nutrients they need. Bulk lots of baby formula can save caregivers money since infants drink a lot of formula during their first year of life.
---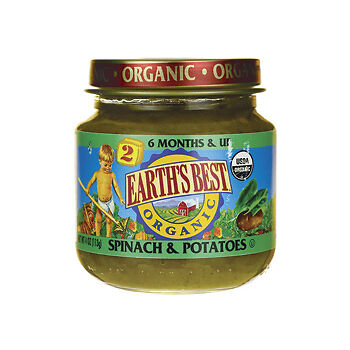 When buying baby food, caregivers should pay careful attention to the stage of development and expiration date listed on the packaging. Other than these two factors, caregivers should feel free to buy in bulk to save money. Shoppers can find a variety of different fruits and vegetables available.
---

Caregivers can find a variety of bulk options when it comes to baby bottles. They should find the right size according to the growth stage of their children. Shoppers should also look for BPA-free bottles to protect babies from chemicals that could leak into the bottle's contents.
---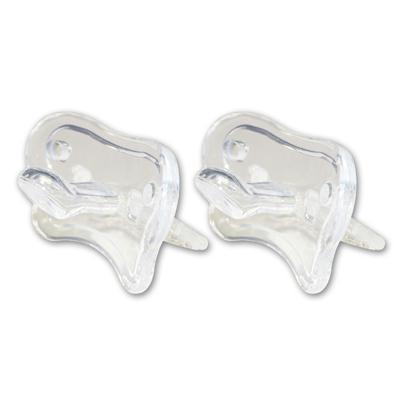 ---
---
---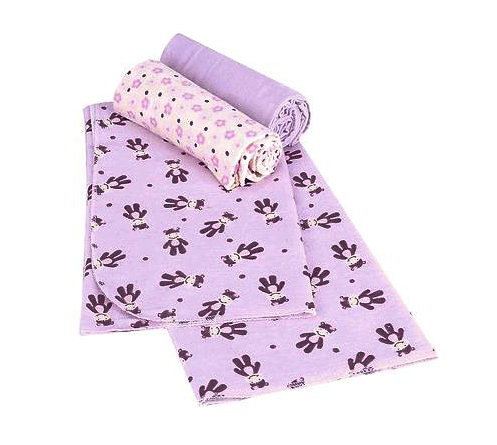 Receiving blankets are all-purpose blankets, typically available in a variety of lightweight fabrics, including fleece, muslin, and flannel. Square or rectangular in shape, the design of a receiving blanket is such that caregivers can easily wrap babies to hold in their body heat.
---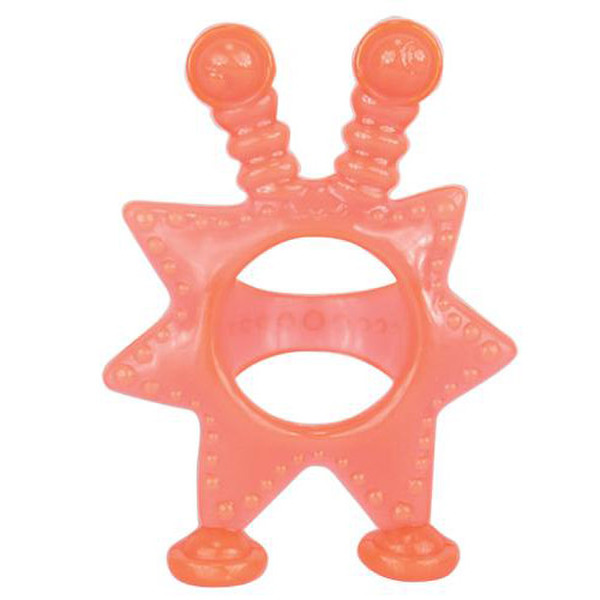 Caregivers can find a variety of teethers, some even offered in bulk quantities. Teethers help relieve a baby's sore gums. Some even feature a rattle on one end to entertain children. Others allow freezing for additional relief.
---
The Benefits of Buying in Bulk
Buying baby products in wholesale lots can save shoppers money, as many items bought in such large numbers typically cost less than buying items one at a time. The decision to buy in bulk depends in large part on the type of baby product shoppers want to buy. The expiration dates on food items need careful attention, as shoppers should not buy any baby food or formula that may expire before they can use it. Others items, such as pacifiers, teethers, and nappies, amongst others, do not expire and thus make purchasing in bulk a good option.
How to Buy Baby Products in Bulk on eBay
To buy Bulk Baby Products on eBay shoppers should enter keywords associated with the items they seek into the Search bar. This in turn pulls up a list of results and categories that allows them to refine their search. These categories include various items of clothing, products associated with feeding and changing, as well as a wide selection of other products to help with the raising of a child. Shoppers should also look for listings offering multiple items for the best cost savings. Another area that shoppers can look in is the Baby section of the Wholesale area for even more deals on eBay.