PC gaming enthusiasts cannot always have access to their home desktop unit; for games on the go, a
gaming laptop
is the perfect solution. Whether carrying your game to a friend's house or going on vacation, a gaming laptop can work during the day and play in the evening. Buyers considering a gaming laptop can benefit from comparing technical features on some of the popular models before deciding on the unit to purchase. Serious gaming laptops are unique machines and not every retail outlet sells them. However, sellers on eBay offer a good selection of gaming laptops, which makes it easy and convenient to shop for gaming laptops from home.
Choose from three different configurations of IBuyPower Valkyrie gaming laptops, each with 44-cm widescreen HD monitors with high resolution. Valkyrie laptops come with an AMD Radeon HD 8970M 2GB video processor and AMD quad core processors. RAM memory and hard drive size vary by model configuration.
---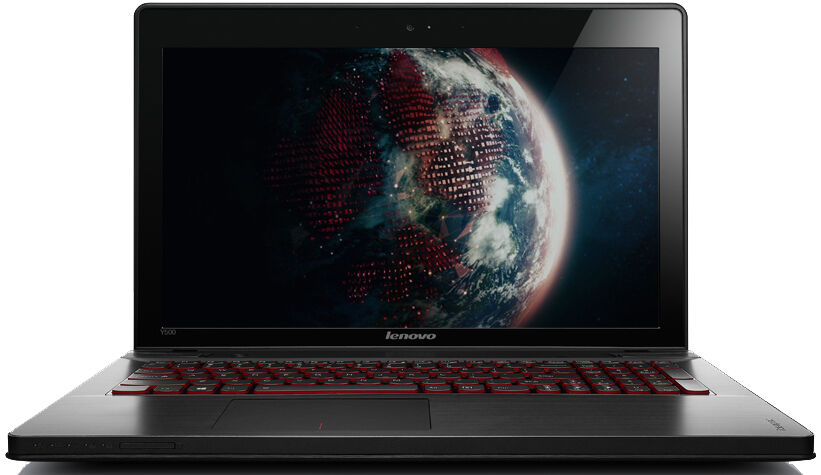 Real computer gaming power comes from the Intel Core i7 3630QM 2.40 GHz processor inside the Lenovo IdeaPad Y500 laptop. With a 1-TB hard drive, the Y500 is a serious contender in the gaming laptop market. The laptop features a NVIDIA GeForce GT750M GDDR5 2GB video processor.
---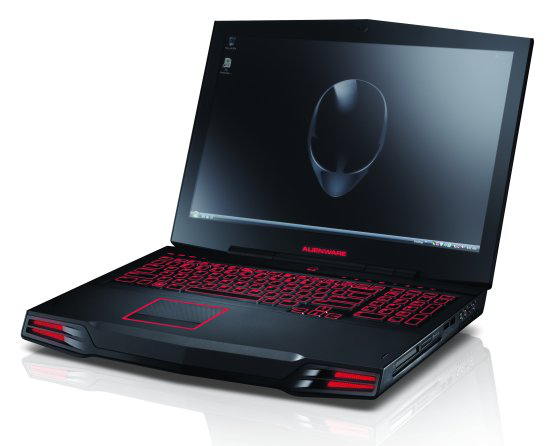 The Alienware M17x laptop boasts an Intel Core2 Extreme Quad 2.53 GHz processor and 8 GB of RAM. The 43-cm LCD display features a Dual NVIDIA GeForce GTX 260M 2GB graphics processor. Heavier than some comparable models at 5 kg, the M17x has a solid, sturdy feel.
---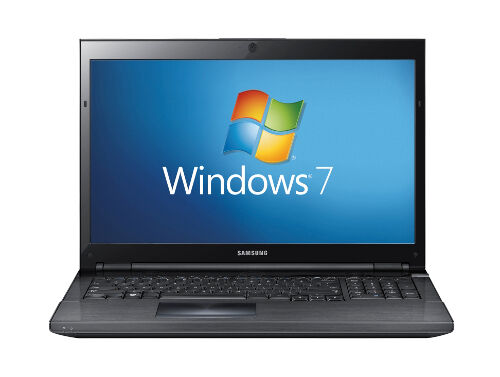 With a whopping 16 GB of RAM backed by a third generation Intel quad-core i7 2.3 GHz processor, the Samsung Series 7 gamer is blazingly fast. The 44-cm TFT monitor has a NVIDIA GeForce GTX 675M graphics processor that is also a speed demon for displaying on-screen action.
---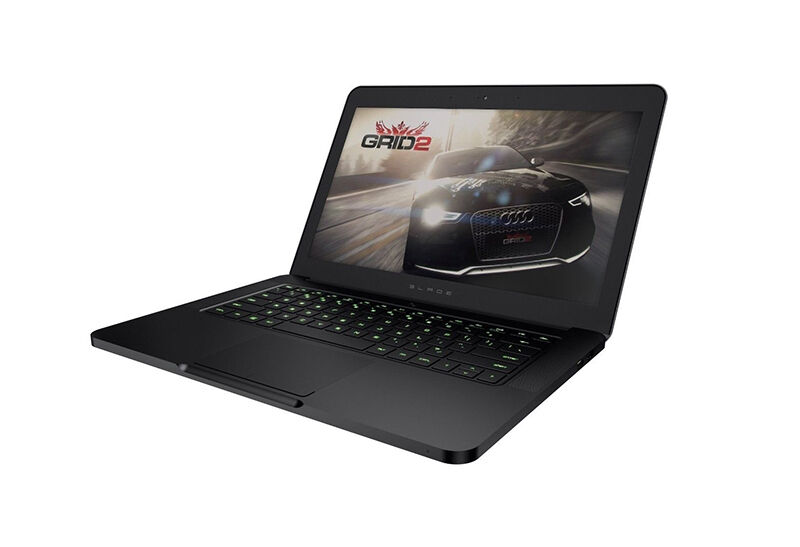 The light and thin Razer Blade weighs just 1.88 kg and measures only 16.8 mm high when the laptop is shut. Equipped with an Intel Quad Core i7-4702HQ processor running at 2.2GHz and 8 GB of onboard RAM, the Razer Blade is fast. So is the NVIDIA GeForce GTX 765M graphics processor. The LED backlit screen has a 1600x900-pixel resolution on a smaller 35-cm screen.
---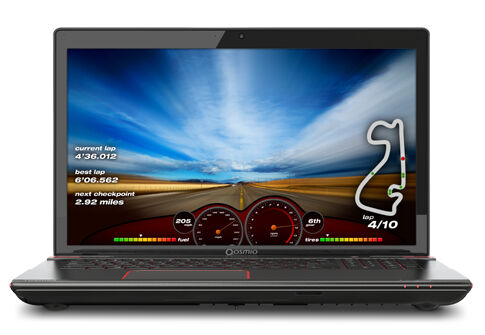 A gaming laptop with 16 GB of RAM and an Intel Core i7-3630QM processor running at 3.4GHz is sure to be a speed burner; such is the Toshiba X875-Q7390. Built specifically for gaming, the 1-TB hard drive is more than adequate. The NVIDIA GeForce GTX 670M video processor runs the 44-cm full HD monitor.
---
The full colour backlit programmable keyboard is an amazing feature of the MSI GT70 0NE-276US, as is the awesome video on a 44-cm full HD, 1920x1080-pixel screen. If that were not enough, the Intel Core i7-3610QM processor has 16 GB of DDR3 160 MHz RAM.
---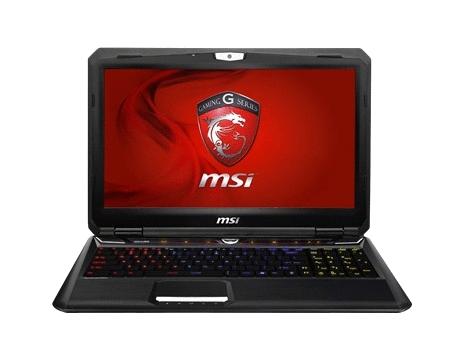 The less expensive cousin of the MSI GT70 gives gamers on a budget an affordable option with the MSI GX60 1AC-021US. The AMD Trinity A10 processor delivers quad core performance with 8 GB of DDR3 1600MHZ RAM and a 7200 RPM 750 GB hard drive. Given all these features, the GX60 is a good bargain buy.
---
| | |
| --- | --- |
| 9 | Maingear Nomad 17 Ultimate |
If the striking colour designs of the Maingear Nomad 17 Ultimate gaming laptop do not warrant attention, the tech specs should. Match the Intel Core i7-3610QM processor with up to 32 GB of DDR3 1600MHz RAM and hold on. The NVIDIA GeForce GTX 680M video card with 4 GB of VRAM blasts images onto a 44-cm full HD screen with 1920x1080 resolution.
---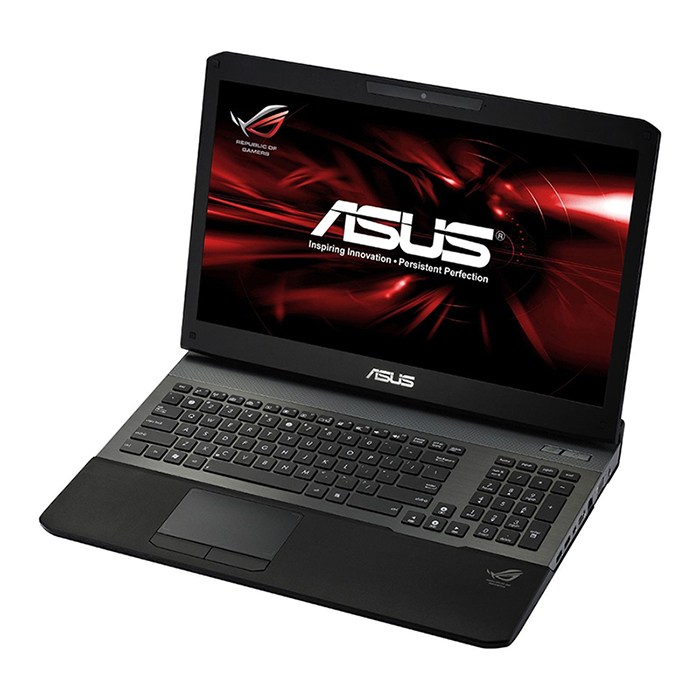 Asus is known for value, but in the G75VW-DH72 gaming laptop Asus provides quality components at a moderate price. The laptop features an Intel Core i7-3630QM quad core processor, set up with 16 GB of RAM, and a 7200 RPM 750-GB hard drive.
---
How to Buy Gaming Laptops
Buying a gaming laptop on eBay provides the ultimate in shopping convenience. Entering gaming laptop as the keywords into any eBay search bar displays a list of all matching items. Buyers can compare listings or use the filter menu to narrow search selections down to specific items such as those with a certain type of processor or a specific amount of memory. Buyers should also check out the eBay Deals page for great bargains on tech products. Using PayPal to fund a purchase transaction on eBay is the safest and most secure method of transferring funds to an eBay seller. Gaming laptops provide tech savvy consumers all the features they are looking for in a machine that is capable of going anywhere the game player does.