High-definition television
, or HDTV, brings consumers sharper pictures, richer colours, and more detailed images than standard television. Many HDTV sets include a wealth of benefits and features, including wireless Internet access, streaming movies and music, and peripheral compatibility with an array of devices and if they don't have these capabilities, products such as
Apple TV
and
Google Chromecast
will allow you to stream. Televisions range in price according to screen size, features, brand, and whether the television is LCD, LED, or plasma. High-definition televisions are wall mountable in some cases, and do not take up as much space as traditional televisions due to their slim and compact design which makes them sleek and stylish. Before purchasing HDTVs, consumers should compare and contrast the features and prices of the various brands before deciding which ones are best for their needs.
A premium HDTV combined with a superior sound system, the Bose VideoWave II offers consumers a complete home theatre. The VideoWave II is a 46-inch HDTV with an inbuilt sound system, and the LED screen brings consumers the most saturated colours. The TV includes an MP3 dock, and technology ensures consumers hear every word no matter where they are in the room. Consumers connect other devices too, such as a DVD player.
---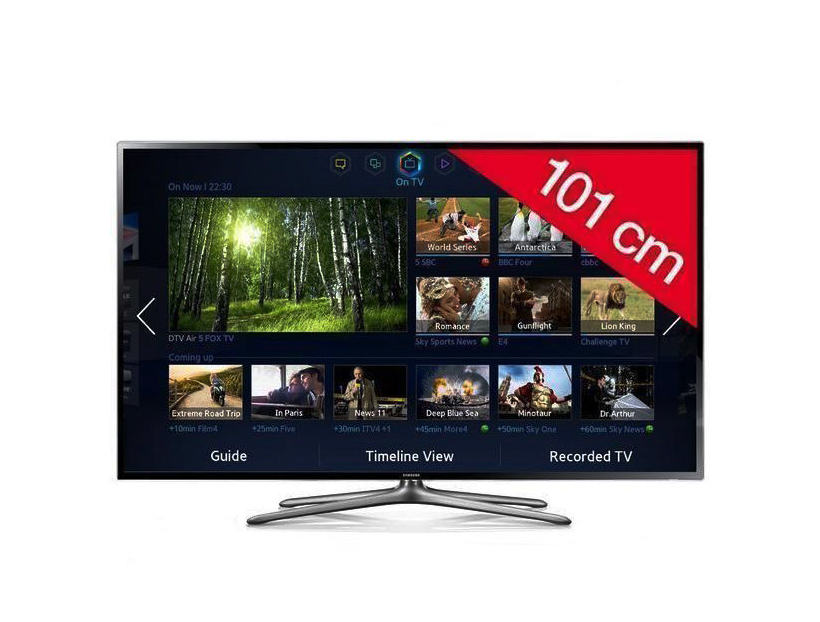 A highly rated HDTV from a well-known brand, the Samsung UE40F6400 is a good option for buyers on a budget who desire all of the features of a high-end HDTV. This Samsung model includes a user-friendly touchpad remote control, a Freeview HD tuner, and 3D compatibility. This model comes in a range of sizes, including 40 inches, 55 inches, and 75 inches, and includes voice recognition. The Smart TV function allows users connection with many applications including YouTube and Facebook.
---
Part of the Panasonic Viera series of LED TVs, the Panasonic TX-L32X5B is a 32-inch HDTV which includes a wide screen for easy viewing in any part of the room. The HDTV offers inbuilt Freeview, and it has USB ports for SD cards or other storage for consumers to enjoy videos, movies, and music. The set includes a special game mode, and V-Audio sound creates an immersive audio experience.
---
Toshiba's version of the Smart TV, the Toshiba 32RL953B offers consumers a 32-inch, high-definition set loaded with features. The Toshiba model includes an inbuilt BBC player, social networking sites, and YouTube, as well as Freeview. High-quality HD 1080p images bring television to life with high-resolution, image enhancement, and a light sensor which adjusts itself. Consumers turn their smartphones into remote controls with a downloaded application. There are also USB ports for music players or other devices.
---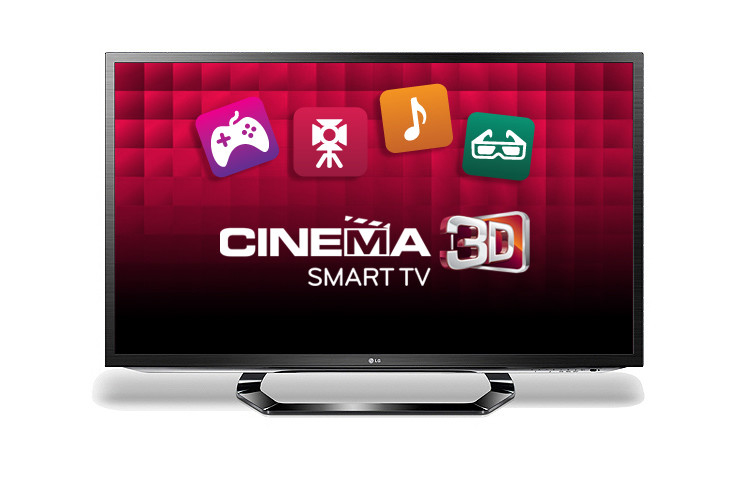 For consumers who enjoy going to the movies, the LG 32LM620T offers cinema 3D technology to recreate that experience at home. The HDTV is a 32-inch widescreen set with digital Freeview, an LED screen, and Smart TV applications, as well as 3D viewing with glasses. Consumers go from 2D to 3D viewing at the touch of a button, and the television includes split-screen gaming options. Peripherals work with the TV and allow consumers to share photos, videos, or music, and the TV works with Skype.
---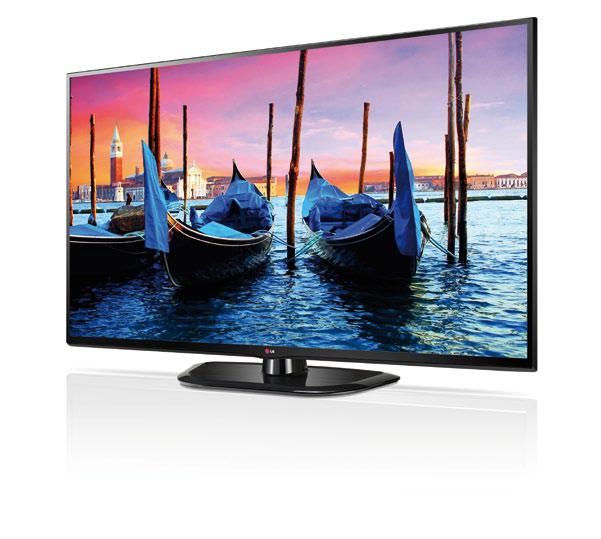 A stunning, 50-inch widescreen TV, the LG 50PN450B is energy efficient and offers a thin design. This LG HDTV has inbuilt Freeview and exceptional picture quality. The TV is simple to install and needs only one HDMI cable, and it is compatible with USB drives. This LG model adjusts itself for the best picture using the intelligent sensor, and consumers programme all of their devices, including the DVD player, with a single remote to avoid hassle.
---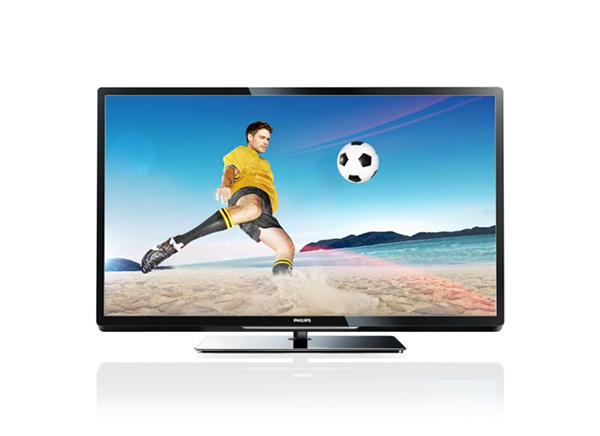 Known for superior products, the Philips brand brings consumers a Smart LED TV full of high-quality benefits. The Philips 42PFL4007T/12 offers a 42-inch screen with wireless Internet connectivity, providing consumers the option to stream online applications. Users turn their mobile phones into remotes with an included application, and the LED screen brings images to life with stunning clarity. The HDTV is also usable as a computer monitor, and includes four HDMI ports.
---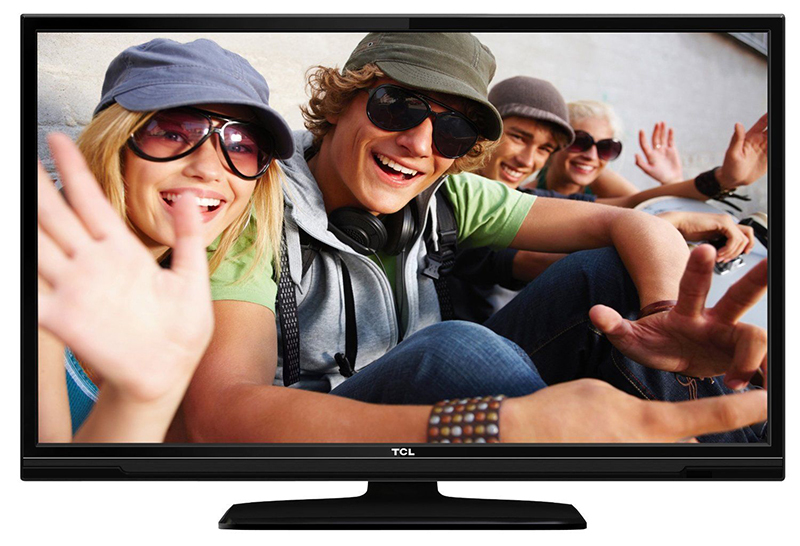 The TCL E30 series includes the stunning TCL L32E3000C, an HDTV which offers 32 inches of features. Consumers record shows by using the USB port to insert a hard drive, and the LED screen creates detailed and rich images. Consumers enjoy the ability to connect a smartphone and share photos and videos with friends using the TV screen. The screen adjusts to the room lighting for the most optimal viewing. The simple design fits into any family room easily.
---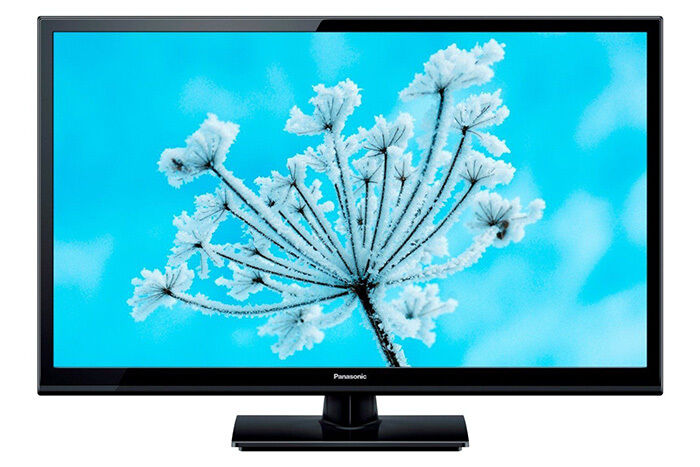 A 39-inch widescreen HDTV, the Panasonic TX-L39B6B is an affordable option with inbuilt Freeview, a media player, and an energy-saving design. The Panasonic model HDTV uses an LED screen for bright, sharp colours and details. V-Audio technology creates amazing sound, and there are two HDMI ports for connecting other peripherals. An easy-to-use remote controls all HDMI devices, which makes other remotes obsolete.
---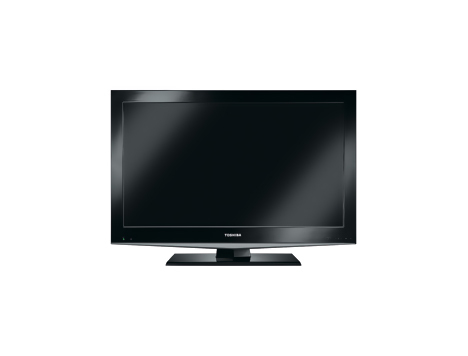 A high-quality set offering 1080p resolution, the Toshiba 40BV702B includes inbuilt Freeview for programming access, four HDMI inputs, and a USB port. The HD screen includes free radio station access, and functions as a computer monitor too. There is no need for an expensive subscription with inbuilt access to digital channels. The affordable HDTV is the perfect home theatre solution for buyers on a budget. Consumers share their photos using the USB port, and the set includes a seven-day programming guide.
---
How to Buy an HDTV on eBay
The only way to watch television is in high definition. HDTVs range in price as well as features. Find the perfect HDTV for your needs and your wallet on eBay, and select a new or used TV offering the features you desire. Search by brand, such as Philips, or by model, such as the Samsung UE40F6400. If you are buying a used TV, consult the seller for images and more details by clicking " Ask a Question" on the seller's page. You do not have to spend thousands to purchase a high-quality HDTV loaded with fun features, such as Smart TV, Freeview, and downloadable remote control applications. Find the right TV without blowing your budget and enjoy the wide variety of benefits that HDTV has to offer.