Laptop buyers must consider a number of factors before they purchase a laptop that is best for them. And with so many
laptops
available online, choosing the best laptop can become complicated for buyers. Laptops vary in their strengths. Ultrabook laptops, for instance, are ideal for the travelling worker or businessperson. A laptop with a large screen and a powerful
graphics card
is a gamer's choice. After buyers determine the type of laptop they need, the next hard decision is to choose the brand. Having a list of the best laptops out there makes it easier for buyers to zero in on a product that they prefer.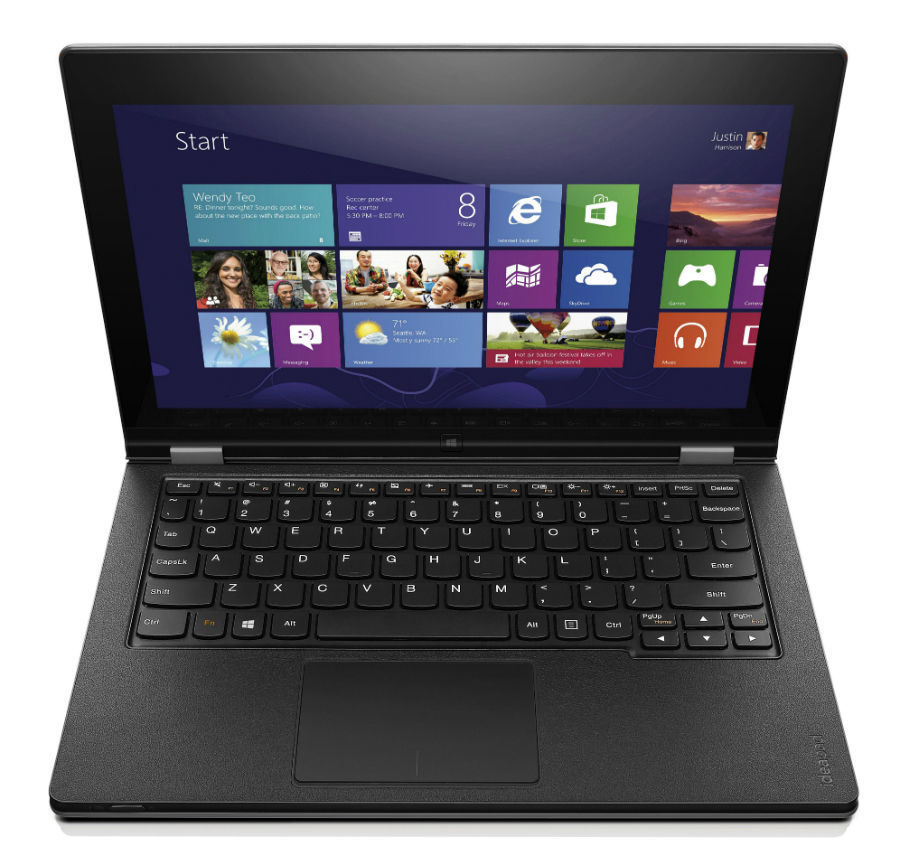 Coming as a small ultrabook that turns into a tablet, Lenovo IdeaPad Yoga 11 is a joy to have. The laptop-cum-tablet offers a 11.6-inch 1366x768 touchscreen display in a 350-degree hinged screen. It packs the Intel i7-3689Y 1.5 GHz processor, 256 GB Solid State Drive, and 8 GB RAM. Because Yoga 11 features a low-voltage processor, its battery lasts long; with the brightness set to half, the laptop can stay on for 8 hours.
---
| | |
| --- | --- |
| 2 | Acer Aspire S7-391-9886 |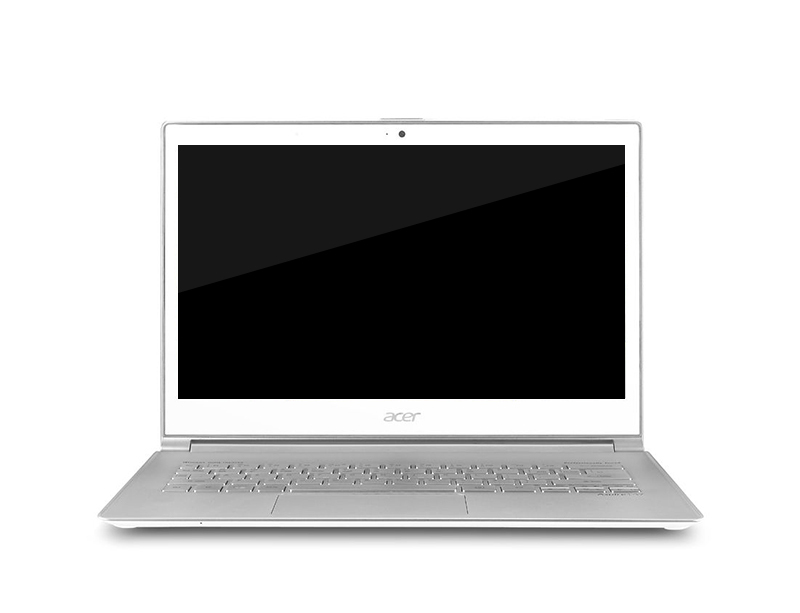 The Windows 8 laptop that is <Acer Aspire S7-391-9886 has a minimal and sophisticated look as well as superior performance. The 13-inch laptop is very thin and light but packs mean specifications such as 1.9 GHz Intel Core i7-3517U processor, a 4 GB memory capacity, and a 10-point touch screen with a 180-degree angle. The Acer Aspire S7 laptop is comparable to Apple MacBook Pro 13-inch in terms of providing greater resolution of 1080p or more.
---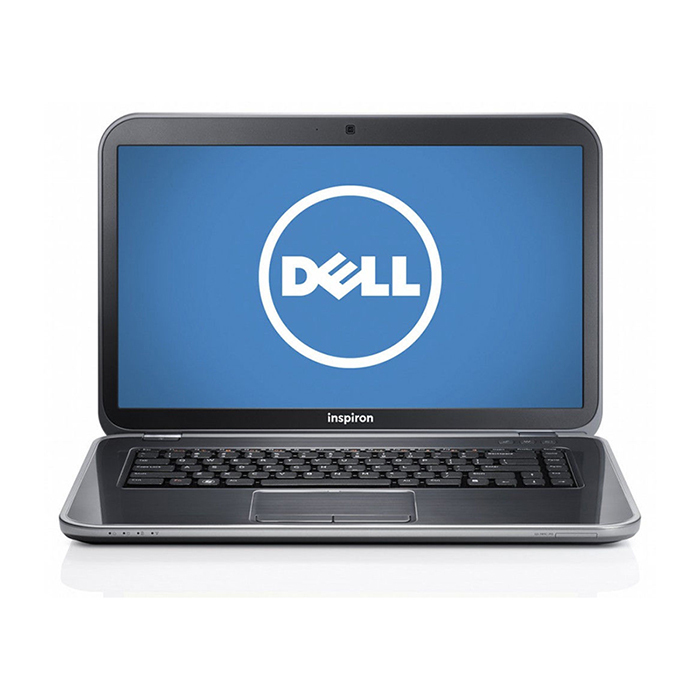 Dell Inspiron 15R offers a third-gen Intel Core i5 technology, a tough chassis, and solid performance. The laptop comes packed with a 500 GB hard drive, Intel 2.5 GHz Core i5-3210M Ivy Bridge processor, and wireless features such as 802.11 Wi-Fi and Bluetooth radios. Out if its four 3.0 USB ports, one is a port that allows the user to charge USB devices even while the system turned off. To top it off, this 15-inch laptop offers bright and vivid display.
---
| | |
| --- | --- |
| 4 | Samsung Series 7 Chronos NP700Z5AH |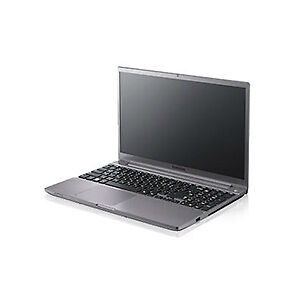 Sleek, aluminium chassis encasing fast-performing features make up Samsung Series 7 Chronos NP700Z5AH. The laptop provides the Intel Core i7 processor, 8 GB RAM, Windows 7 Home Premium, and a 16-inch screen with 1600x900 resolution. Users also enjoy Samsung SoundAlive technology for a better-sounding audio and a battery life of around 9 hours.
---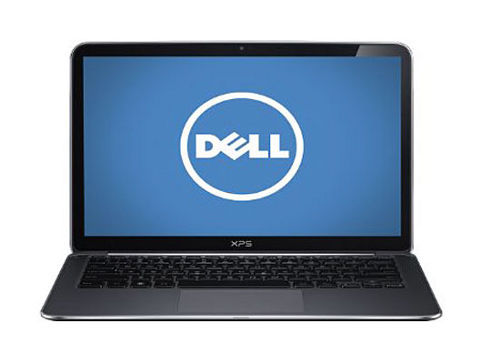 With stunning design and excellent performance, Dell XPS 13 is a force to reckon with in the ultrabook and notebook arena. The 13-inch laptop features either a Core i5 or Core i7 processor, 4 GB DDR3-1333 RAM, and an integrated 6-cell battery that can supply around 7.5 hours of power. The thin, sleek-looking laptop offers a keyboard with a simple design and quiet typing, while its Gorilla glass screen offers more protection.
---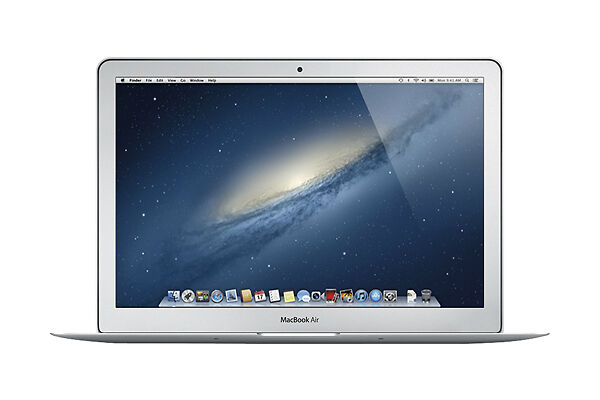 Upgraded battery life while maintaining the very effective multitouch trackpad makes Apple <MacBook Air 13 a more viable option than its predecessor. This MacBook Air offers Intel fourth-generation Core i-series CPU or Haswell, making the laptop a solid performer with a longer battery life. Users enjoy other capacities of MacBook Air 13, such as its 4,096 MB DDR3 memory, 1.024 MB Intel HD Graphics, and 128 GB SSD.
---
| | |
| --- | --- |
| 7 | Apple MacBook Pro 13 with Retina Display |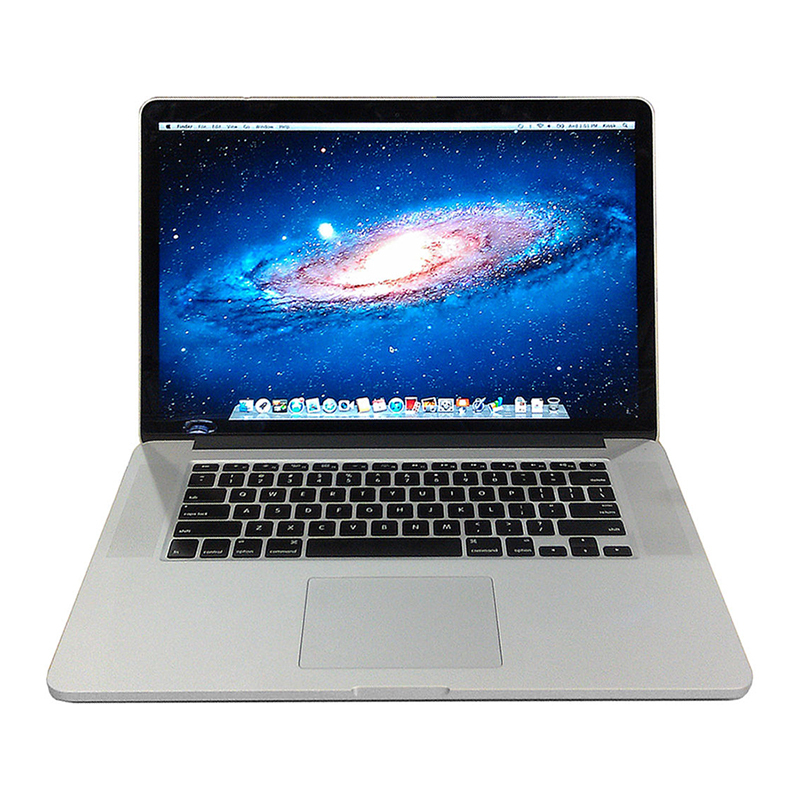 Savvy laptop users find a lot to like about Apple MacBook Pro 13 Retina Display. The thin laptop offers a 13.3-inch widescreen, glass multitouch trackpad, and a matte-finish aluminium chassis, as well as a retina display, a bright screen, and a 178-degree viewing angle because of its IPS display. Users see benefits in having this laptop with a dual-core 2.5 GHz Intel Core i5 Ivy Bridge processor, 8 GB memory, and 256 GB flash storage capacity.
---
| | |
| --- | --- |
| 8 | Lenovo ThinkPad X1 Carbon |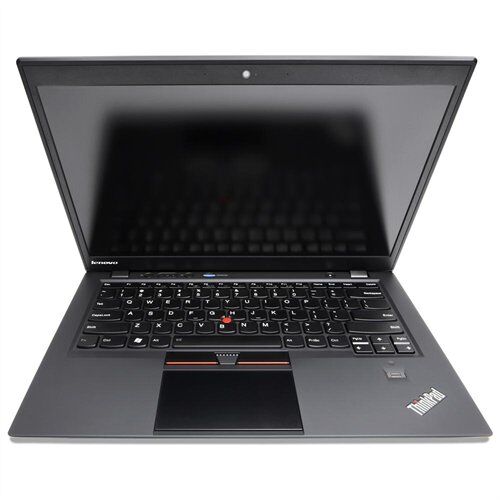 Slim, sleek, and speedy define the Lenovo ThinkPad X1 Carbon Touch laptop. The thin laptop that measures 0.74 by 13 by 9 inches and weighs 3.25 pounds has a 14-inch screen that offers a 1,600x900 resolution. It comes packed with 4GB of memory, Intel HD Graphics 4000, and a 180GB SSD and has a keyboard great to touch, dual pointing devices, and QuickLaunch Start Menu replacement.
---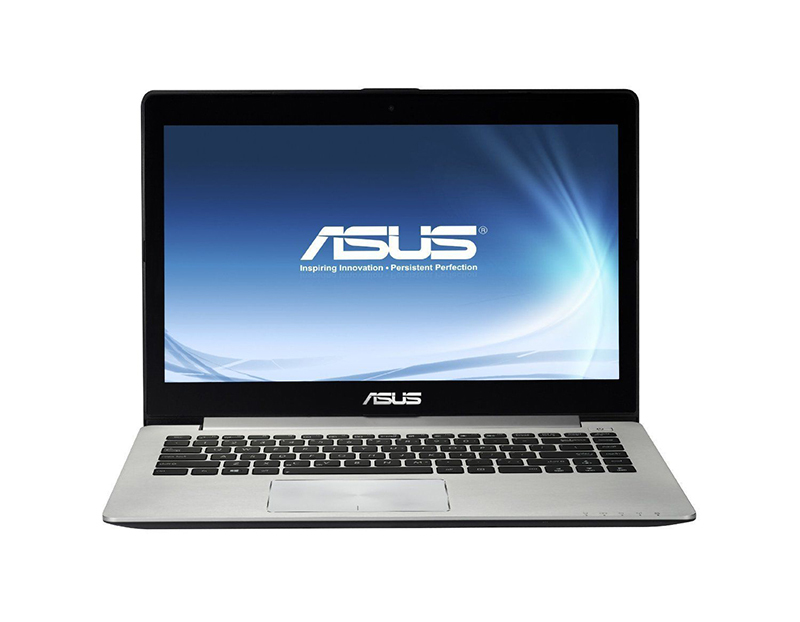 People on the go delight in ASUS VivoBook S400CA. Inside the sleek silver-and-black chassis lies the Intel Core i3 processor, a 500 GB hard disk, 802.11m Wi-Fi, and Bluetooth 4.0 capacity. With a decent battery life of around 6.5 hours, an integrated speaker, and weight that makes it very portable, the S400CA is a worthy travel companion.
---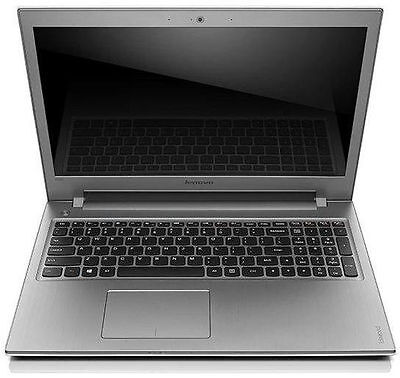 Competing ferociously in the ultrabook market, the Lenovo IdeaPad Z400 Touch stands out with its backlit keyboard, 10-finger touch screen, optical drive, and good selection of I/O ports. Outperforming other thin laptops in its price range, Z400 offers the mobile Intel Core i5-3230M processor, and comes complete with multimedia tools like Photoshop and Handbrake.
---
How to Buy Laptops
eBay lists a broad range of laptops and notebooks. The site allows buyers to filter their search based on their preferences in type, brand, operating system, processor type, item condition, and more. Laptops can come with free shipping, and purchasing from top-rated sellers give buyers a chance for good deals. Buyers can also check the Deals page of eBay, which lists discounted items, while those who want to pick the brains of other eBay members about laptops can post a question on eBay Talk page. Ultimately, the best laptop is the one that offers the most number of features that the buyer needs.