A game console that combines the touch screen and conventional controller, the
Nintendo DS
is capable of capturing anyone's imagination with its innovative games. Whether buyers like casual touch games, racing games, or elaborate adventure games, they can find a game they like on the Nintendo DS. Most games on the DS combine conventional controls with touch inputs, while some even utilise the console's microphone and camera. Popular games on this platform include the Animal Crossing series, Mario Kart, and Castlevania. Buyers can find these titles at local games stores and online on eBay.
| | |
| --- | --- |
| 1 | Dragon Quest IX: Sentinels of the Starry Skies |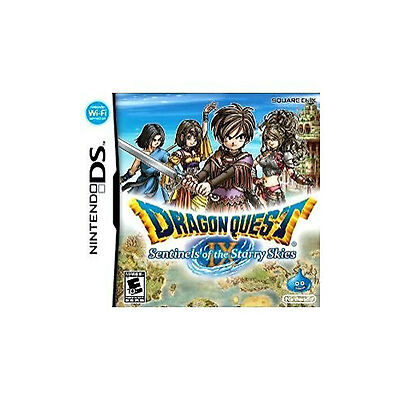 Dragon Quest IX: Sentinels of the Starry Skies has all the elements of a good role-playing game (RPG) including a deep storyline and a fun battle system. Being the ninth instalment of the Dragon Quest series, this title has the typical Dragon Quest style characters and colourful scenes. Players can even invite three friends to join them in the game.
---
| | |
| --- | --- |
| 2 | Mario & Luigi: Bowser's Inside Story |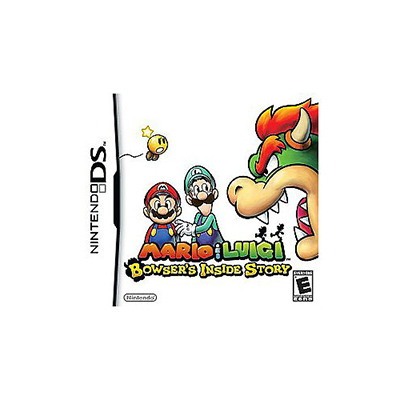 In Mario & Luigi: Bowser's Inside Story, Bowser unwittingly inhales Mario, Luigi, and Princess Peach. Players then get to switch between Bowser and the Mario-and-Luigi team as the game progresses. There are many puzzles, mini games,, and battles to face, and players often need to use the touch screen and microphone.
---
| | |
| --- | --- |
| 3 | Grand Theft Auto: Chinatown Wars |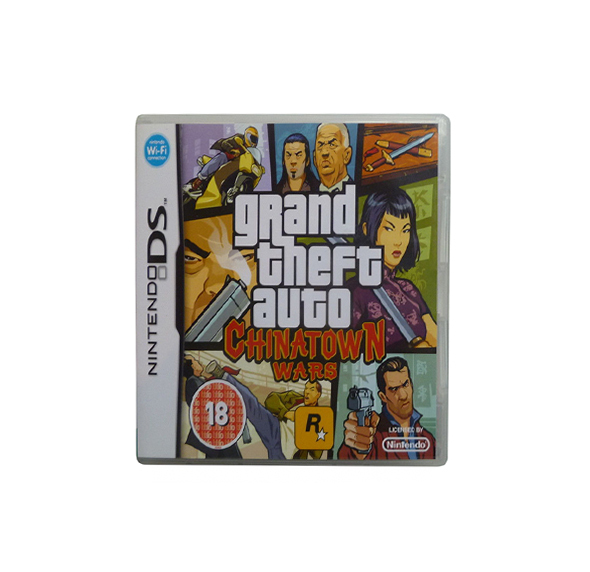 The open world action of the Grand Theft Auto (GTA) series is just as rewarding as its DS version in GTA: Chinatown Wars. This version brings the players to Liberty City as outlaws to do everything from assassinating to drug dealing. The visuals are impressive on the DS, and its touch screen provides another dimension to the game as players can use it for numerous mini games.
---
| | |
| --- | --- |
| 4 | Animal Crossing: Wild World |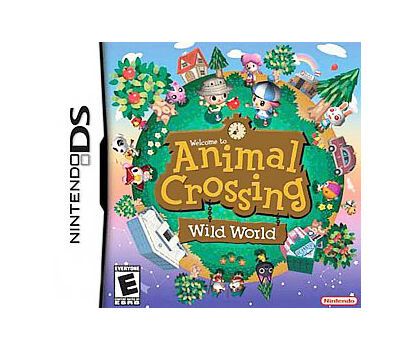 In Animal Crossing: Wild World, players get into a virtual village where they can fish, collect resources, and decorate their home. With a time flow and seasons that match the real world, this game allows players have a second home on their Nintendo DS. Players can also pair up with up to three friends and interact in the game.
---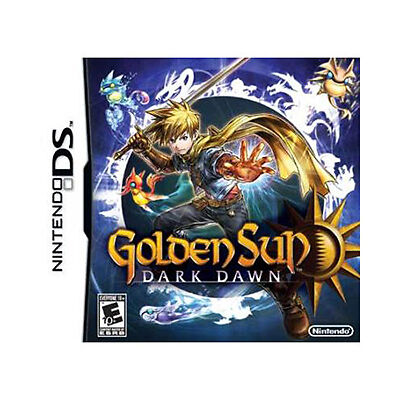 A successor to Nintendo's iconic classic RPG series, Golden Sun: Dark Dawn brings plenty of adventure, challenges, and engaging battles. With its colourful 3D animation, everything in this game is fun to look at. Players collect Djinns that grant them unique abilities for use in battle and solving puzzles.
---
| | |
| --- | --- |
| 6 | Castlevania: Dawn of Sorrow |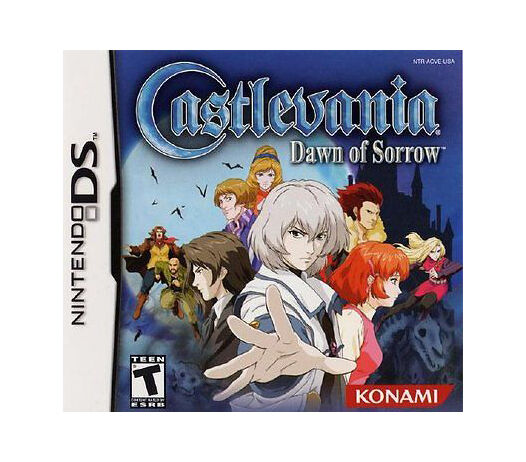 Being a classic side-scrolling action game,, Castlevania: Dawn of Sorrow stays true to its roots. Picking up shortly after its Gameboy Advanced counterpart, it brings players to a vampire-ridden world where Dracula is awakening. With plenty of monsters, puzzles, and platforms, this is an engaging game.
---
| | |
| --- | --- |
| 7 | Ghost Trick: Phantom Detective |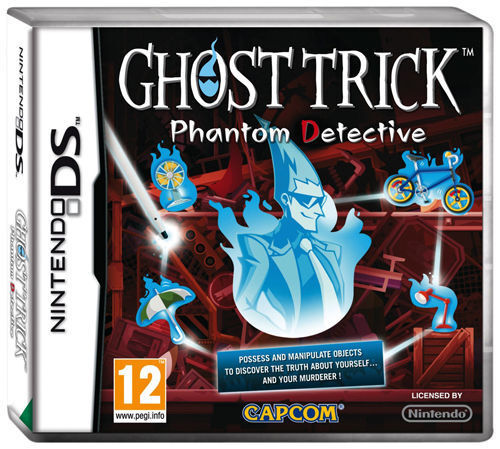 Ghost Trick: Phantom Detective offers gamers a unique experience as it incorporates logic puzzles very creatively into its story. Gamers play Sissel,, a murder victim's ghost, who has to influence the lives of others in order to solve the mystery of his death. Besides manipulating objects with the touch screen, players can even turn back time to prevent the death of a character.
---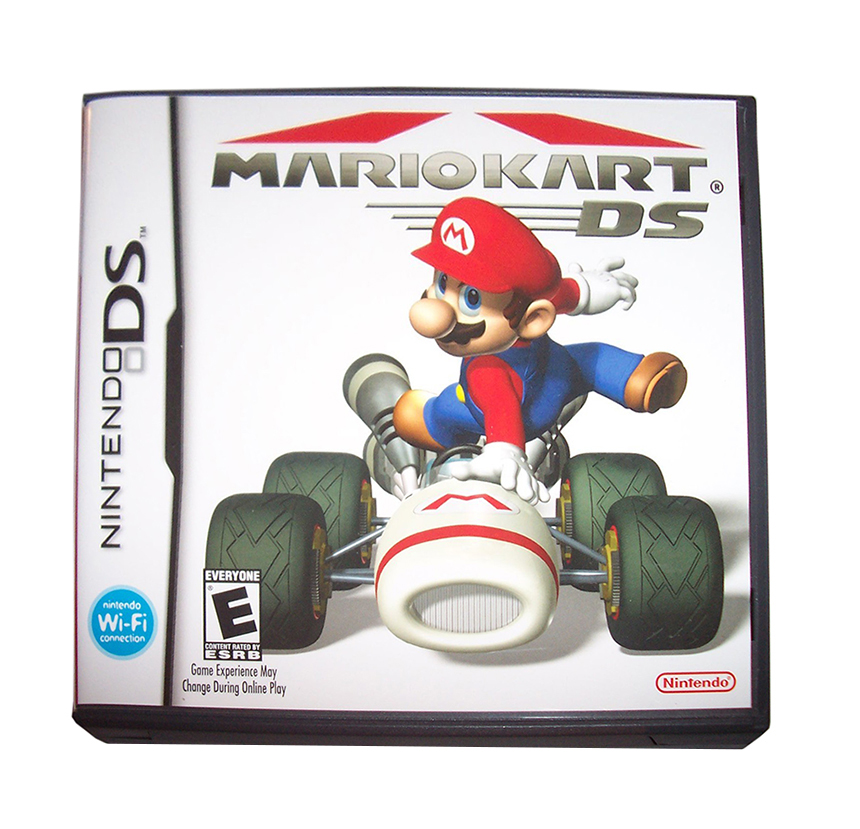 In the DS edition of Mario Kart, players race with numerous beloved characters from the Mario Universe. Besides just driving, they get to use power-ups to take down other racers or propel themselves to victory. This edition even allows players to compete with friends with its integrated online play.
---
| | |
| --- | --- |
| 9 | Advance Wars: Dual Strike |
---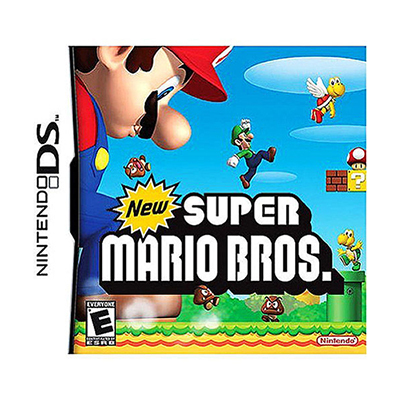 New Super Mario Bros. recreates the classic Super Mario Bros. world in glorious 3D animation. However, it is original, and not just a DS version of the classic game. Although Mario still needs to rescue the princess, there are numerous new levels to beat, and even a new soundtrack and power-ups.
---
How to Buy Nintendo DS Games
eBay is a great place to buy both new and used Nintendo DS games. By typing relevant keywords into the eBay search bar, you can find almost any game you want. Look at eBay Daily Deals to find discounted items, or buy used games if you are on a low budget. Although DS games are generally suitable for all players, read the game description closely if you are buying one for your child. No matter what your age or taste in gaming, the Nintendo DS is a great console to have, with so many options when it comes to games.