Getting a young boy to dress up in formal attire is a challenge for many parents. Many children find
formal wear
restrictive and uncomfortable, so they resist dressing up. Parents should look for formal apparel that is flexible to accommodate an active youngster. It is also a good idea to find something stain-resistant so that it cleans off easily if the child spills something or gets the clothing dirty. Many parents also opt for formal wear that has snaps and elastic rather than buttons, as it allows the child to dress himself more easily. A good place to find formal attire for boys is on eBay.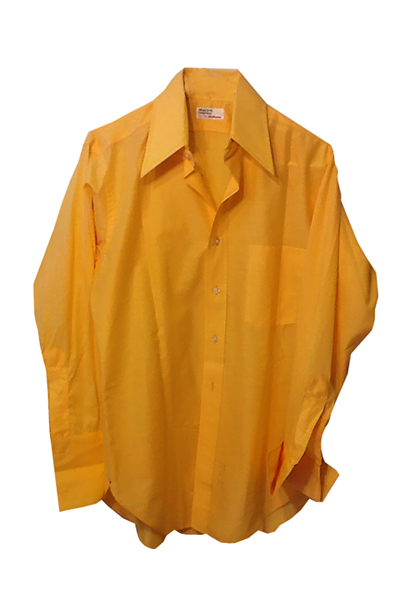 A good place to start when looking at formal apparel is with a boys dress shirt. These shirts come in a variety of styles. Many parents opt to dress their child in a shirt with a classic collar, but other styles are available, including mandarin and pan collars that can add some personality to the outfit.
---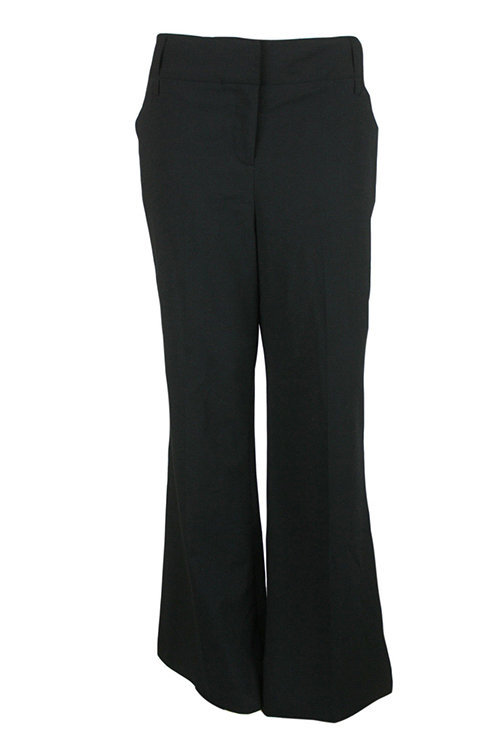 It is important for boys dress slacks to fit comfortably and to adapt to some boys' rapidly growing bodies. When purchasing formal wear in advance of a particular occasion, boys can easily grow out of the clothing within just a few weeks. Dress slacks with an elastic waist help adapt for this situation.
---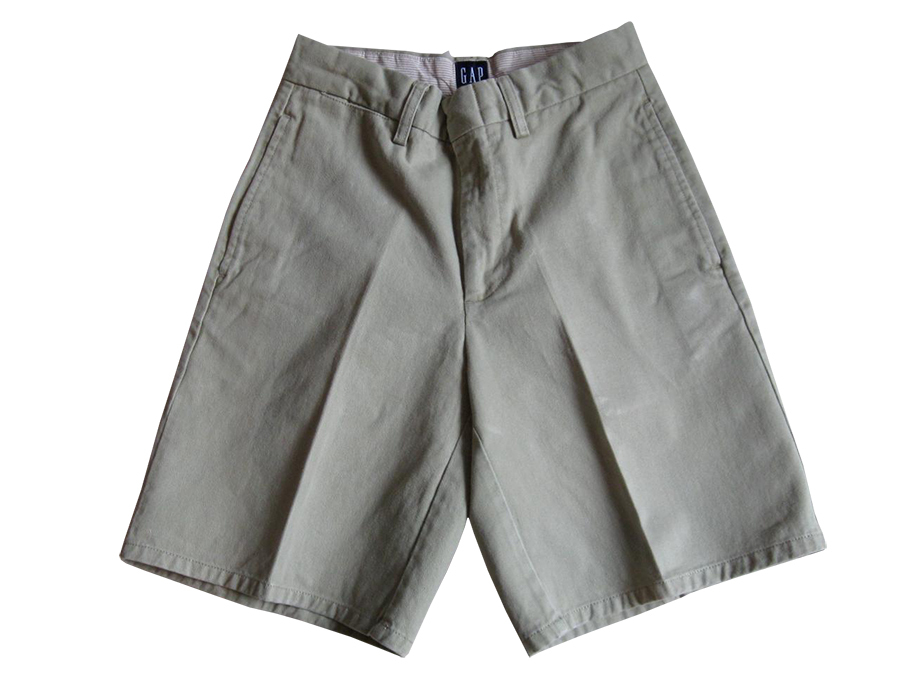 For Easter events or occasions that take place in warmer weather, boys dress shorts are an acceptable alternative to pants. A light khaki colour is appropriate in many daytime event contexts, though parents can also pair black dress shorts with a jacket and tie for evening occasions.
---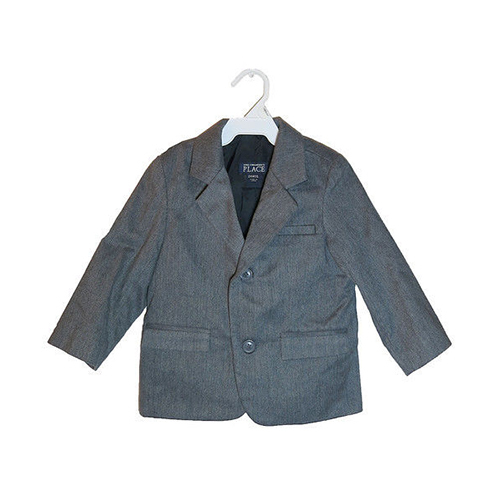 Many boys suit jackets come as part of a full boys suit, complete with matching pants. A classic suit in black or navy blue is diverse enough for several different occasions, and it goes well with a white or colourful dress shirt underneath.
---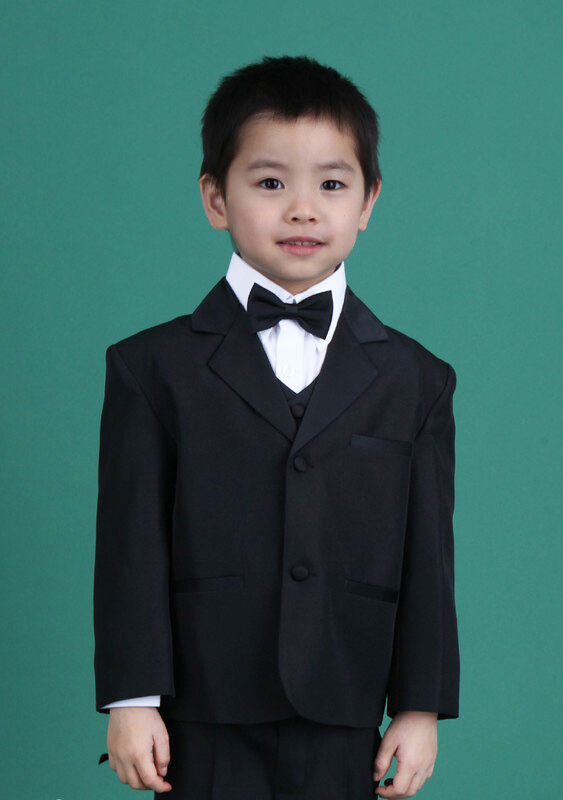 For black-tie events, a boys tuxedo jacket over a crisp white shirt looks sharp and tidy. It is important that the jacket fit well and not be too restrictive in the shoulders. When possible, a boy should try on the tuxedo jacket over the shirt he plans to wear with it to ensure a good fit.
---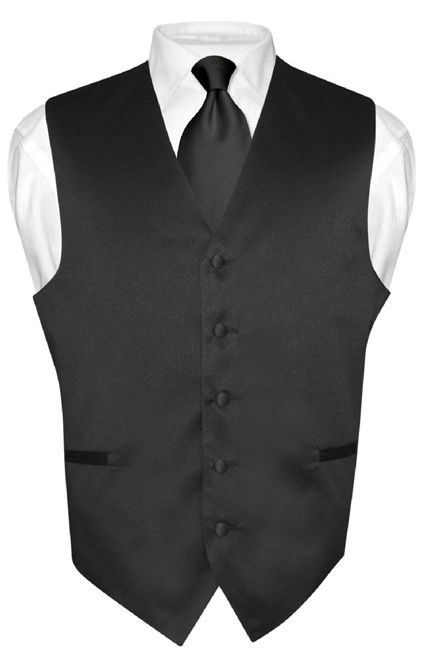 Dressing in layers creates a more formal look, so many parents add a boys vest to a formal ensemble for added effect. Many suits come with matching vests, though a vest underneath a formal tuxedo can be just about any colour that matches the tie.
---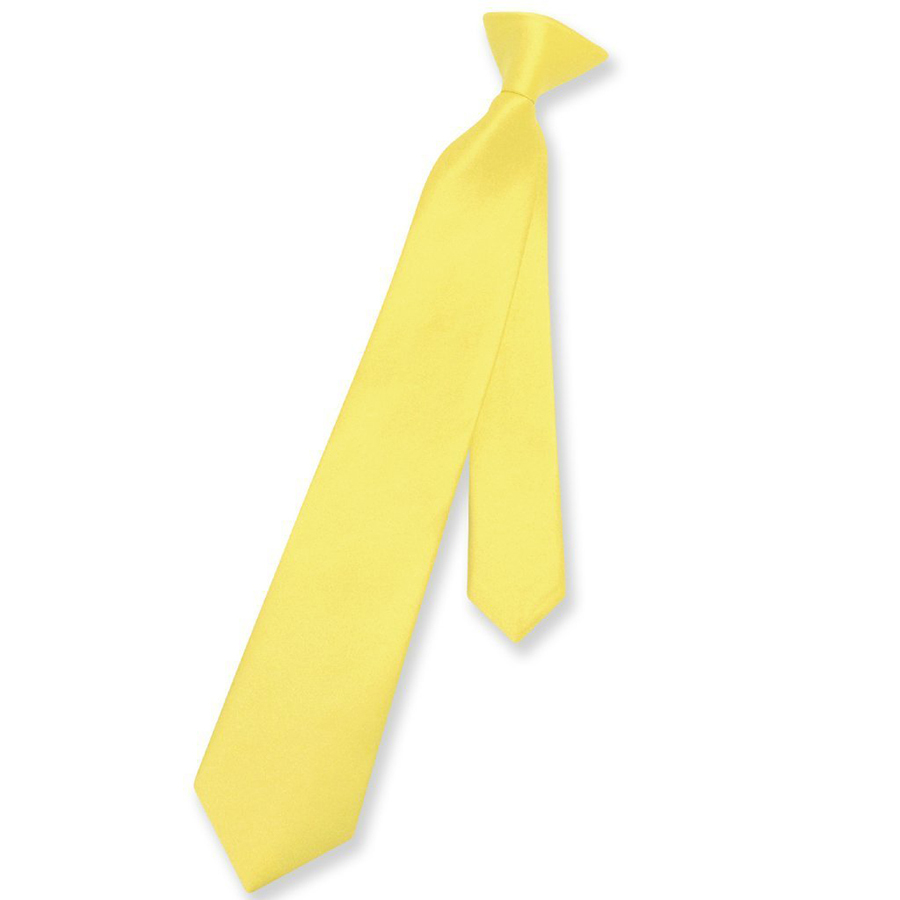 As many parents opt to purchase simple black or navy coloured suits for their boys, as well as white dress shirts, a child's tie is an area where parents and children can get creative and add a bit of colour. A clip-on tie is often a good choice, as it does not pinch the child's neck or make him uncomfortable like a regular tie.
---
---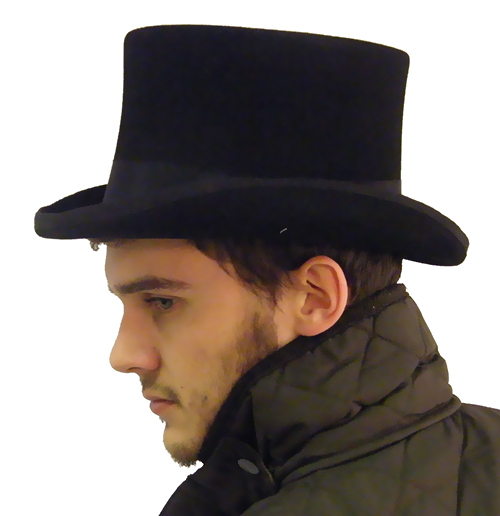 A formal outfit goes well with a boys formal hat. Parents should aim for something that balances well with the boy's silhouette when he wears his formal garb. If the boy wears more layers, a hat with a wider brim works well. A fedora style hat in straw or linen works well with many different types of formal wear.
---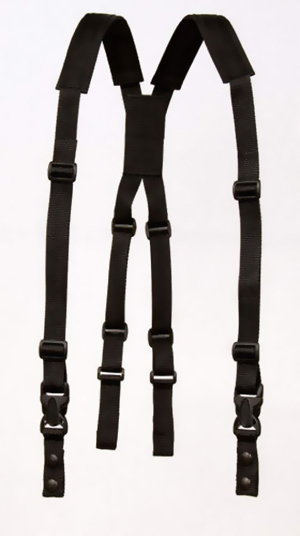 For a more formal look, a child should wear boys suspenders or a boys belt with a tucked-in shirt. The belt should match the outfit and parents should avoid mixing up colours: a black belt should go with a black outfit, and a navy belt with a navy outfit. Additionally, a belt should match the shoes the child wears. A shiny pair of shoes requires a shiny belt to go with them.
---
How to Buy Formal Apparel for Boys
When compiling a formal outfit for a boy, a good place to find all of the components is on eBay. Parents can use the search function located on every page of the eBay website. A good place to start is by typing in a general search for " boys formal wear" to see the broad selection of clothing available. Parents can then start mixing and matching pieces, or purchase an entire outfit, picking from a range of new and gently used items. They can also select the best price available for the items they need, and pick from a number of different vendors all in one online venue.