Responsible for covering the low range of music,
car woofers
turn a factory radio into something far more pleasing to the ears. Woofers integrate as part of a complete car stereo system, including tweeters, mid-range speakers, and a combination AM/FM radio tuner and disc player to vary the type of music pumped through the car. Thanks to their thin paper, bamboo, or aluminium cones, woofers produce powerful bass notes to support and enhance the music. Whether the woofer comes from a specialty car audio shop or online at eBay, researching the available top car woofers can help consumers make an informed and successful purchasing decision.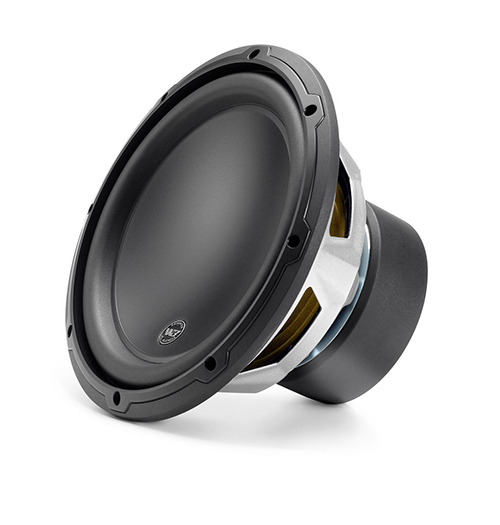 With a continuous power handling ability of 500 watts, the JL Audio 10W3V3 subwoofer driver provides hard-hitting power suitable for cars, trucks, vans, and SUVs. This speaker has a mounting depth of 151 mm and an overall diameter of 267 mm, making it easy to place in even cramped areas. For maximum effect, pair the 10W3v3 with a 150 to 500-watt amp.
---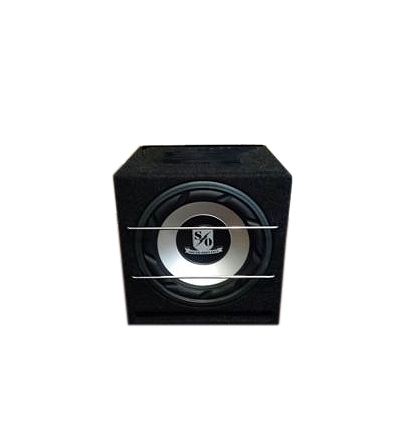 The Sound Ordnance B-12 enclosed woofer comes with its own speaker case ready to mount right out of the box. The speaker itself measures 304 mm, and, with a power handling ability of 50 to 250 watts, the B-12 provides enough power for even the most bass-heavy tracks.
---
| | |
| --- | --- |
| 3 | Infinity Kappa 100.9w Subwoofer |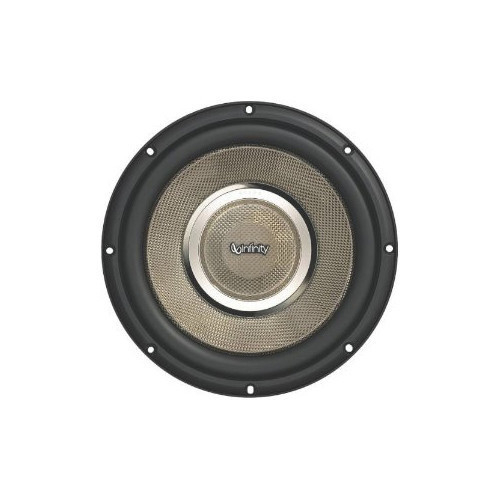 The Infinity Kappa 100.9w is a 254-mm subwoofer with an adjustable 2- or 4-ohm impedance and a frequency response of 25 to 400 Hz. This speaker comes constructed with a glass-fibre cone and rigid rubber surround as well as a mesh cast aluminium basket for long life and reduced warping, even when the volume reaches max handling.
---
| | |
| --- | --- |
| 4 | Pioneer TSW3002D2 1-Way 12" Car Subwoofer |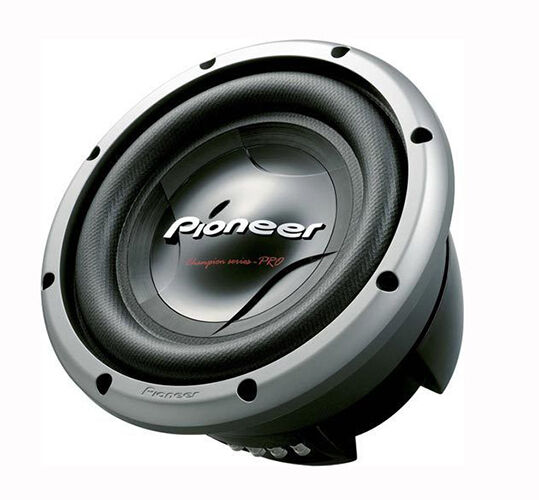 Combining an interlaced basalt/carbon fibre IMPP cone and a patented air suspension system, the Pioneer TSW3002D2 1-way subwoofer comes in a choice of 2- or 4-ohms. Each option features 3500 watts of power.
---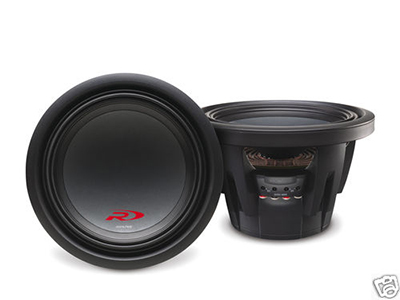 The Alpine SWR-1023D provides bass with a 20 per cent reduction in size. The patented HAMR (high-amplitude multi roll) surround feature maximises sound with less surface area thanks to the 65 mm voice coil and the vented heat sink manages core temperature to reduce damage over extended sessions. It also features a peak power capacity of 1800 watts.
---
| | |
| --- | --- |
| 6 | Rockford Fosgate P3D210 |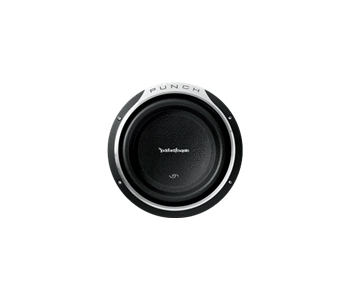 The Rockford Fosgate P3D210 features nickel-plated push terminals and a soft rubber over mould for better grip. The anodised aluminium cone and spider venting work to keep dust out. It features 100 watts of maximum power and 2-ohm nominal impedance.
---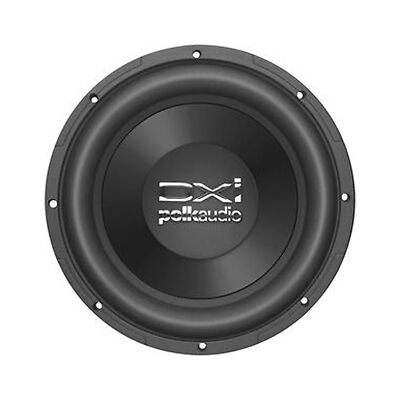 The Polk Audio DXi 104 is an auto and marine woofer with heavy duty input terminals and proprietary dynamic balance driver technology. This speaker is Kippel optimised, a feature that ensures distortion-free sound and less reverb than other speakers in its class, and its 250-mm size makes it ideal for vehicles of all sizes.
---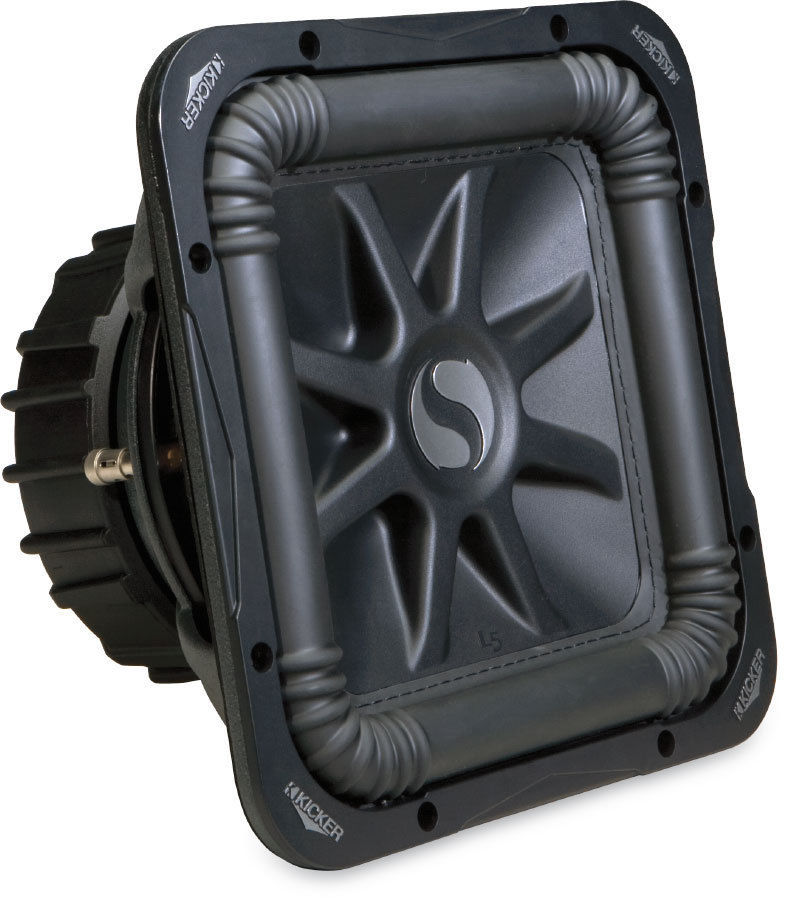 The Kicker Solo-Baric L5 features the manufacturer's patented composite square woofer cone and a vented exterior to keep the heat away from sensitive components. With a frequency response of 20 to 100 Hz and a sensitivity of 89.9 dB, the L5 produces solid power.
---
| | |
| --- | --- |
| 9 | Focal K2 Power 33 KX Subwoofer |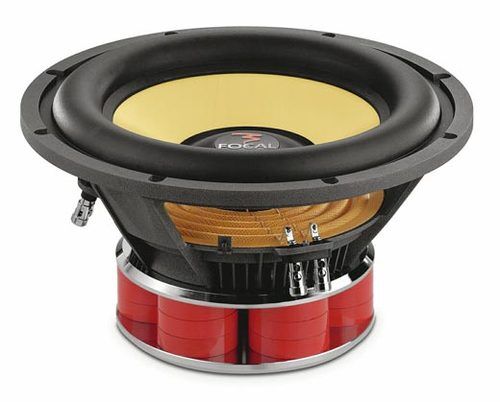 Designed for luxury vehicles, the Focal K2 Power 33 KX combines high power handling with rich, full bass. This double coil woofer features a composite sandwich cone and legendary performance with an attractive red and yellow colour scheme.
---
Slim and compact, the JBL P1022 delivers high quality performance. With a peak power handling ability of up to 1600 watts, a 2-ohm impedance, and a sensitivity of 96 dB, this speaker integrates seamlessly with existing car audio components.
---
How to Buy Car Woofers on eBay
To buy a car woofer on eBay, it is important to use the right types of search phrases when querying the site using the eBay Search bar found on any page of the site. For example, instead of using a generic phrase such as "car woofers", an option that returns thousands of potential listings, try more focused and specific queries such as "JBL P1022 woofer", "Polk Audio DXi woofer", or "Kicker Solo-Baric L5" for the best results. As you browse through the returned listings, pay close attention to the feedback score of the seller, as many with the top-rated seller designation offer extra benefits such as free postage and processing straight to your door.