With cooler weather comes the time for bundling up to keep warm.
Coats
are one of the most common cold weather pieces, but they are not merely a garment to throw over an outfit. Many coats are actually part of the outfit itself. Different styles flatter the body in different ways and each coat has its own specific purpose. For instance, a raincoat does not keep a person warm in the snow, just as a parka may be overkill in a summer drizzle. Knowing a bit about the different types of coats available allows buyers to choose a coat that is ideal for their purposes and style preferences.
---
---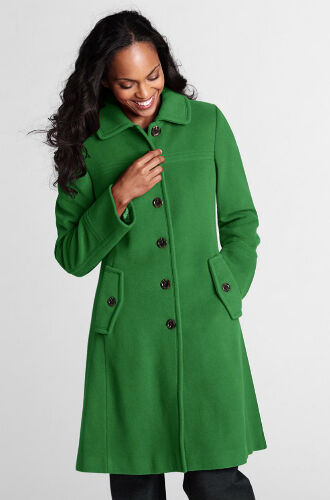 The swing coat,, which gets its name because of the way the hem swings out away from the body, is flattering on many women. It is an especially good choice for women with an apple body shape, as the wider silhouette balances the lower and upper body with ease. The style can also be a great choice for those without many curves, creating the illusion of them with its wider bottom hem.
---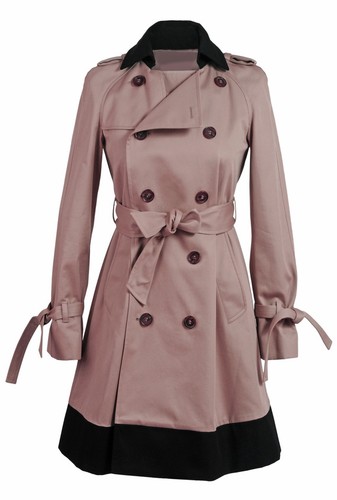 Trench coats can be a great choice for everyday warmth. However, it is very easy to get lost inside this domineering style. Keep hemlines at or above the knee to avoid looking heavier. Consumers can find trench coats in many different materials, including cottons and leathers.
---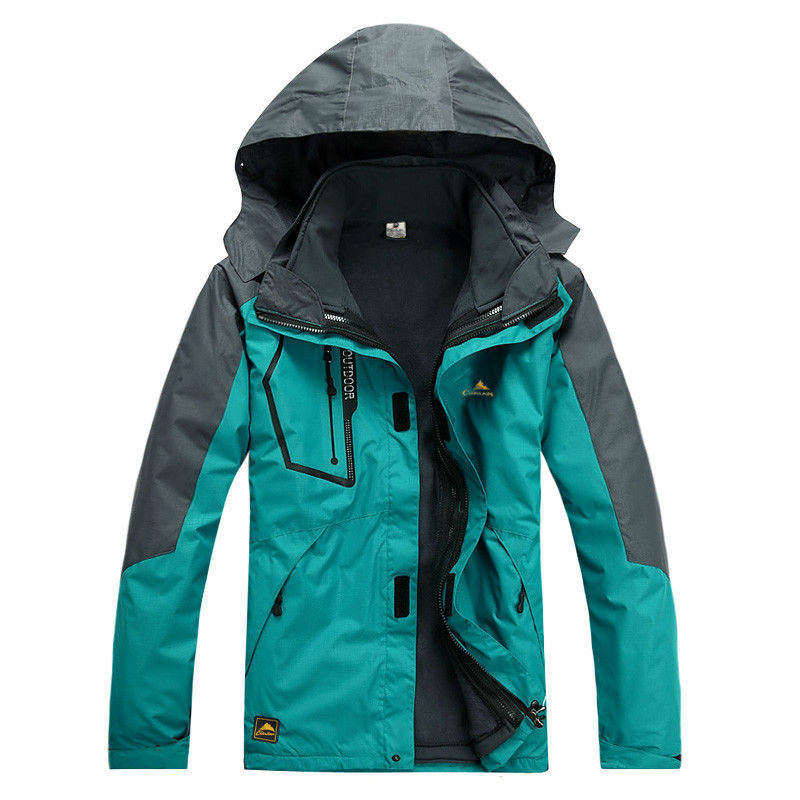 For a weekend on the slopes, a ski jacket is a must. Available as a shell or as an insulated jacket, ski jackets keep the wearer toasty warm and still allow the most mobility possible. A ski jacket can be incredibly simple or complex, including several pockets, additional points of closure to keep snow out, and extra lining.
---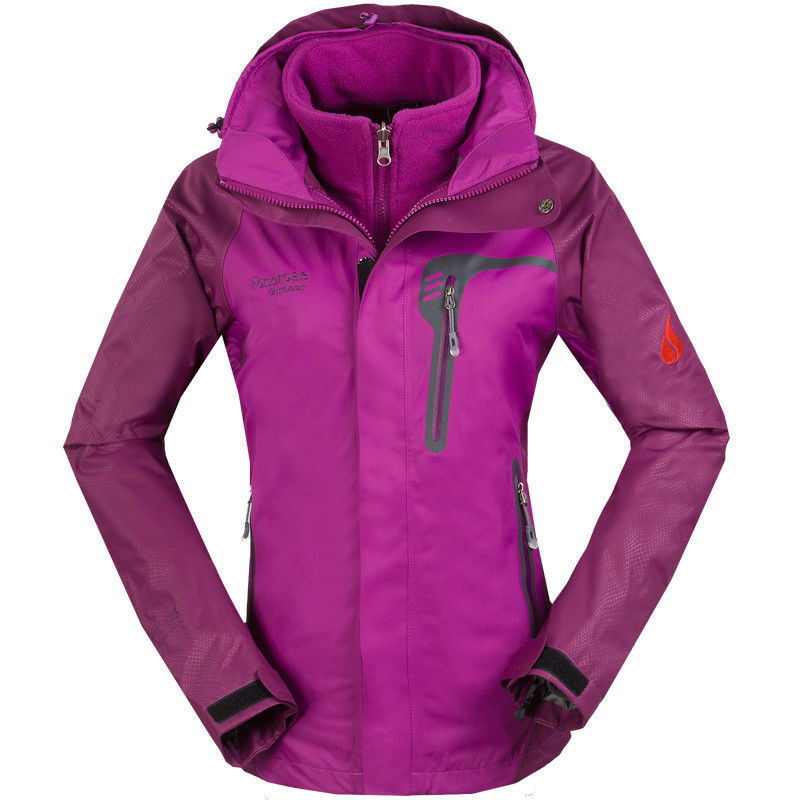 Though all Raincoats have the same purpose, they do not generally have a specific style of their own. Consumers can find raincoats in trench, poncho, or other styles. No matter what style buyers choose, they should give proper consideration to comfort, durability, and type. Raincoats can be waterproof, water resistant, or a hybrid.
---

The silhouette of a cape coat features a swinging back, like a cape, with closures down the front. Separate arms usually fall gracefully into the cape outline, almost hiding them. Getting a good cut can be difficult for people with fuller figures on top, as the style adds a lot of bulkiness. However, choosing shorter hemlines or pairing with very tailored cuts on bottom make cape coats work for almost any body type.
---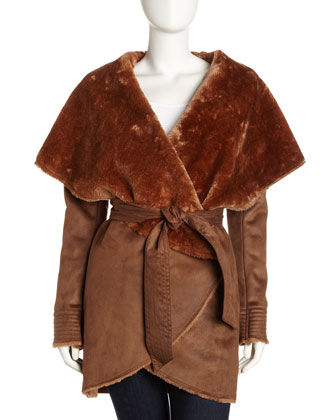 For a universally flattering outerwear choice, wrap coats are ideal. They are thinner both in material and style, which avoids adding extra bulkiness to the top half of the body. Additionally, belts or even just the cut of the coat adds definition to the waist, hinting at the ideal hourglass shape.
---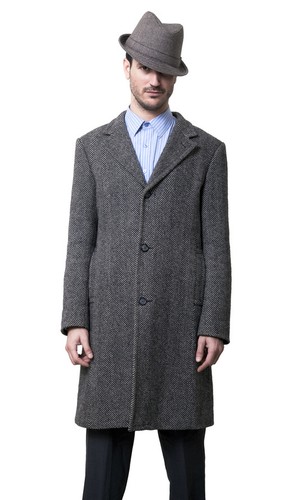 One of the few styles firmly dedicated to men's fashion, the Chesterfield coat oozes elegance. It is an overcoat, and therefore quite large. An original, defining element of a Chesterfield coat is the lack of a waist seam, making it simple to put on and take off over a complete ensemble below.
---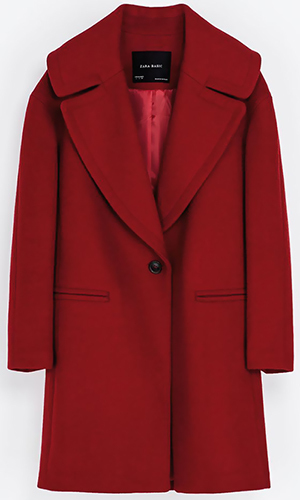 Cocoon coats fit loosely and often reach as low as the knees. The shoulders are curved with low sleeves and pockets at the side. The coats cover so much of the body that the wearers may feel as if they are hiding. The cocoon coat is incredibly stylish and can really be feminine when paired with tailored looks or skirts.
---
How to Buy Coats on eBay
Suiting up for winter weather is simple on eBay. Begin by entering your keywords into the search bar on any eBay page. This returns a page of results featuring your keywords. In addition to narrowing results by style, location, and price, you can look for those with the premium service badge. This highlights listings from sellers who have at least a 14-day return policy, quick shipping and delivery, and a record of superior customer service. Adding a pea coat or a trench to your closet is simple to do, and can keep you in
fashion
through all sorts of weather.