As any parent knows, when a baby arrives, it is important to make cost-effective purchases. From strollers to cribs, high chairs to car seats, the budget can quickly go out the window without research and planning. Instead of purchasing an
infant seat
that needs replacement once an infant reaches a certain weight, a convertible car seat lasts longer and keeps more cash in consumers' pockets, as slight adjustments allow the car seat to meet children's needs as they grow. When choosing the best convertible car seat, looking into some of the top models can help parents determine which purchase can best meet their needs.
| | |
| --- | --- |
| 1 | Diono RadianRXT Convertible Car Seat |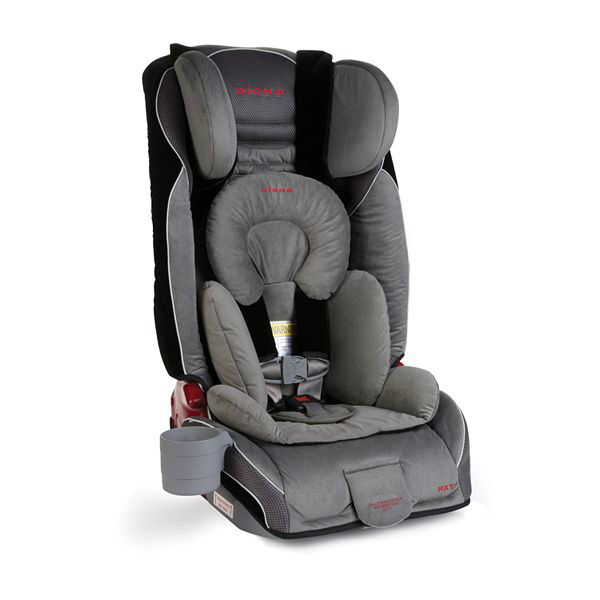 The Diono RadianRXT has received several important safety awards, and with forward-facing and rear-facing capabilities, infant support cushions, and adjustable headrest, sides, and shoulder and buckle positions, the seat can accommodate children as they grow. The Diono RadianRXT fits growing children up to 54 kg.
---
| | |
| --- | --- |
| 2 | Safety 1st Complete Convertible Car Seat |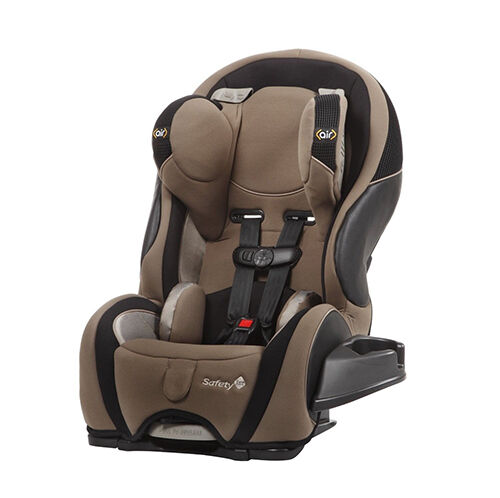 The Complete Air 65 assists parents in keeping their children rear-facing longer, which safety experts recommend. Children can remain rear-facing until they reach 18 kg, and can use the car seat in front-facing position until 27 kg. Parents can adjust their child's five-point harness quickly without needing to uninstall it from the car.
---
| | |
| --- | --- |
| 3 | Britax Marathon 70 Convertible Car Seat |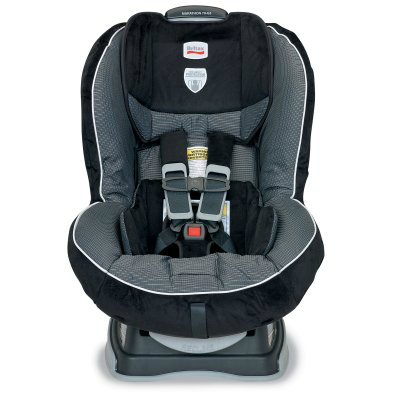 The Britax Marathon 70 fits children up to approximately 32 kg. The design of the base and tether lowers the seat's centre of gravity, greatly reducing forward rotation. Paired with the side impact protection and harness chest pads, this car seat is a great option for keeping children safe while growing with the child.
---
| | |
| --- | --- |
| 4 | Graco Smart Seat All-in-One Convertible Car Seat |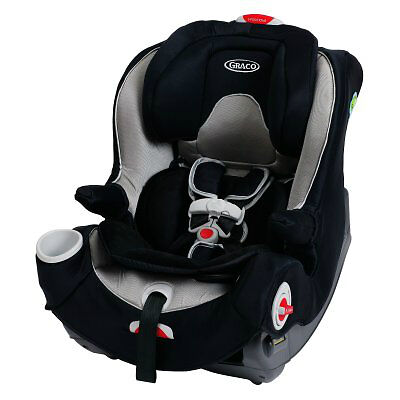 Children up to 45 kg fit well in the Graco Smart Seat All-in-One, making this product a cost-effective choice for parents. In addition, this car seat detaches from the base. Parents can also adjust the headrest and recline of the seat with one hand, which makes necessary changes quick and easy.
---
| | |
| --- | --- |
| 5 | Recaro ProRIDE Convertible Car Seat |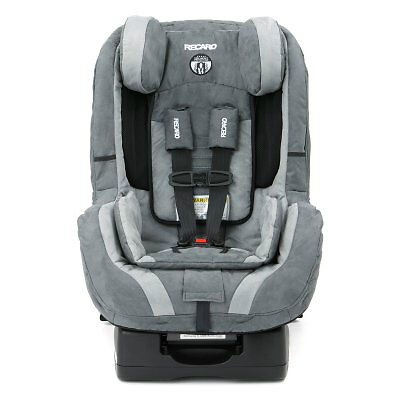 The ProRIDE protects growing children via a safety indicator that notifies parents of improper harness alignment, and a harness that is adjustable from the front. The Recaro ProRIDE keeps children up to 32 kg protected with its attentive and preventative design.
---
| | |
| --- | --- |
| 6 | Graco Nautilus 3-in-1 Car Seat |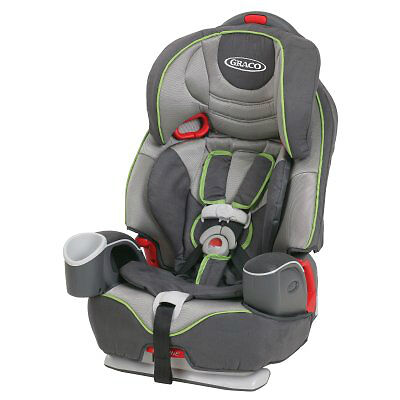 Receiving several safety and top selling awards, the Graco Nautilus 3-in-1 is a consumer and industry favourite. Keeping children safe up to 45 kg, the Nautilus not only adjusts to grow with children, but also deconstructs to a backless booster seat for older kids.
---
| | |
| --- | --- |
| 7 | Combi Coccoro Lightweight Convertible Car Seat |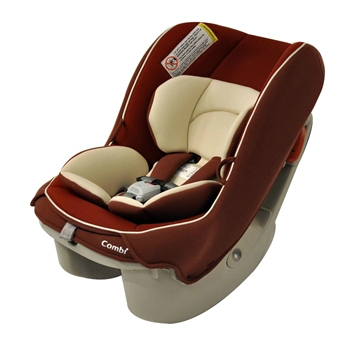 With many of the same standard child safety features, the Combi Coccoro Lightweight is a narrower seat, allowing for three seats across the back seat of a mid-sized car. An indicator on the harness assures parents of correct positioning and the removable insert seat provides additional comfort and safety for passengers up to 18 kg.
---
| | |
| --- | --- |
| 8 | Evenflo Symphony 65 E3 All-in-One Car Seat |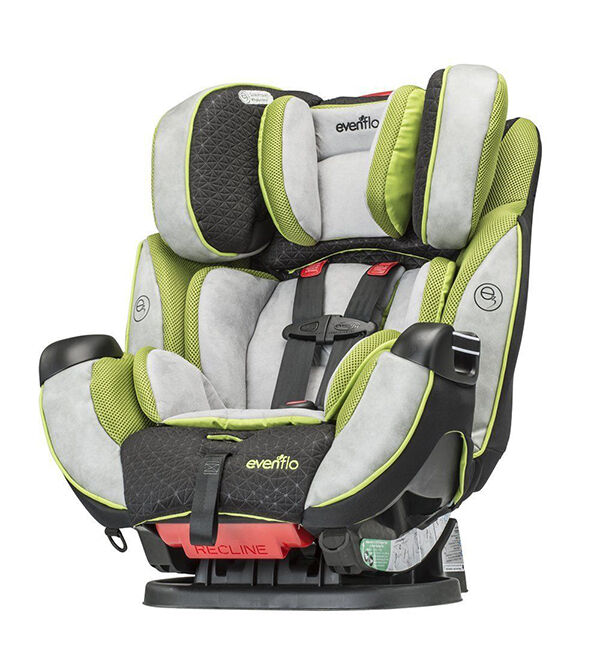 The Evenflo Symphony 65 E3 All-in-One offers parents fast installation. Using latch anchors, parents only need to fasten the hooks to the latches and push down on the seat to activate a secure hold, making installation quick and easy. Children can grow up to 45 kg with the Symphony 65.
---
| | |
| --- | --- |
| 9 | The First Years True Fit C670 Premier Convertible Car Seat |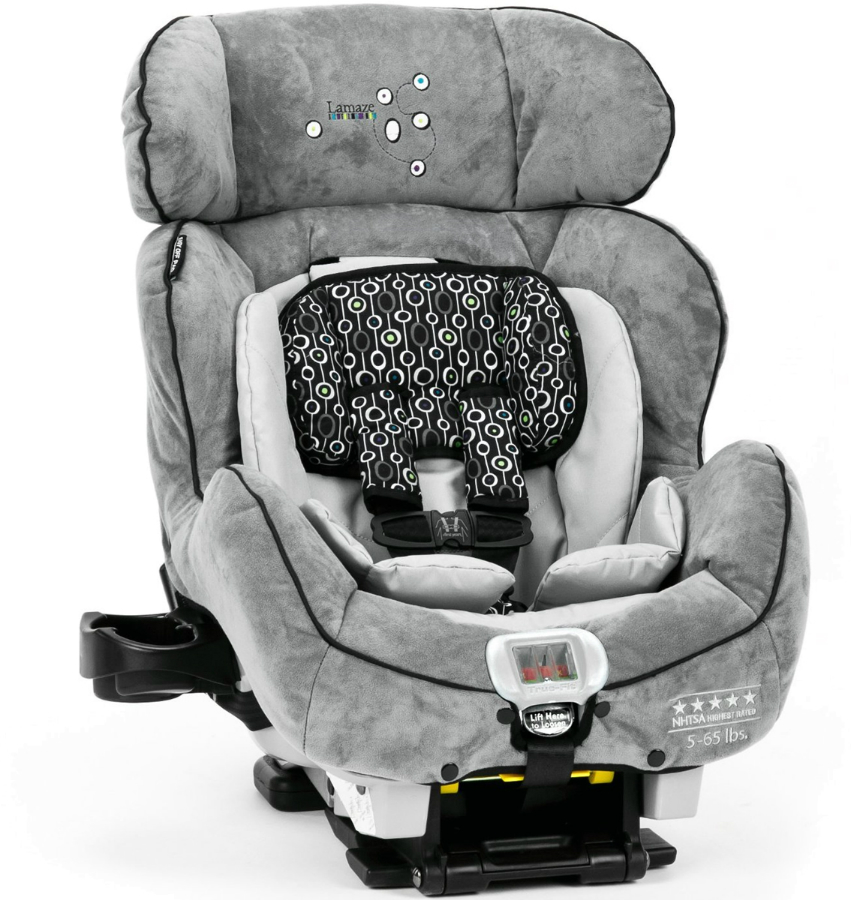 The First Years True Fit C670 Premier continues the trend of easy-to-install car seats to reduce improper car seat installation. Safety features also include child restraint via a five-point, no-rethread harness up to 29 kg, removable headrest in rear facing position, and extra padding in all potential impact areas.
---
| | |
| --- | --- |
| 10 | Recaro Prosport Combination Car Seat |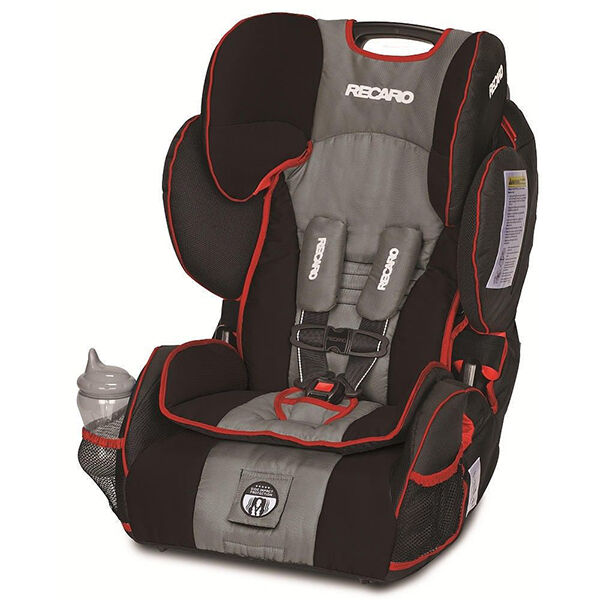 While parents can only use the Recaro ProSPORT as front facing, children can remain safe in this car seat up to 54 kg. This car seat also boasts of protecting children using the five-point harness up to 40 kg, the highest weight in its class. The addition of several multipurpose storage pockets makes it a versatile combination car seat.
---
How to Buy a Convertible Car Seat
No matter which car seat parents choose, they make a prudent decision in choosing a car seat to grow with their child. To find a desired car seat while sticking to a budget, eBay connects consumers with sellers across the globe, offering several options to assist in the purchasing process. By typing " Diono RadianRXT", or any car seat, into the search bar on any page, consumers can quickly find affordable options from sellers with positive feedback. In addition, many of eBay's Top-rated sellers offer free shipping to their buyers, helping consumers receive the products they need quickly when they shop on eBay.