We are living in the future. The world of gadgetry and cars are advancing at such a pace that it's almost impossible to keep up. But we have tried. The result of this is a list of gadgets that we think car drivers will like, if not love. These are items designed to make the life of today's driver easier, and more pleasant. Take a look at this guide and see if you think any of these would be at home in your life. Enjoy!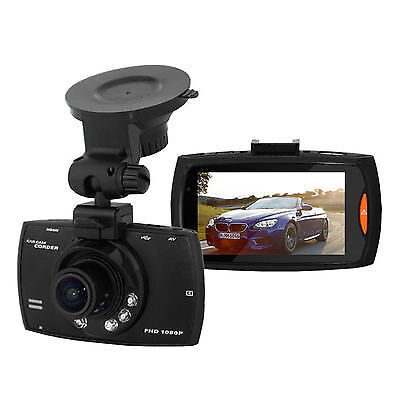 Dash Camera
With all the incredibly ridiculous dash cam videos currently available on the internet, it's no wonder
dash cams
are becoming so popular. Not only do these let you record your journey for your own enjoyment later, but they also have the job of helping you in case you run into trouble on the road. Disputing an incident just got a lot easier, and one of these little things may save you a lot of money in the long run.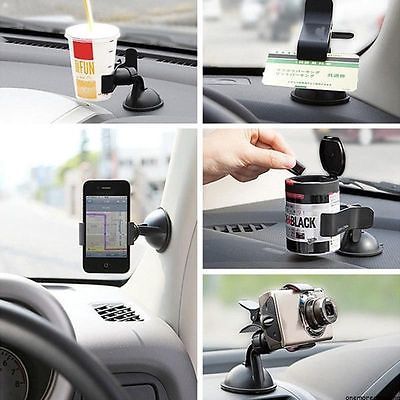 Good Phone Mount
This gadget may seem rather primitive in this guide, but a lot of people could do with a good
mobile phone mount
. Holding your mobile phone while driving, while being illegal, is also very distracting and could potentially cause an accident. On eBay you can find a multitude of mounts that fit many phones, and do a good job of making your life easier on your daily commute.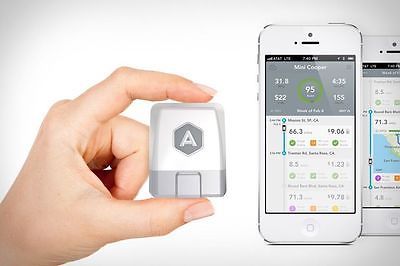 Portable Mobile Diagnostics
Now we're getting technical. The devices that your mechanic uses to diagnose your car issues are usually big chunky pieces of kit. Some clever companies with some even cleverer engineering have created some mobile add-ons that enable the user to diagnose their own car using nothing but their mobile phone (with the aforementioned add-on). These
kits
plug into your car's ODB slot and will allow you to know what is wrong with your car even before your mechanic does, as well as provide data on the most economical ways to drive, and tips to maintain the health of your car. A notable example is the Automatic Link Smart Driving Assistant.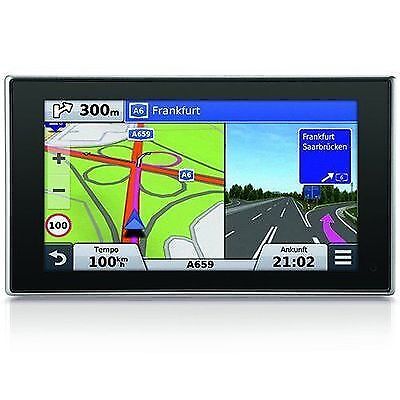 Large screened nav system
Sat navs
can be found at many prices, and therefore can be had at many budgets. The benefits of a sat nav are many. Gone are the days when maps are cluttering your car and now are the days when your sat nav tells you where to go. Some notable examples are the TomTom GO 5000, as well as the Garmin Nuvi 3598LMT-D. Both are excellent devices with large 5 inch screens and a multitude of functions.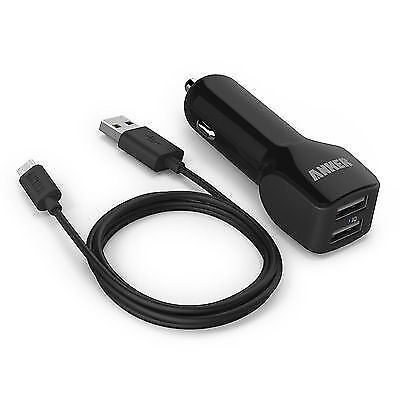 Effective in-car charger
The average person probably already carries a significant amount of gadgetry with them in the car already. With this much hardware, you'll need an effective way of charging your devices on the go. Look no further. There are a large number of
portable charging devices
to choose from. A great example is the Anker multiple port car charger. This and similar items will keep your army of gadgets charged on the go, with the only requirement being a car cigarette lighter socket.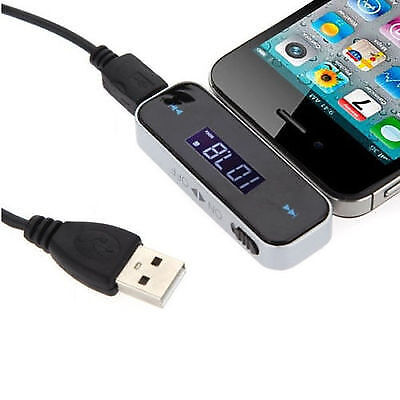 FM Radio Transmitter
Although we are in 2016, many people drive cars which are either a lot older, or less well equipped than the cars rolling off the factory floors today. These
radio transmitters
allow you to stream music over an FM signal emitted by the device, which is then picked up by your cars radio and played out loud. This also lets you take calls handsfree while on the go. As always, user discretion is advised, as pulling over and taking a call is always the safest option.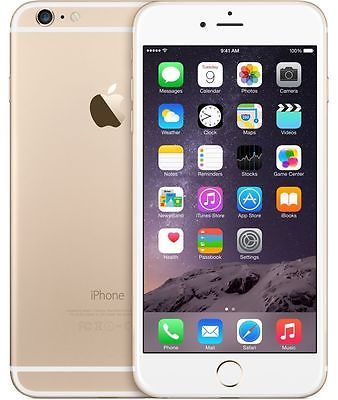 Your smartphone
While you might believe the title to be a misnomer, you would be wrong. Irrespective of the brand,
smartphones
these days contain app stores which contain a wealth of apps that car drivers will love to use. From apps that help you navigate with your phone's GPS, to apps that connect to your car, there is something for everyone. Take a look at our guide on useful car apps
here
!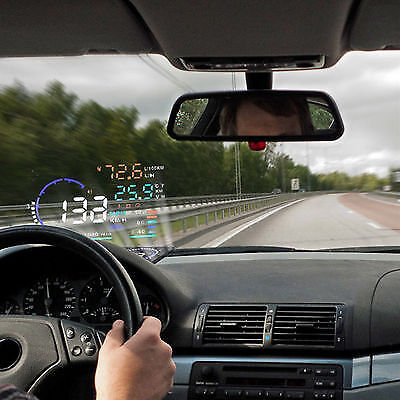 Aftermarket HUD display
Once the preserve of fighter jets and the most expensive of cars, the heads up display (HUD) is now available to the masses. The
HUD
allows one to see the road as well as car information from vital instruments such as the speedometer and tachometer at the same time. This theoretically reduces accidents by reducing the time in which a driver has their eyes away from the road.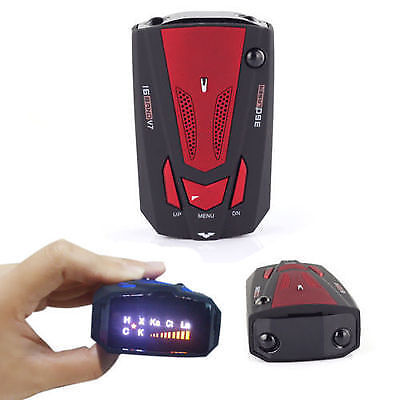 Radar Detector
This gadget is more useful for our American cousins across the pond. The
radar detectors
allow the driver to detect speed cameras as well as speed traps before being caught in one. This may help reduce those who find themselves travelling at the more speedy end of the spectrum. As always, you should maintain discretion and respect speed limits.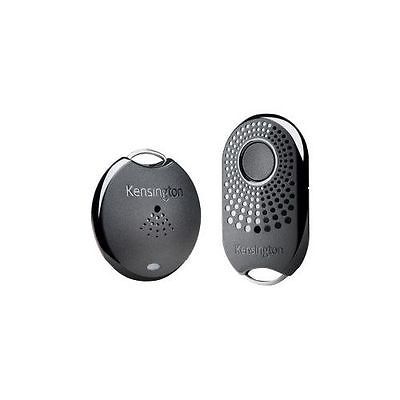 Proximity Device
Devices like the Kensington Proximo will help you to never lose those pesky keys again. If you also have a habit of forgetting where you've parked, you can also leave a sensor inside the car, and using the app within your smartphone you'll be able to find it again easily.
We hope you've enjoyed reading this guide and have found some cool and useful gagdets that you'd like to know more about! If you feel we've missed out any significant gadgets, please leave a comment below. Don't forget to check out my
latest collections
, such as
The Cool and Useful Car Gadgets Collection
.