A perfect outfit to celebrate Halloween, attend a dress-up party, or for playtime any day of the week,
costumes
for girls range from cute and frilly to playful and scary, but always fun to see and wear. These costumes represent characters of all types, such as favourite sparkly fairies, cute and cuddly animals, brave superheroes, and swashbuckling pirates, and most come with all the pieces needed to create the entire costume from head to toe. Whether the costumes come from a local party supercentre or online at eBay, a brief peek into the top costume choices for girls gives shoppers the confidence to pick the perfect outfit.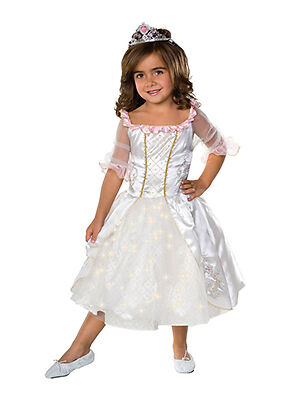 One of the most popular choices of all time, costumes">princess costumes deliver a heavy dose of cuteness and wide recognisability. These costumes range from Disney princess reproductions of Bell, Arial, or Cinderella to more generic options in colours such as pink, purple, green, or yellow. While options may vary, basic pieces include a tiara, wand, gown, and slippers.
---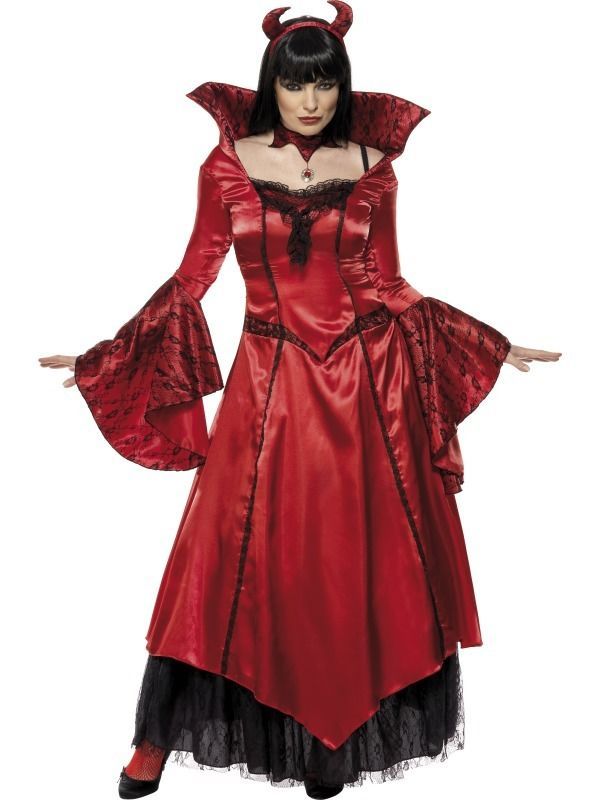 A bit playful and sassy, costumes">devil costumes come styled in bold colours such as red and black and can include a pitchfork, horns, and tail. Many companies offer this particular costume as a complete set, but a devil outfit also comes together quickly with a black bodysuit and leggings as well as a red headband with paper horns taped to the top.
---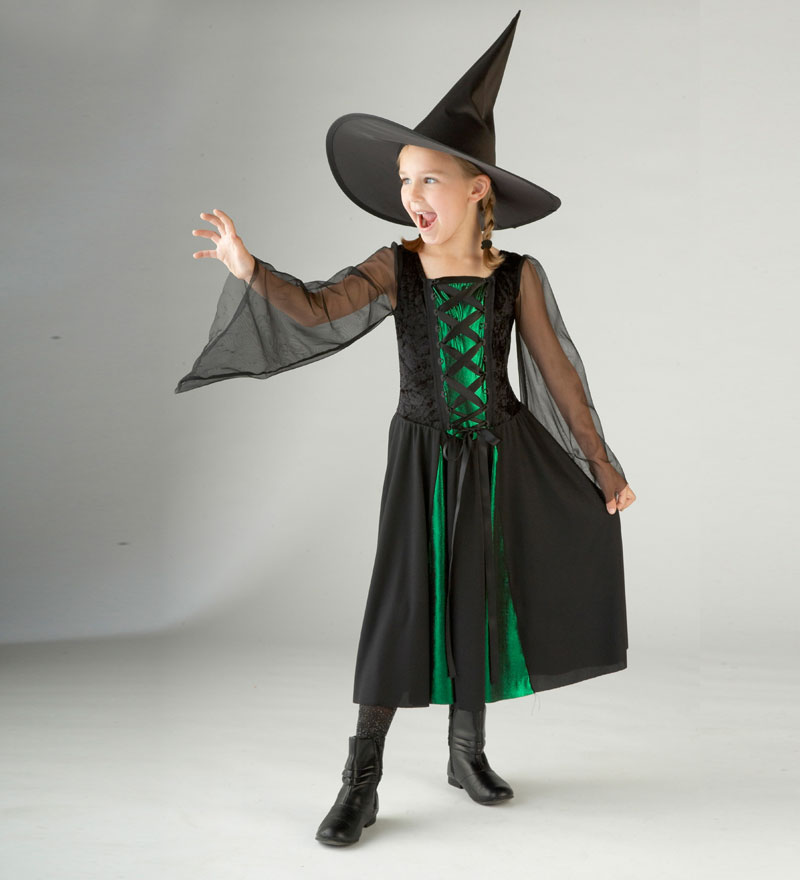 Always a favourite, costumes">witch costumes represent either a good witch or a bad witch. Depending on the variety, the costume includes a long black dress and a pointy black hat or a sparkly pink dress with a tiara. To make this look complete, include green face makeup and false fingernails for maximum effect.
---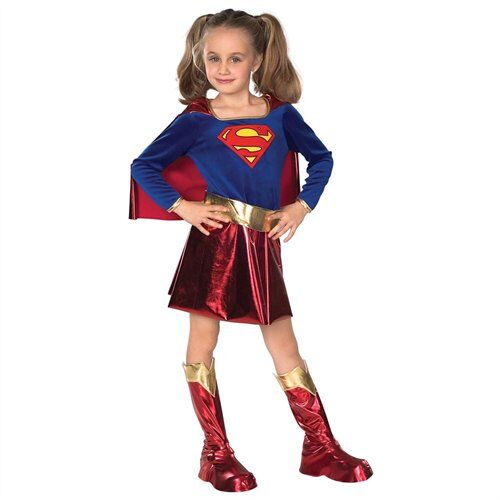 There is never a shortage of fun superhero costumes for girls, from Wonder Woman and Xena Warrior Princess to Poison Ivy, Batgirl, and Black Widow. These costumes can include a head-to-toe look, including dresses, tights, capes, and masks and sometimes extras such as belts and wrist accents.
---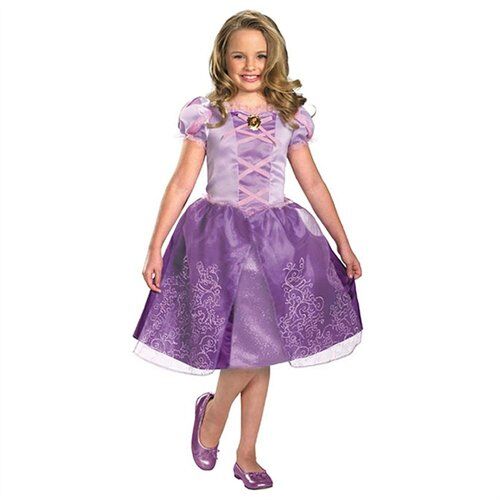 Dozens of different fairy tale costume options include favourites such as Tinkerbell and Snow White to elaborate character options such as Little Red Riding Hood, Little Bow Peep, and Dorothy from The Wizard of Oz. To add a personal touch to these outfits, include a hand-held accessory such as a fairy wand, shepherd's hook, or small picnic basket.
---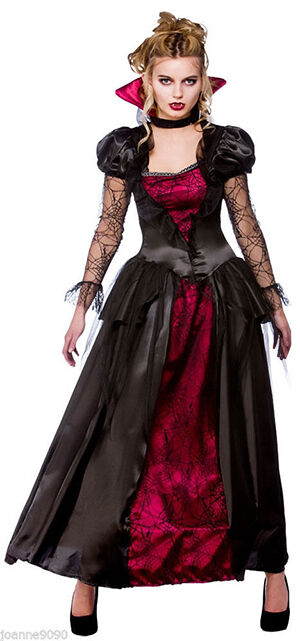 To recreate a look reminiscent of a vampire character, a vampiress costume combines glamour and darkness. In addition to a long, flowing dress with bell sleeves, most costumes include a stand-up collar that showcases bold makeup and elaborate hairstyles. If the girl does not possess long hair, wigs stand in as an easy substitution.
---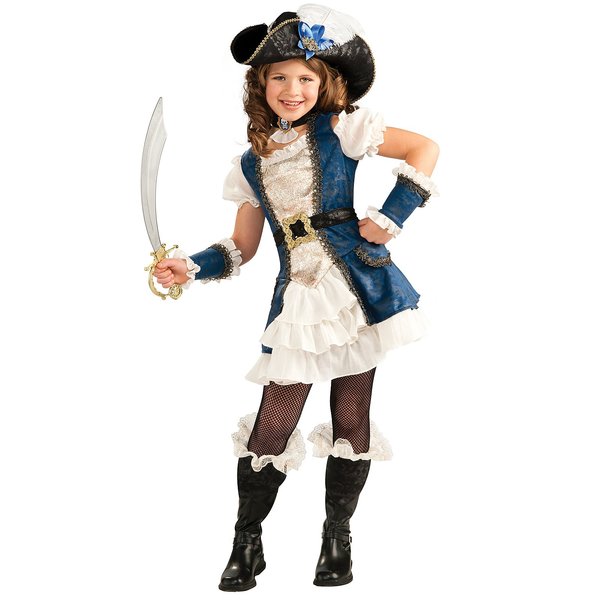 Providing a look ready for the high seas, pirate costumes project a cute, yet rugged, look. In addition to a patched and jagged tunic, other parts of the look include a wide belt, striped or solid leggings, and shoe covers made to look like boots. For an extra touch, add hoop earrings and a scarf tied on the head.
---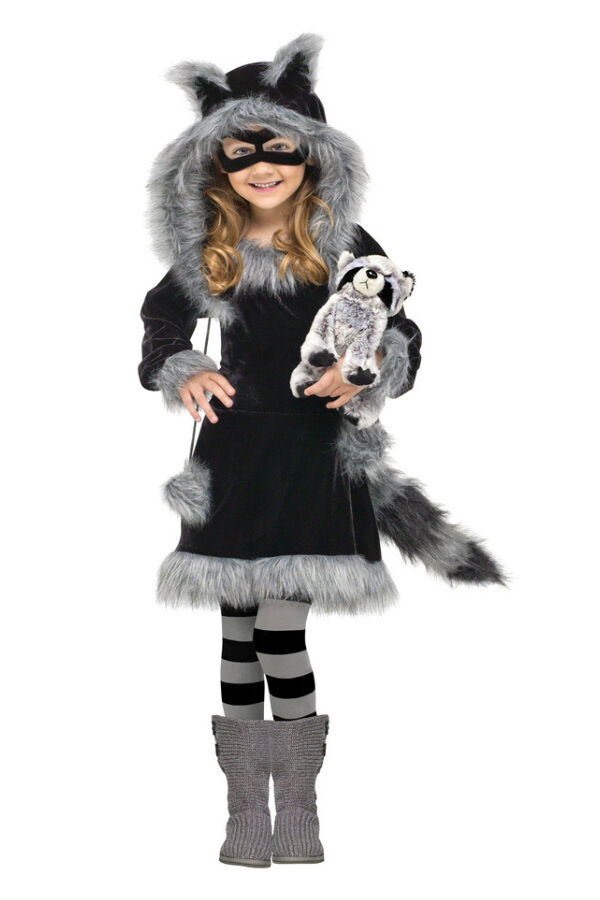 Versatile animal costumes come in several styles such as cute and cuddly baby chicken or rabbit suits as well as nimble-looking foxes, cats, and dogs. Most of these outfits slip on in one piece, but those for older girls may come in several pieces to use with the aid of a bodysuit or tights.
---
---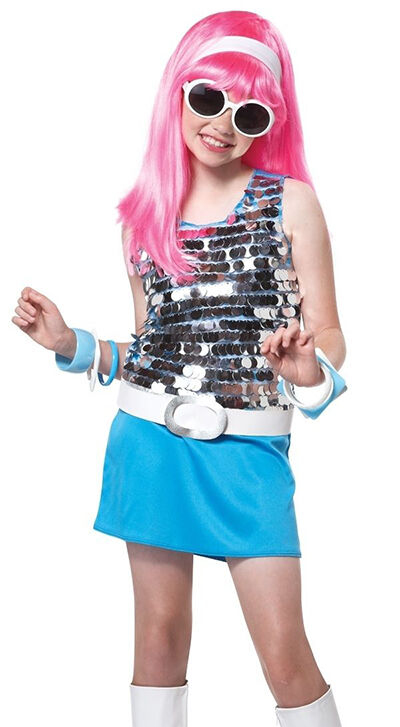 Retro costumes include 1970s bell bottoms and halter tops as well as sock hop outfits from the 1950s and 60s with poodle skirts, saddle shoes, and a neck scarf. Some costume shoppers also lump 1980s Madonna-like looks and 1990s grunge costumes into this category and, thanks to the versatility in this category, store-bought costumes easily accept extra homemade touches.
---
How to Buy Costumes for Girls on eBay
To locate the perfect
costume
for a girl on eBay, use specific keywords when inputting queries into the eBay Search bar. For example, instead of trying something broad and generic such as "costumes", dig a little deeper and use more targeted phrases such as "retro costume for girls", "
Disney princess costume
", or "full vampiress costume" for specific results. As you browse, take note of the seller's feedback score, as this is a numerical representation of all previous transactions. The seller's location is also important because local sellers frequently offer less expensive or even free postage and packaging straight to your door.