Using
decorative pillows
can enhance the decor of any room, but using them in a
living room
or den can bring the look of the room together. Used as an accent, or to pick up the colour in artwork or a favourite accent table, decorative pillows are often central to a cohesive style. For a bit of humour, an owl or other unexpected design gives the room an unexpected quality, but knowing which pillow to use or where to place it can be confusing. Whether the consumer chooses decorative pillows at a traditional store or online at a site like eBay, knowing what is available can help shoppers make a decision.
| | |
| --- | --- |
| 1 | Solid Color Micro Suede Throw Pillows |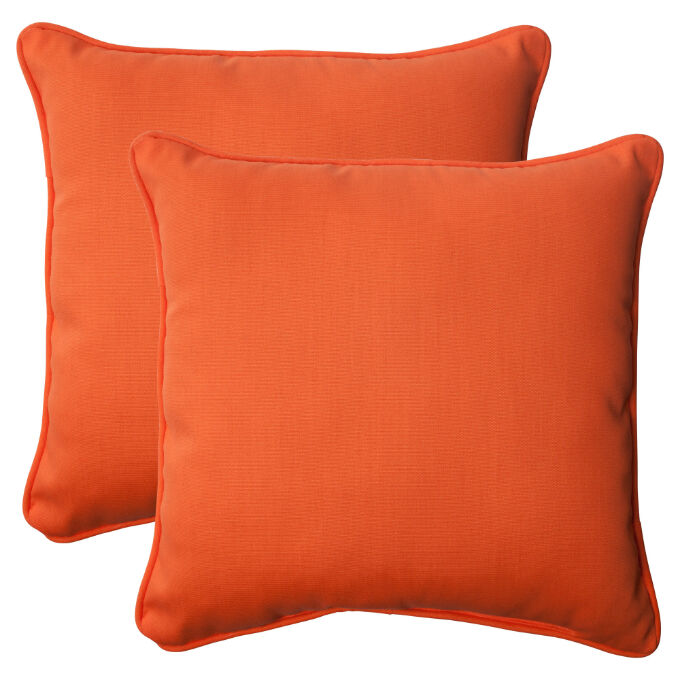 Micro suede throw pillows are easy to care for and stand up well to frequent use in the most active of families, but also work well for a single person. These pillows are available in many colours to suit any decor and owners can toss them on a sofa or side chair, and they work well for children lying about watching television.
---
| | |
| --- | --- |
| 2 | Shabby French Chic Accent Pillow |
---
| | |
| --- | --- |
| 3 | Tropical Bird Tapestry Pillow |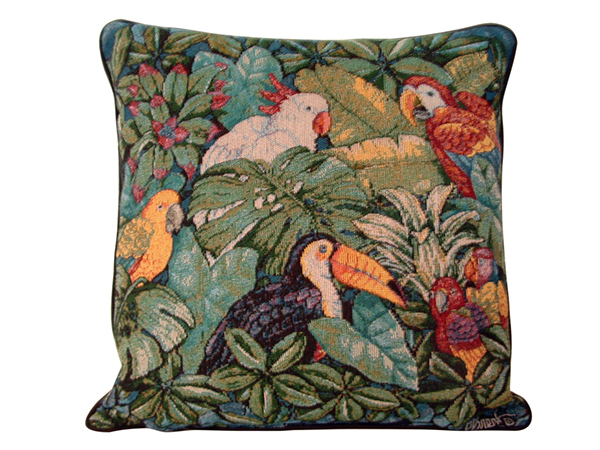 The tropical bird tapestry pillow is a tradition that spans generations. Never falling out of favour, even in modern homes, these pillows bring the wonder of the tropics to northern climes. Traditional, yet still fashionable, adding a tropical bird pillow to any home brings a spark of life and beauty.
---
| | |
| --- | --- |
| 4 | Country Black and Tan Farmhouse Pillow |
---
| | |
| --- | --- |
| 5 | Applique Owl Accent Pillow |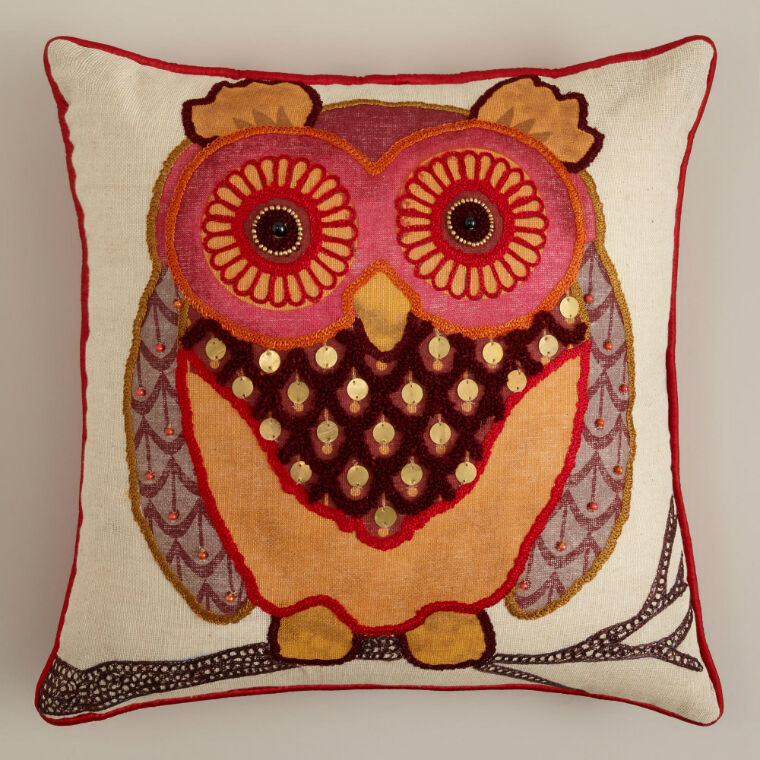 Bird lovers, and especially those who favour owls, can enjoy the look of barn and field owls adorning the sofa or accent chair. With an applique owl accent pillow, shoppers can bring the outside in with style and ease. This iconic image is a favourite in homes everywhere.
---
| | |
| --- | --- |
| 6 | Silk Turkish Embroidered Pillow |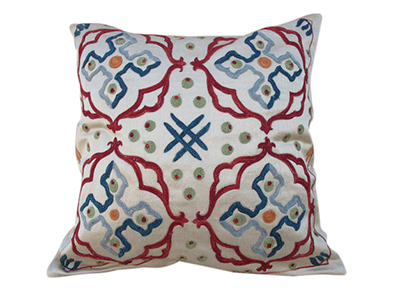 For an upmarket look, the silk Turkish embroidered pillow is just the thing. The rich colours and embroidered accents recall both a bygone era and the richness of international travel. They look charming with traditional decor, but also look exciting with mix and match furnishings as they fit any decor.
---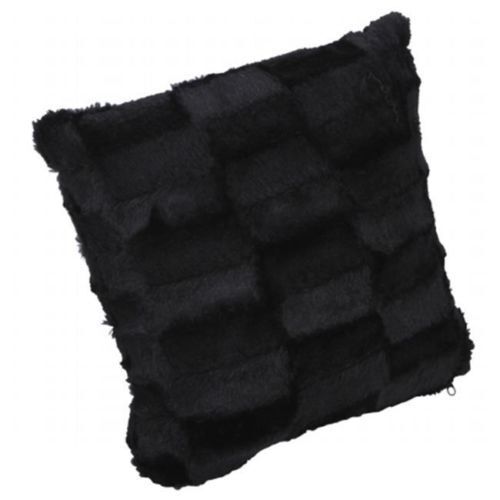 With the rich look of fur, these faux fur mink fur pillows are comfortable and warm. Lying about on the sofa in winter can be warmer with one of these under head or feet. With the beauty of real mink, and the knowledge that the material is not from animals, the purchaser can enjoy both worlds.
---
| | |
| --- | --- |
| 8 | Roberto Cavalli Snakeskin Pillow |
Snakeskin is no longer just for boots or purses anymore with Roberto Cavalli snakeskin pillows in the lounge. Not only do they give a decorative accent, they can also be a topic of conversation. Both interesting and unusual, they are also soft and supple.
---
| | |
| --- | --- |
| 9 | Atelier Versace Medusa Pillows |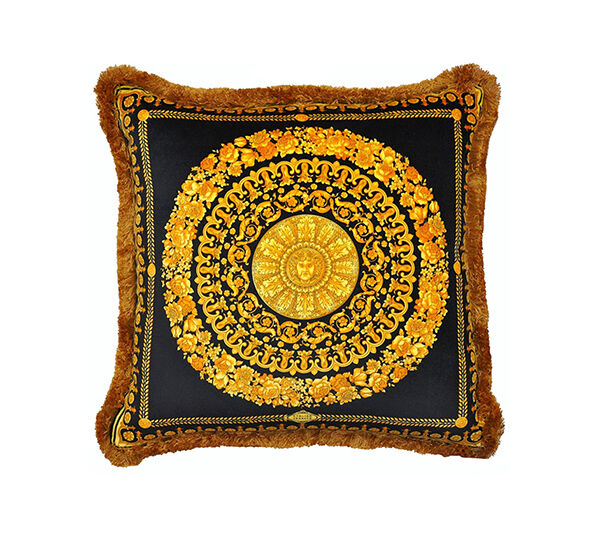 Few can resist Atelier Versace Medusa pillows as they fit right in to any decorating scheme. Available in a wide variety of colours and fabrics, the Medusa Pillow is a must-have for the fashion forward decorator. Added to any room in the home, the style and beauty add pizazz and elegance.
---
| | |
| --- | --- |
| 10 | Italian Metallic Throw Pillows |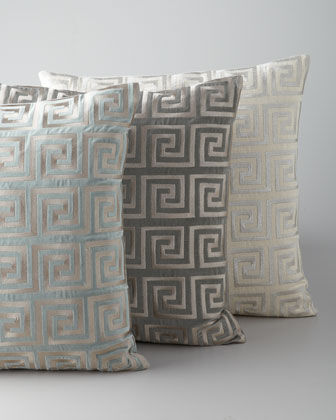 These shiny Italian metallic throw pillows add sparkle to a dull corner or an otherwise uninteresting chair. Try placing one on a table behind a lamp to add a little twinkle to the light or several different colours piled in a basket near the heating grate to add colour to a dull room.
---
How to Buy Decorative Pillows for a Living Room or Den
Finding just the right decorative pillow is easy when shopping on eBay. Go to any eBay page and type keywords into the Search bar. For decorative pillows, try using words like " Medusa Pillow" or " throw pillows". To narrow the search even further, click on a category shown with the results. Be sure to note the price, colour, shipping weight and costs, and estimated date of arrival to avoid misunderstandings. Also, check the seller's feedback page before purchasing items to ensure confidence in your purchase of decorative pillows for your living room or den, so you get just the right mink fur or Versace pillows for your room.