As one of the most popular sports across the world, golf is a surprisingly fun way to spend the afternoon. However, golf is definitely not an easy sport, and when golfers are just beginning, this game can be quite frustrating and can easily turn potential golfers away. Therefore, it is crucial for beginner golfers to acquire a set of clubs that can accommodate their swing and distance handicaps. It is a misconception to always think about driving the ball as far as possible, and therefore, beginner golfers can definitely benefit from the top
golf clubs
for beginners for swing and accuracy.
| | |
| --- | --- |
| 1 | Bazooka JMax Gold Driver |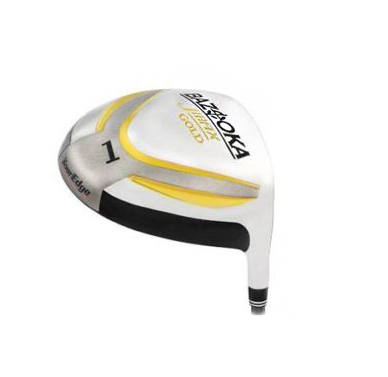 In the beginning stages, it is more important to make sure that the ball stays on the fairway than hitting it as far as possible. With the Bazooka JMax Gold Driver, golfers can safely drive tee balls with less slice and fewer hooks due to its 15-degree offset hosel, a deep centre of gravity, and a high momentum of inertia.
---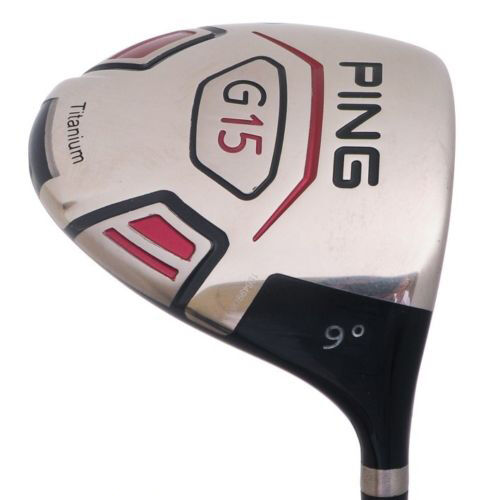 To easily get out of the rough or hit that "sweet spot" while on the fairway, the Ping G15 irons provide golfers with high-launching forgiveness that offers both distance, effective ball height, and straighter shots. The Ping G15 irons also features a Custom Tuning Port design behind the clubface that spreads weight to the club perimeter for added swing stability.
---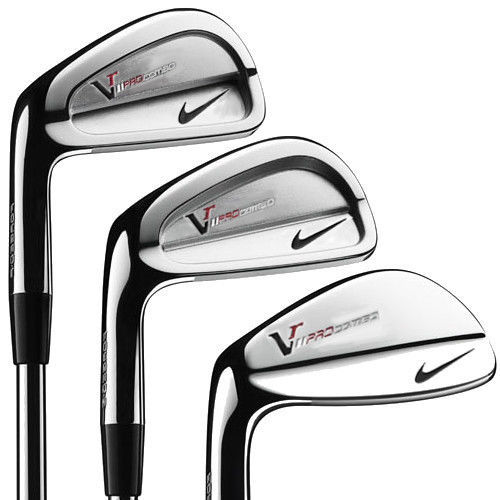 Aimed at low-end and mid-level handicappers, the Nike VR Pro combo irons feature a small head, zero-perimeter weighting, flat muscle back, minimal offset, and minimal camber. Furthermore, these beginner clubs are quite stylish as well, featuring a stunning chrome finish and a 1025 forged carbon steel handle that provides a professional feel.
---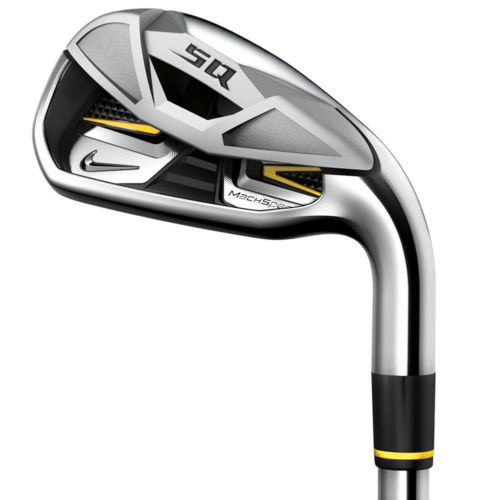 Working on improving distance is crucial for beginners, and fortunately, the Nike Machspeed Irons feature a radical construction that emphasises faster ball speeds off the clubface for more distance. Additionally, the Nike Machspeed Irons utilise an off-the-face weld for a wider sweet zone, as well as Nike PowerBow technology for higher launching shots that land softly.
---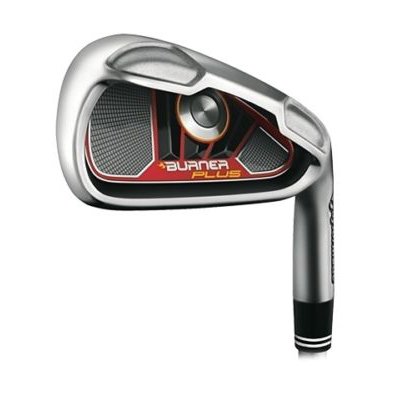 Increased ball speeds that come from a stable, comfortable club are high value aspects of a beginner club, and due to its construction and design, the TaylorMade Burner Plus allows beginners to start building that confidence they need. These irons feature a clubface with Inverted Cone Technology along with an increased coefficient of restitution that basically enhances the playability of these clubs.
---
| | |
| --- | --- |
| 6 | Wilson Prostaff CX Combo |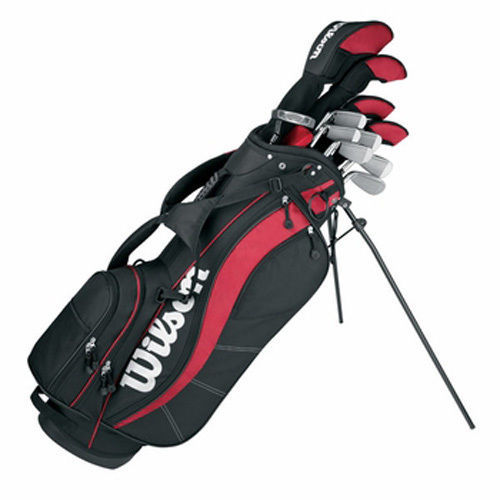 Helping beginners improve their game for significantly less money, the Wilson Prostaff CX Combo provides beginners with all of the clubs they need to get their game off the ground. These clubs feature graphite shafts for an easier swing, larger sweet spots, and deep cavities behind club faces to improve accuracy.
---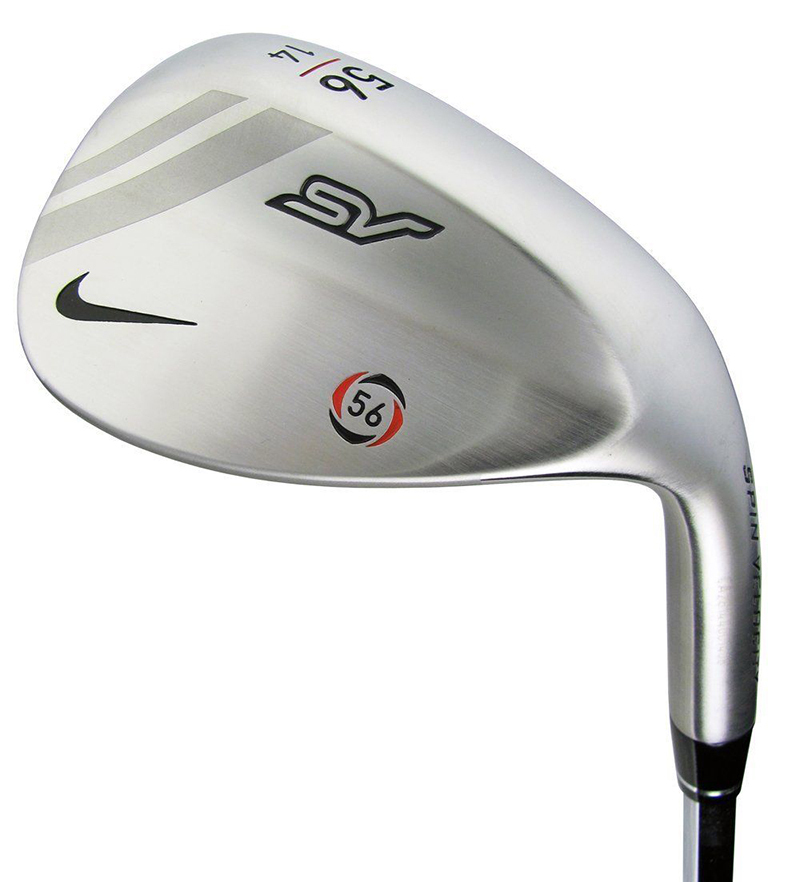 Featuring a highly durable 8620 carbon steel handle as well as a CNC milled face that offers more consistency and less slicing and hooking, the Nike SV Plus Wedge allows golfers to easily get their balls on the green from both the rough and fairway. Furthermore, the Nike SV Plus Wedge also conforms to many groove regulations for tournaments.
---
| | |
| --- | --- |
| 8 | Titleist Scotty Cameron Newport 2 Putter |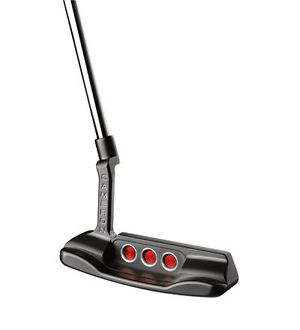 Putting is often one of the most difficult and frustrating parts of the game, turning any set of great shots into misery on the green. Fortunately, the Titleist Scotty Cameron Newport 2 Putter features a full shaft offset, a deep-milled face, and select weighting, all of which aid in both putting stability and accuracy.
---
| | |
| --- | --- |
| 9 | Odyssey White Hot XG Putter |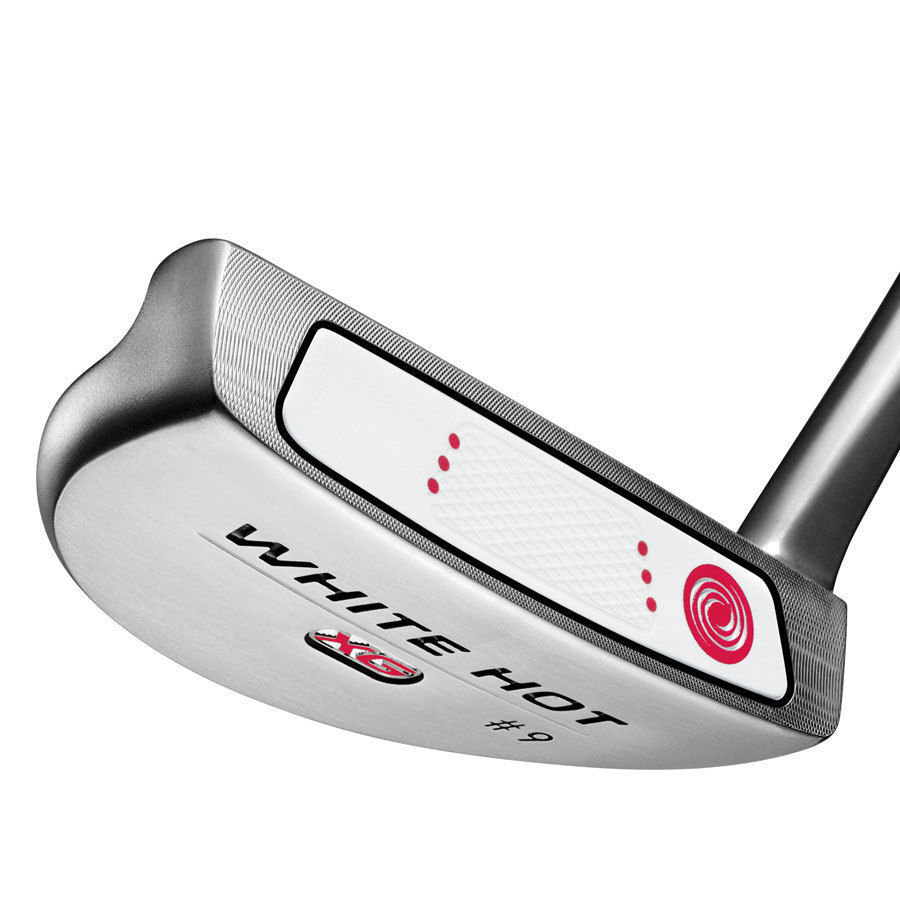 Combining a soft and resilient elastomer core with a thin cover of urethane, the Odyssey White Hot XG Putter provides beginners with a comfortable feel and quality feedback to help beginners start to feel their puts instead of only seeing them. Additionally, the textured impact zone also allows beginners to define their putter sweet spot.
---
---
How to Buy Golf Clubs for Beginners on eBay
With a quality set of beginner clubs, you can easily improve your confidence and golfing game without having to spend the day fishing for balls in the pond or aimlessly hiking for lost balls in the wood. Furthermore, to get ahold of some beginner clubs at highly competitive prices, you only need to check out eBay. To begin searching, simply locate the search bar on any page and enter keywords specifically related to the clubs that you want. Keep in mind that the search engine only provides listings based on your keywords, and therefore, you should consider entering the model, type, and other details of the club.