Festivals are the feel good summer events that everyone wants to experience, but it is best to go prepared. Take note of our festival top 10 essentials and make your field trip one to really remember.
Festival essentials guide
10. Flying the flag
9. Torch relay
8. Bag a bargain
7. Hat's the spirit
6. Tops and tees
5. Fancy dresses
4. Phone charger
3. Festival throne
2. Welly good
1. Totally in tents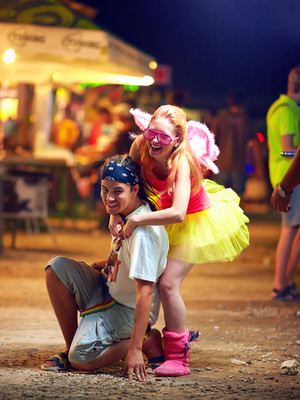 10. Flying the flag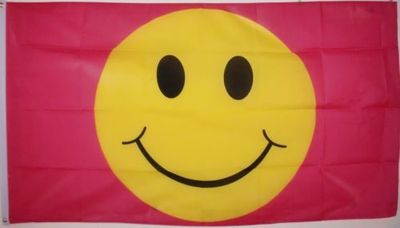 Picture the scenario: you and 50,000 festival goers in a field full of tents that look exactly the same, except fluttering in the summer breeze above your temporary home is your festival flag. You can see it for hundreds of metres in each direction. When it comes to identifying your campsite it is worth its weight in gold. Attach a brightly coloured fun flag or design and paint your own. Take one with you into the middle of the crowd for the headline act and you have a beacon for all your friends, so you don't have to worry about losing one another when you go for refreshments.
---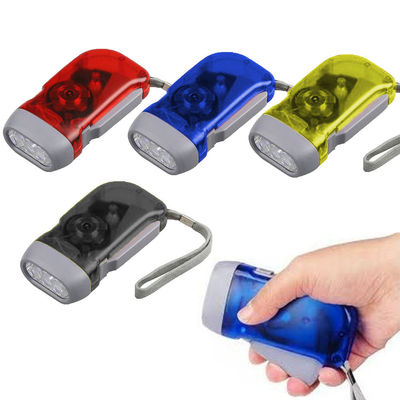 After dark even simple activities can take on new dimensions of complexity without a torch to shine light on the situation. Big festivals are like small cities without any of the basic facilities like adequate lighting to stop you tripping over discarded cans, chairs, guy ropes and other obstacles. Don a head torch for those essential trips to the campsite toilets. In those dark corners of the festival a night light or a wind-up torch (great, because it needs no batteries), can help you identify mystery objects in your bag or pockets, find dropped money or lighters and generally be an all-round lifesaver for you and those around you.
---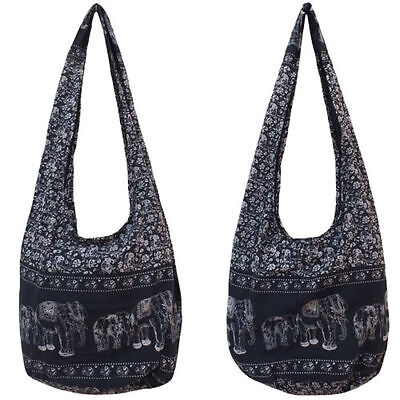 Need we remind you that an all-purpose bag is the only fashion accessory you cannot be without at a festival. Stuff it with sunscreen, sunglasses, chapstick, headband and anything else you can't jam into your pockets. Look good while you strut your festival stuff with a boho bag adorned with an oriental design. Choose tie-dyed fabric if the hippy vibe is your thing or durable leather. Lose yourself but not your possessions.
---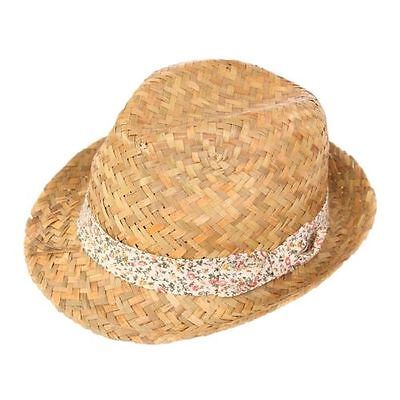 Ladies and gentleman, you need a festival hat. This essential piece of head gear will stop sunburn or keep out the rain and it will help you look presentable after three days without washing your hair. Jokers in the pack can amuse their friends with novelty hats: nothing says 'comedy genius' like wearing a chicken on your head. Perennial favourites include the rustic straw or cowboy hat, the sophisticated trilby or the Brit-pop stylings of the bucket hat.
---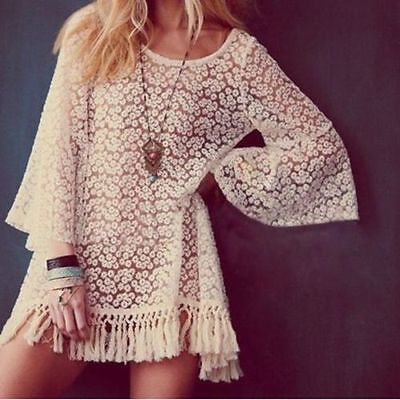 T-shirts and tops may not be crucial to your survival at a festival, but if you are going to pass out in the mud then you might as well look good doing it. Ladies, fringes are it this year apparently, but if you don't want to trail your fashionable strands in the hummus then a stunning selection of chic fashions awaits. Lovers of vintage or hippy wear can find Woodstock-inspired muslin, lace or knitted wear crop tops or long sleeved printed tops. Fellas, the tee is your saviour. Grunge is making a comeback so bag a Nirvana or Melvins t-shirt. Thick cotton skater shirts always cut the mustard.
---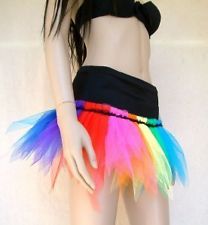 Fancy dress. Some do, some don't. If a tiger onesie and face paints are your bag then you can find an outrageous range of dressing up items from day-glo tutus, to 'fro wigs or burlesque outfits. Not ready to release your inner freak, then the summer dress is an all-purpose ladies outfit that will make you feel the part at any festival. Hippy and floral designs will satisfy the flower child in you. Vintage gear is perfect for reliving the glories of festivals-past. If all else fails, a novelty chicken hat will do the trick.
---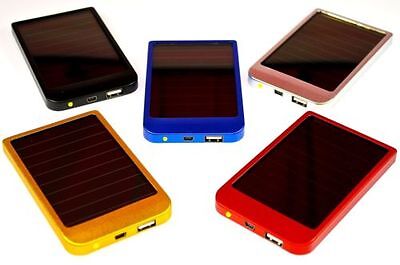 Alongside toilet roll and wet wipes, or a lighter – man must make fire – what is the one piece of equipment that the modern festival goer should include in the survival kit? It's the humble phone charger. Even with your group flag, day glo tutu and face paints, there is a good chance that you will lose your friends at some point. An emergency charger, or better yet a solar charger, keeps you all connected and ready to send pics to your jealous 'stay at home' mates.
---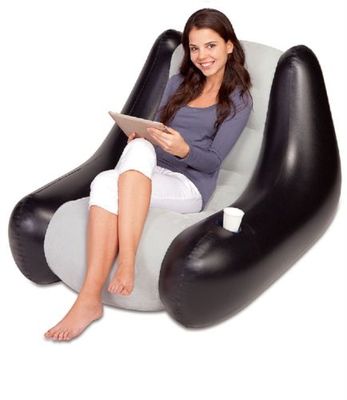 A chair, a chair, my kingdom for a chair. We paraphrase that scene from Shakespeare's 'Richard III', but in a muddy field the one man with a chair is king. Even if it does not rain over five days of festival madness, in Britain a rare event, your bum will love you on those dewy mornings and evenings around the camp fire if you have a chair beneath it. Blow-up chairs, chairs with drinks holders and luxury padded numbers, get one but be sure to stow it in the tent or you will lose it.
---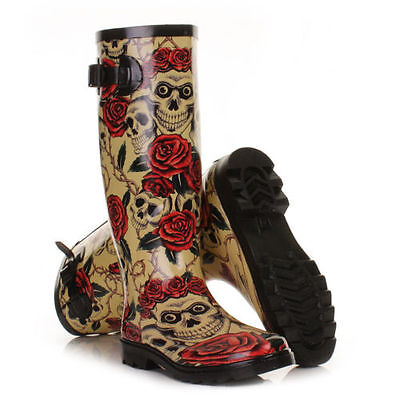 Sturdy shoes, boots, comfortable trainers and the ubiquitous welly are all well-heeled choices for tramping around the festival site. If you were going to choose one as a must have footwear item it would have to be the Wellington boot. Wellies are the sure-fire hit when torrential rain turns the festival site to slurry. Sturdy country greens or butterfly printed plastic girly boots, the welly will save your bacon on days when the festival weather turns gloomy.
---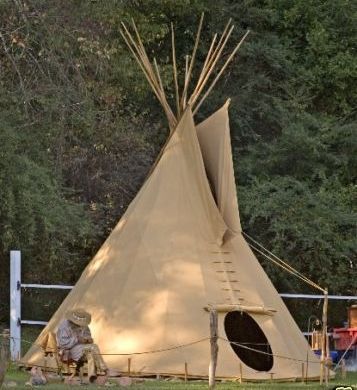 A man's home is his castle and a man or woman's festival home is the tent, so why not go for the best possible result rather than a hastily grabbed pop-up tent from the local supermarket? Towering tipi or wigwam-style tents, bell tents and exotic yurts are the funkiest festival homes. Live like a Maharajah at the festival instead of a peasant. Group buys are popular so cut down on the luggage and bag a modern 3-man, 4-man or 6-man tent to set up a proper festival HQ resplendent with its own gazebo.
---