Working out is one of the mainstays in keeping healthy and balanced in life. When travelling to a local gym, there are a few must-have items women should hold in their gym bags. Whether they are emergency items or pure necessities, these items help keep her fresh and prepared for a tough workout or help her recover quickly. Buying gym bag items on eBay is as easy as a few clicks, or users can purchase individual items at a local sports shop.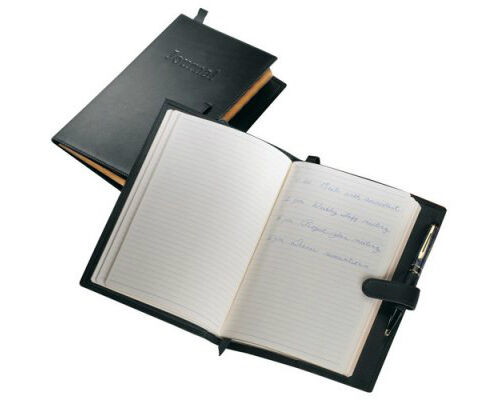 Keeping track of personal goals and progress in a workout journal is important if the woman wants to either up her reps, increase her speed, or determine weight loss. While women should not repeat any workout daily, and physicians and coaches suggest changing muscle groups during each workout, what is right for one woman may not be right for another. Even timing the workout with physiological happenings can determine the success of the regimen.
---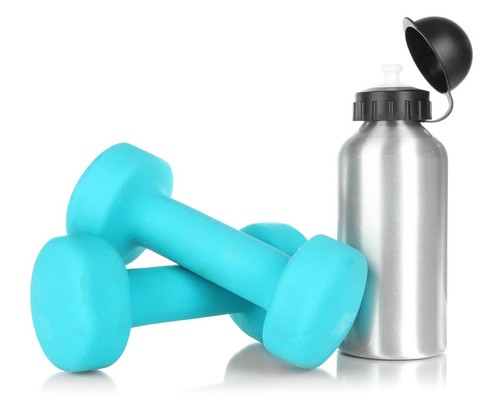 In order to power through even the most difficult workout, one needs to remain hydrated. A water bottle with an easy-open lid or a straw is ideal for taking a sip on the go. Some water bottles come with a freezable tube or exterior to keep the drink cool throughout the activity.
---
---
---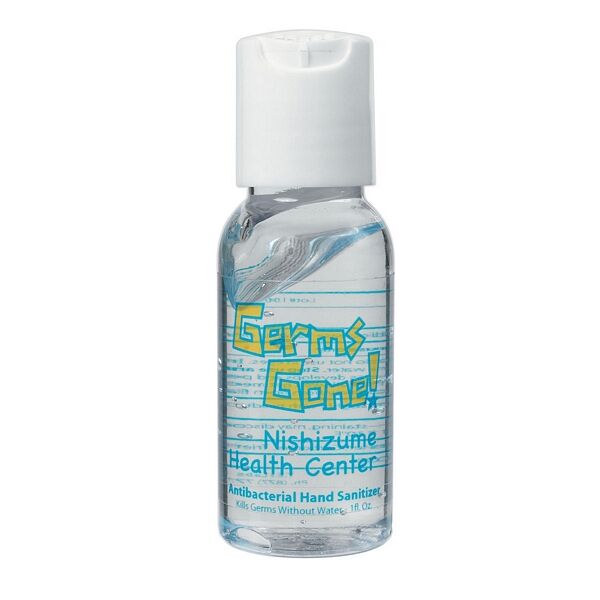 While immunity builds upon exposure to germs over time, it is important to wipe equipment after use, but some prefer to do it before and after. A simple spray bottle of disinfectant, or disinfectant wipes,, manage to remove up to 99.9 per cent of germs and viruses. Further, it removes the sweat and residue from the previous gym-goer so users can have the most fragrance-free workout possible.
---
---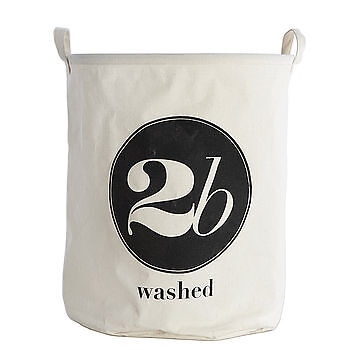 After a proper workout, women may notice their clothing covered in perspiration. Rather than throw soiled clothing into the general gym bag itself, it is best to separate the dirty clothes from the rest of the clothing population in a laundry bag. Further, if she showers at the facility, keeping a wet towel away from dry clothing also prevents a mouldy smell.
---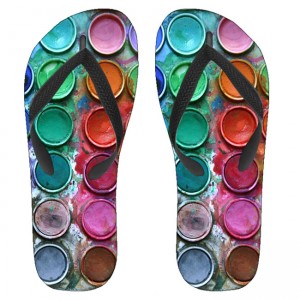 Wearing flip flops at the gym may not be safe while on a treadmill or in a weight room. However, it is the safest footwear for a locker room. Mould and fungus can grow on feet if the floor of the locker room is not clean. Thus, a flip flop is a friendly prevention tool.
---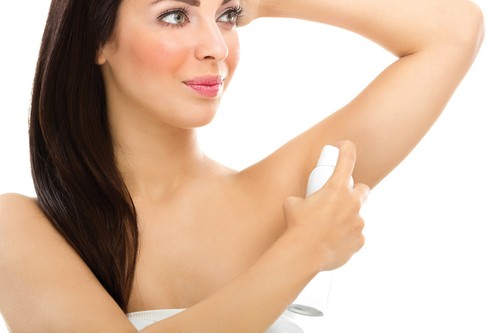 While working out, women may notice they are perspiring and that the smell is less than pleasing. A deodourant removes the scent and may provide a floral or neutralising odour. This should not be an antiperspirant that stops the underarm from becoming wet.
---

To keep with disinfecting machines, and preventing fungus and other ailments, soap is a must-have gym bag item. Whether cleaning the whole body or simply washing hands after engaging in the weightroom, soap can remove many of the most common germs typically found in a gym.
---
Buying Gym Bag Items on eBay
Everyone carries different items in their gym bag, and some items are more important than others. Hygiene items are arguably the most important, followed by items of comfort. So although a facial towelette is something to help keep you comfortable while working out, it is not just a hygienic item. Shopping for these items on eBay enables you to choose what you need with just a few clicks. Some sellers offer products with free postage, or they may offer deals when you purchase multiple items from their eBay store. Whatever your particular need, you can find it on eBay.