Even the best hairstyles lack that little something extra without the right accessories. Women and girls use various
hair accessories
as practical items to create different styles, and as decorative items to add a fun flair to their hair. Hair accessories come in all colours, shapes, and functions to create sophisticated, fun, and flirty styles. Some act as the perfect accessory for workouts when hair needs pulled off the face, while others act as ideal decorative accessories for special occasions like weddings and other formal events. Women can easily find the top hair accessories on
eBay
or at local stores.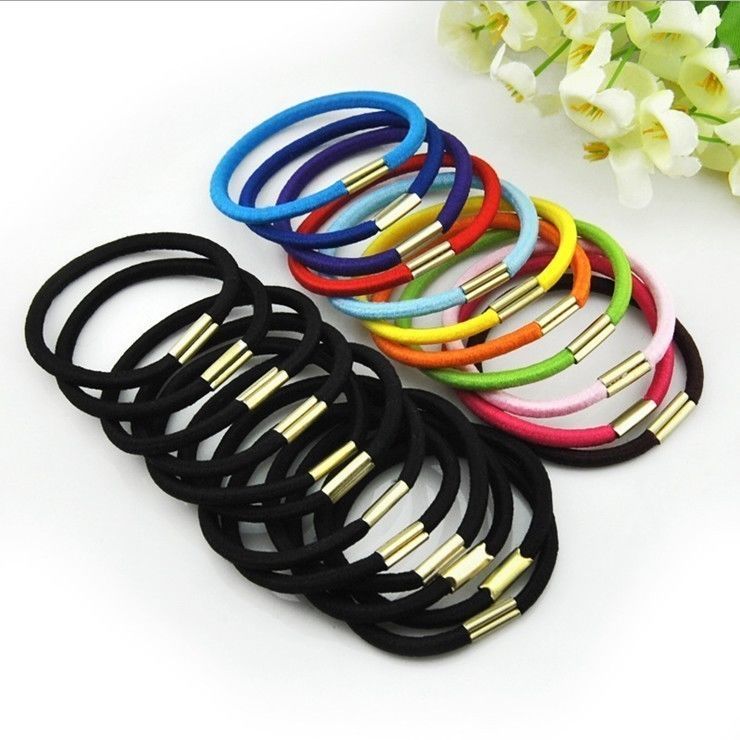 Hair elastics come in plain and decorative styles. Many women wear them as bracelets on their wrists so they can pull back their hair at a moment's notice. Ideal for exercise days, they pull the hair away from the face to make workouts easier. Hair elastics also serve a practical purpose for little girls' hair, as pulling the hair back with an elastic gives a little girl's hair life and style.
---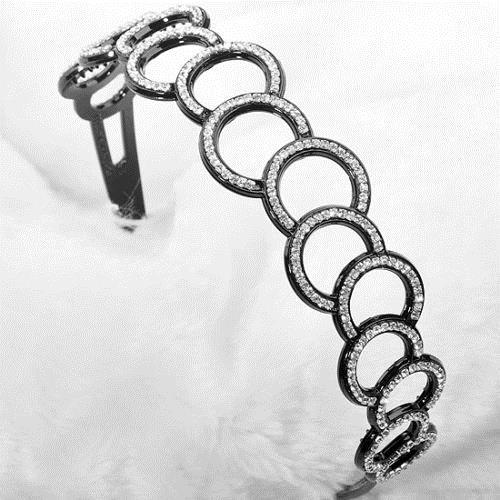 headbands&">Headbands provide both decorative and practical functions. Elastic headbands pull back the hair for a workout, while plastic and metal headbands style the hair for both everyday wear and special occasions. Some headbands come with flowered or jewelled embellishments for weddings or other formal events.
---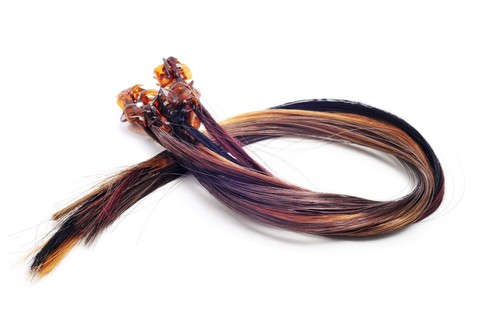 Extensions offer a thick look to thinning hair, but also elongate shorter hair for special occasions. Most women match hair extensions to their natural colour, but sometimes variations of natural shades offer a walk on the wild side. Made from synthetic and sometimes even real hair, extensions create a whole new look.
---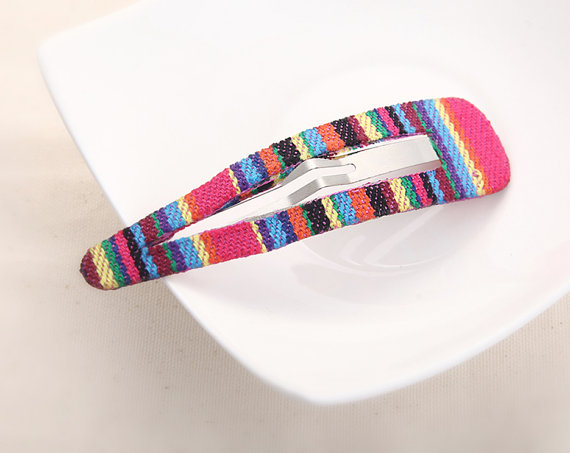 Few women's hair accessory collections are complete without barrettes&">barrettes. Barrettes hold back flyaways when wearing a ponytail or pull back two sides of the hair to create a half-ponytail look. They come in plastic and metal styles, with a variety of different shades and styles. Fancy barrettes with added bling work well for formal occasions, while plastic of black every day barrettes create a variety of styles.
---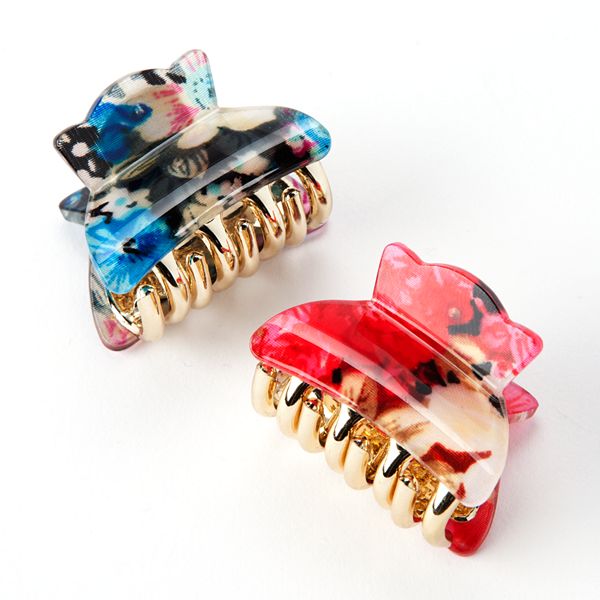 Once reserved for professional stylists, claw clipss work in a pinch to pull hair up or away from the face whenever needed. Women create messy buns and even French twists in no time with the use of a plastic claw clip that comes in both casual and formal styles and colours.
---

One of the essential elements in an accessory collection, stylists use bobby pins to hold hair in fancy and casual updos quickly and easily. They hold hair back on the sides when necessary and keep hair in sleek buns, as well as French twists.
---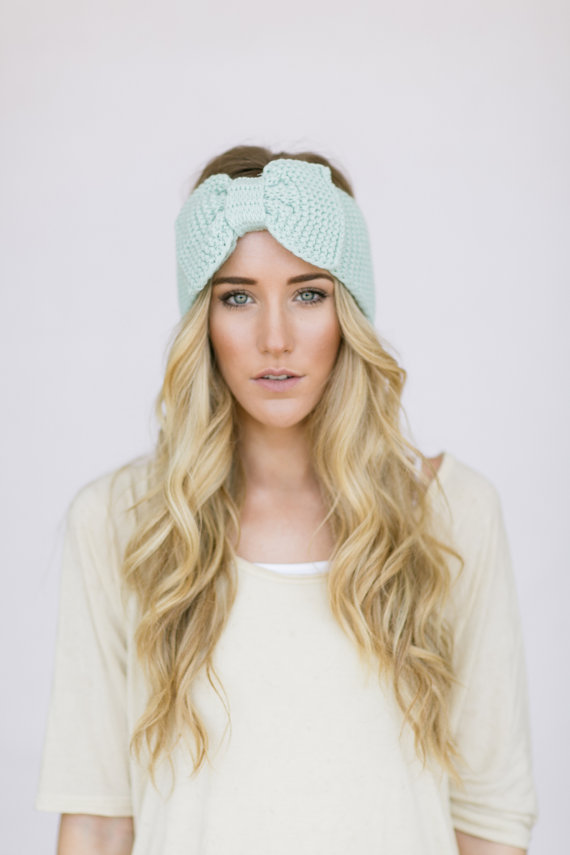 <Scarves dress up ponytails and act as headband and wraps. Made from materials like cotton, silk, satin, and a sheer nylon/polyester blends, many women even weave scarves through braids and twists to add a bit of colour to their hair. Scarves tie over hair elastics to give added life to a ponytail or tie at the top of the head to hold hair back.
---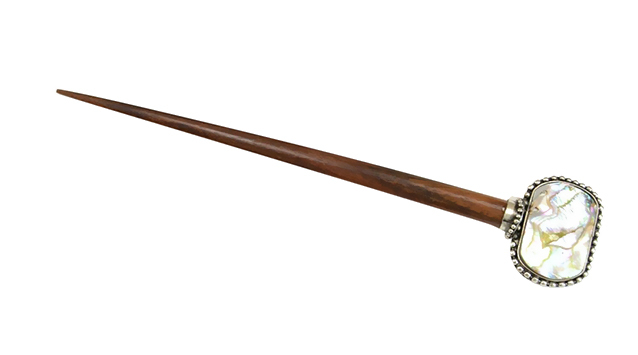 Hair sticks offer an oriental quality to any woman's hair. Used for updos, hair stick crisscross across a bun. If a woman prefers, she has the option of using just one hair stick. Hair sticks come made from wood, metal, or plastic materials and feature a variety of prints and shades to add a fun flair to hair.
---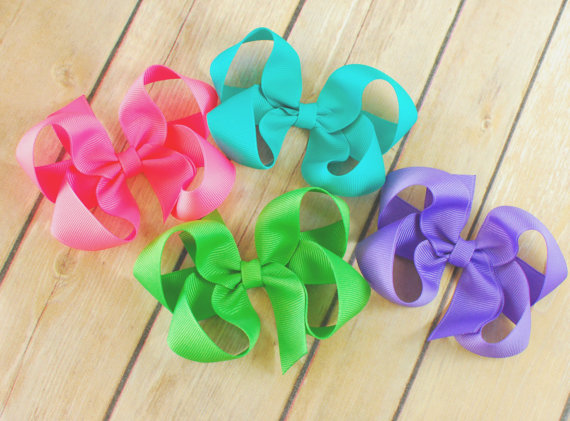 Often made by hand, boutique hair bows add fun and femininity to little girl's hair. Many boutique hair bow prints and styles match coordinating dresses and outfits. They come attached to hair elastics and barrettes to ease into thin hair with convenience and stay put when little hands try to pull them out.
---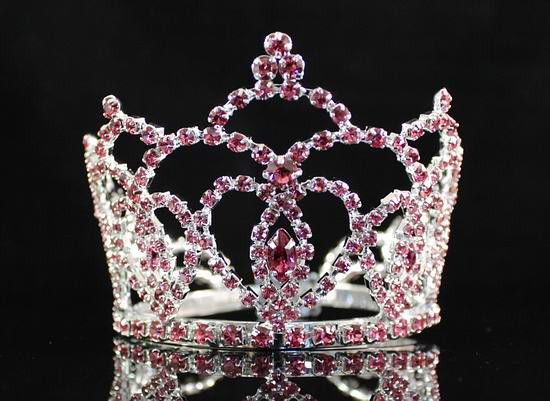 Mini crowns offer little girls that princess feeling they desire. They come made in tiara form or true crown form attached to headbands and barrettes. Rhinestones and sequins offer them a bit of bling and little girls feel like royalty during dressup time or on formal occasions out with family.
---
How to Buy Hair Accessories on eBay
eBay makes shopping for
hair accessories
easy with its simple Search bar found on any page. Just type the kind of hair accessory you want into the bar and choose from the multitude of results. Specify colour and material to narrow the search results and make shopping easier. Browsing
eBay stores
is another way to find hair accessories on eBay. Stores function as virtual marketplaces designed to save you money on similar items. Purchase headbands and claw clips from one store and possibly save on shipping. Turn to eBay for all your hair needs, where one-stop shopping is as easy as a click of the mouse.